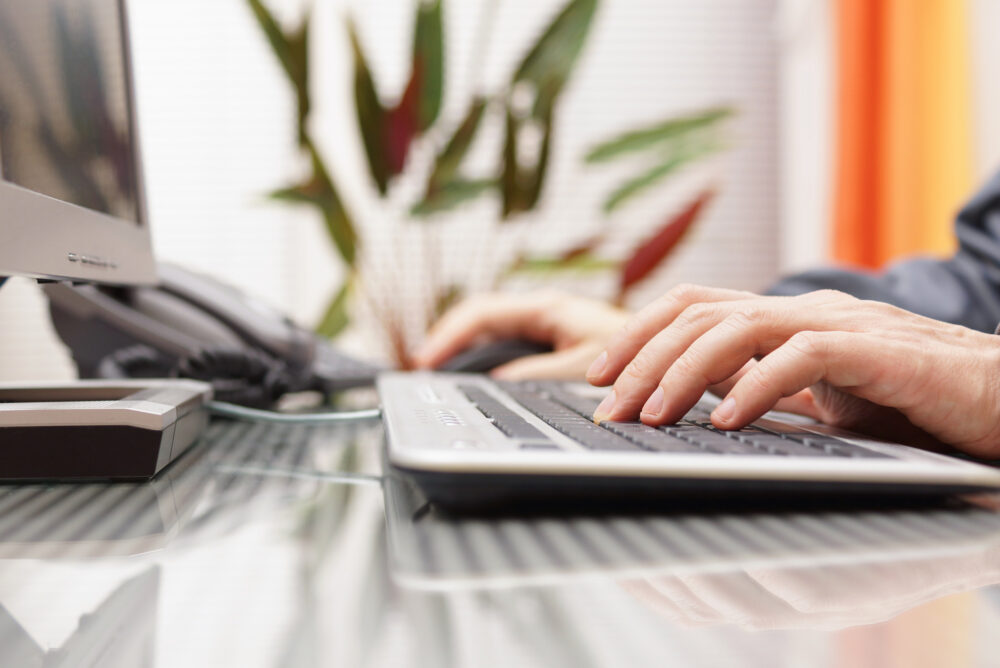 Write For Us – SAAS Business, Technology, Digital Marketing, and More
News Approval: https://news.google.com/publications/CAAqBwgKMPq8pgsw4se-Aw
Do you enjoy writing about a distinct topic or interest in our Blog?
We love guest author/bloggers. We are looking for qualified writers who can write for us on business, technology, digital marketing niche. with single requirement quality of quality content. Let's be a part of our next and write for us to get a digital presence for self and business.
Note: You must be the blog owner if you want to get linked from your posts. Internet Marketers or SEOs are not permitted to link their associate or client sites.
Write For Us – Business, Technology, Digital Marketing, and More
Internet marketing, SEO, Social Media, Affiliate Marketing, Online Branding, Viral Marketing, etc.
Blogging tips, Blogging tools, Guest Blogging, Content Writing, Copy Writing.
Web Designing, Web design Inspiration, Photoshop, Advanced HTML, CSS Tips, Web Design Tools.
WordPress Tools, WordPress press Plugins, WordPress Tips & Tricks, WordPress Optimization, WordPress Development.
PHP tips & tricks, PHP tutorials, PHP small projects, PHP scripts, PHP open source projects, PHP Tools.
How to Tutorials – On any topics as mentioned earlier
Please contact us if you would like us to consider you. Make sure you provide us details of your Blog and links of your previously written guest posts.
Rules and Guidelines:
The rules are in place to ensure that the site's quality of posts and integrity remains high. Despite this, the rules are easy to comprehend by professional bloggers.
Post Frequency Rule: Sorry, but currently, we've planned to accept a maximum of two posts per month per author. In the future, this frequency may be increased.
Post Length Rule: Users prefer well-researched, centered, and exhaustive blog posts, so as we. All guest posts must be a least 1000 words in content and should comprise the topic in brief.
Post Formatting Rule: Structure your posts into small paragraphs with headings and subtitles, bullet points, and block quotes.
Rich Media Rule: Images speak a thousand words. Do you add relevant images to make your blog post more visually appealing? (Free to use or owned by you or give credit to image source.) A minimum of 2 images is mandatory with every blog post.
Quality Rule:

Write for the audience and not for search engines. It must cover the topic in detail. Must be your innovative work, should not be copied, and re-formatted smartly. We use online tools for checking plagiarism and content duplication.
The post/article should not be duplicated anywhere else on the web including your Blog
We take quality as one of the primary conditions in accepting guest posts.

Self Promotion Rule:

An author's bio should be short and brief. This will help you in making your position reliable as a professional blogger.
You can also put your social media profile links there, which may give you more fans and followers for sure.

Links Rule:

No subsidiary codes or referral links are permitted in posts. We appreciate and respect good writers and give quality backlinks in return for your post, but please do not expect any of your affiliate links in our Blog. We strictly won't allow that.
You can include up to 2 links in your profile (which will appear within the author bio at the bottom of the article). Links must point to your Blog.
In the first two-third of the article, you must add links to a live mexseo.info article.
You may include links within the article, but they must be relevant resources to the material and topic discussed and highly desirable. Do not submit or write articles around a question to get a link placed within the article—maximum of two outbound resources per post (nofollow).

Copyright Rule:

We respect everyone's work. In case we found out that you have copied the post from somewhere. This will bring to immediate ban and removal of all your blog posts and comments.
By submitting posts to mexseo.info, you give us the copyright ownership of the post.
We reserve the right to remove links, edit the post as needed (for example, to fix spelling or grammar errors), and to reject post that we feel is not appropriate for this Blog. We also host the right to accept or reject our job.
How do we maintain to give publicity to your post?
We promote our every post on social networking websites, be it our post or some guest post by guest bloggers, thus you may get massive traffic from social networking websites where we promote our posts.
We do precise SEO for your every post published on our Blog.
"Move a step forward to be a Guest Blogger and write for us."
Submit Your Query
We would admire to hear from you! Please make an Email to editor.mexseo@gmail.com or Contact Us, and we will get in touch with you shortly.