Software
The 20 Best 3D Animation Software
Animated visual content is much more functional than other forms of content marketing available. Animation alone can create a positive influence not only on the target audience but also on the returns as well.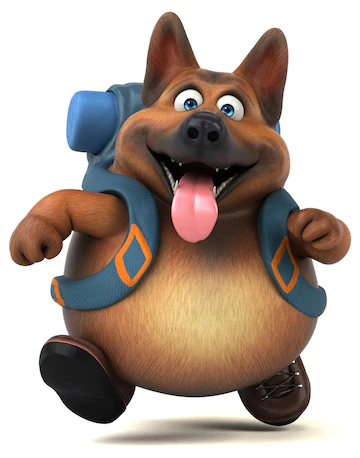 A flawless animation needs premium quality software which makes a difference in its performance. It is important to choose an appropriate animation software for your projects to stand out from the crowd of competitors and other artists.
This post is for beginners who need a suitable range of options when it comes to animation software.
Let's dive in without further ado!
Details Review of Best 3D Animation Software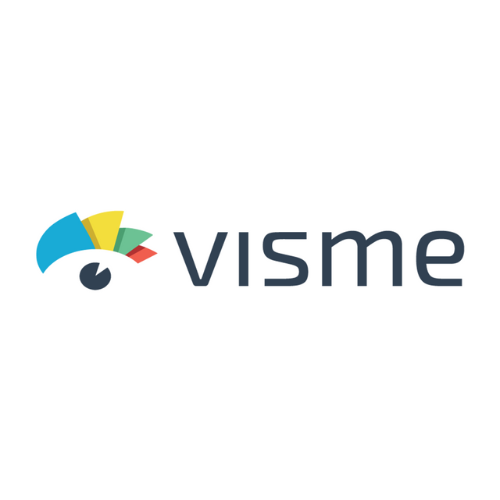 Visme works on a cloud-based system for producing animated social media images, infographics, presentations, ads, banners, and other visuals for brands. The navigation of the tool is important which creates jaw-dropping animated content from stationary content.
Features:
Drag and drop makes everything easier.
Thousands of template options are available.
Customizable illustrations and pre-made animations.
Animation timeline feature which combines scenes with sync audio.
Adobe Animate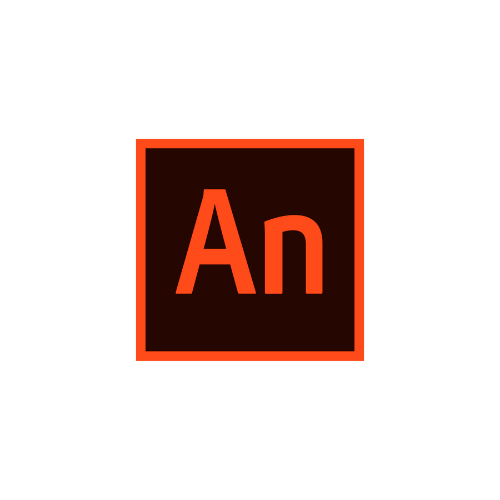 Adobe Animate is the recent form of Adobe Flash Professional. The software is suitable for creating graphics and animations on the 2D approach. It is viable for videos, ads, games, television, and more. You can animate characters, avatars, and shapes.
Features:
Different vector brushes with size, smoothness, pressure, and velocity for seamless functions.
Effective timeline controls with advanced animation settings.
A virtual camera that features pan, zoom, and other movements.
Features like audio loops and audio sync for better results.
Adobe Character Animator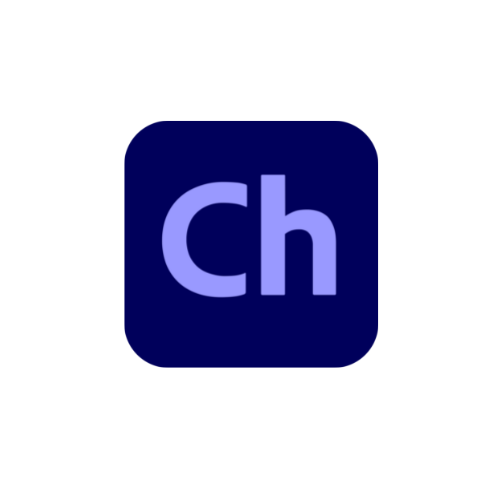 Adobe Character Animator creates live animation of 2D vectors and graphics. It supports working with other stack products of Adobe like Illustrator and Photoshop. It includes using tags that help with future animations of the process.
Features:
Motion capture and facial tracking.
Allows downloading illustrations and graphics from Cloud Market.
Helps with limb movements through a mouse.
The timeline panel is for editing and analyzing different aspects.
Blender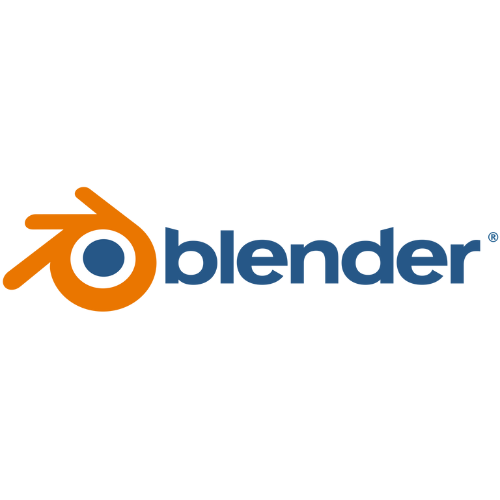 Blender is a remarkable video editor for animated content. You can execute rendering, modeling, and creating 3D animations. It is supportive to function for cross-platforms like Linux, Windows, and Mac.
Features:
Convincing rendering and modeling inbuilt features.
Suitable for animation and rigging.
Allows drawing and editing animations in 3D.
Features like VFX, and composting enhance the project's quality.
Works better for simulation purposes.
Diversified Python API for ease of the users.
Changeable interface, layout, and other features.
VistaCreate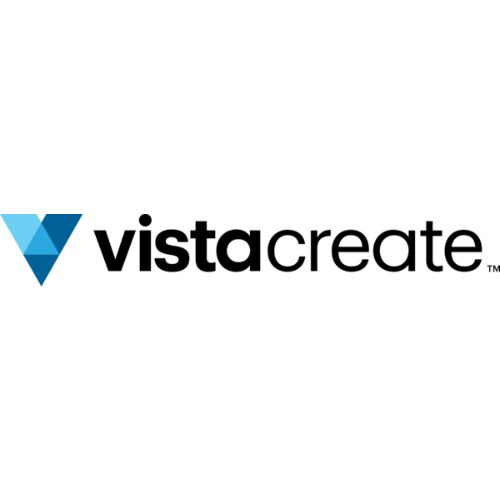 VistaCreate contains a complete library of animated templates and characters. You can either use them directly or take inspiration from them. The tool lets you create animated ads, square videos and even Facebook covers with no experience.
Features:
Customizable animation templates to save time.
Gives access to about 40-50 million stock images.
Fully packed library of videos and animations.<//li>
Allows uploading users' original projects.
Download projects in MP4 format in case of videos.
Direct sharing to social media.
Adobe Creative Cloud Express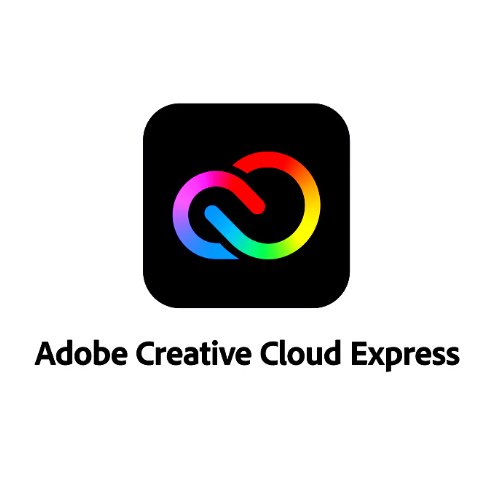 Adobe Creative Cloud Express iOS app is dependable to create short videos with the help of templates. The software is supportive of mobile, not any other device. The videos might include animated text using kinetic typography and pre-available photos.
Features:
Multiple formats of templates are available.
Design synchronization is supportive of many platforms.
iOS app helps to create animated posts in one go.
A wide range of free icons and photos.
Download and share MP4 content with ease.
PosterMyWall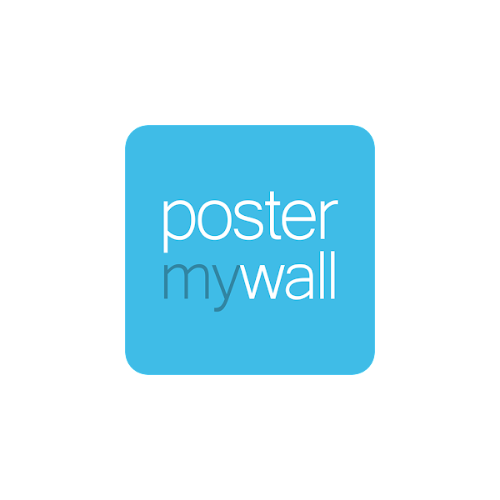 PosterMyWall does not distort the quality during downloading. Instead, it gives you the freedom to download projects in 4K and complete HD quality. The tool is supportive of printing as well.
Features:
Templates for animated content are available.
Stock videos are ready to use for the projects.
Empowers bulk printing with no hustle.
Download GIFs and videos in premium quality.
Share projects with a single link or embedding.
PixTeller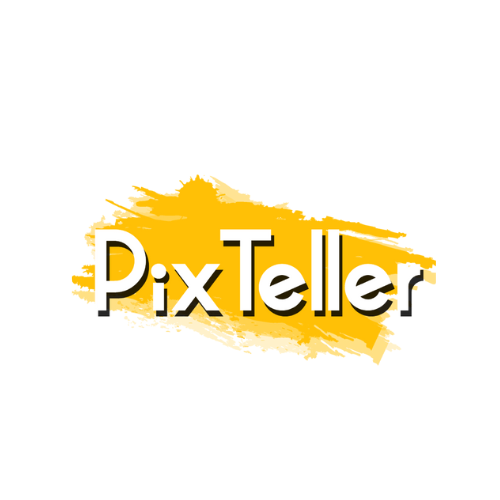 PixTeller is reliable for producing short videos following a frame-by-frame approach. So that it gets easier to work on individual frames for adjusting color grades, rotation, opacity, and background later.
Features:
Options to change an operational timeline.
Different text effects for enhancing the feel.
Animated shapes and objects ranging up to 100,100+ for usage.
URL sharing is possible.
Supportive to MP4 and GIF formats.
Animatron Studio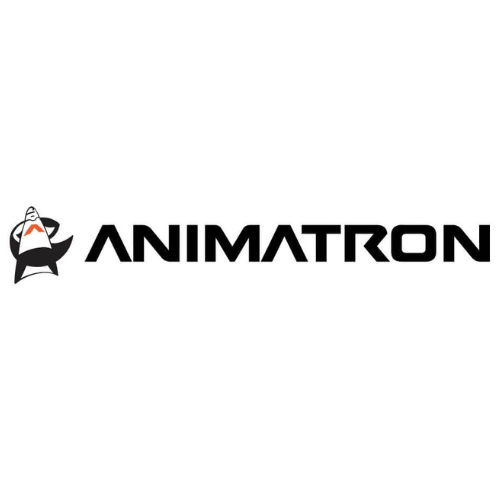 The Animatron Studio Software is capable to work based on your comfort. You can alter its settings according to your requirements and projects. You can even customize and redo the small details like characters' expressions or movements.
Features:
Allows importing and editing of projects more than once.
Built-in voiceover for better understanding of the user.
Allows commenting and collaborations.
Export to different formats like HTML5, MP4, SVG, and GIF.
Biteable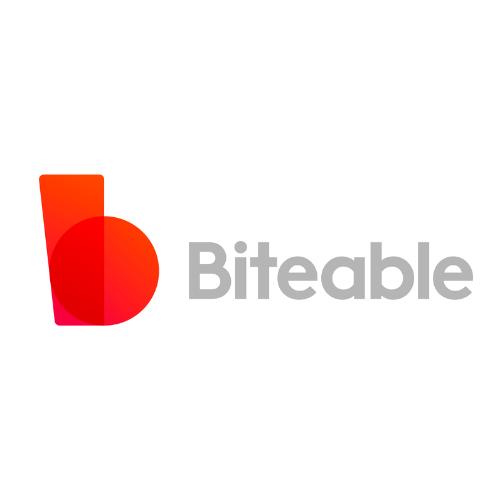 Biteable empowers you to insert different stock images in the videos and customize them as per your ambitions. Collaboration features of this tool are for allowing others to give their viewpoints on your projects.
Features:
Free access to versatile video templates.
Stock video clips ready to use for projects.
Upload and use pre-existing music libraries for the projects.
Publish projects on the platform through user controls.
Animaker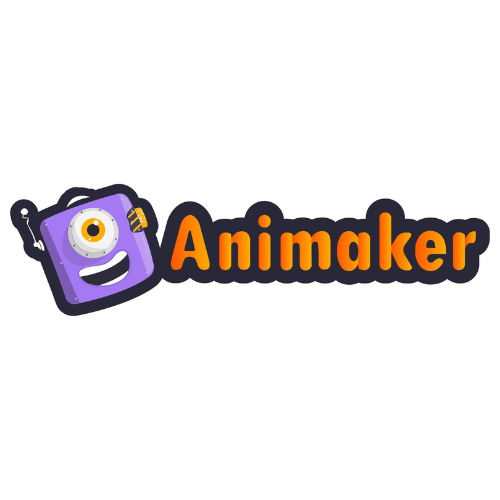 Animaker is a good choice for brands and educational videos. The tool is packed with an animated templates library for expediency. Animaker is beneficial in terms of pre-animated elements, including illustrations, characters, and gestures.
Features
A range of 6 remixing and editing styles.
Animation features like curves, and camera in and out.
200+ music and soundtracks to uplift the quality.
Direct uploading and sharing features are available.
Access to downloading projects in GIF and MP4 format.
Canva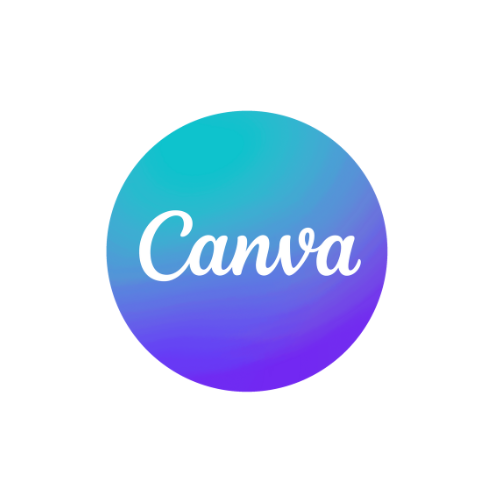 Canva is a beginner-friendly tool that has launched different animation features. You can choose from different animation styles which are about 6. The tool empowers you to download your projects in desired formats for ease.
Features:
Choose from editable templates for projects.
A wide range of free and paid stock images and icons.
Team invitations and social sharing options.
Different folders for easy organization of the projects.
Easil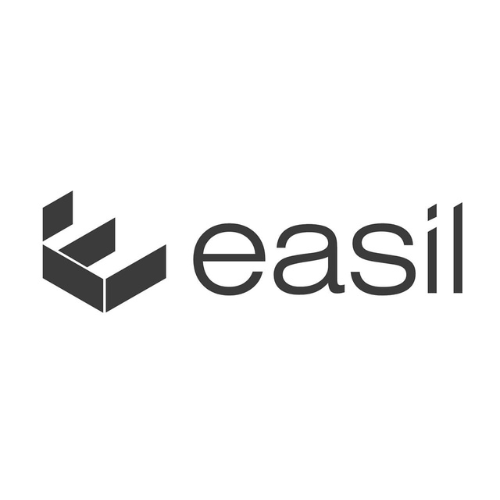 Easil is a viable animating software that allows a complete package of different features. One way to produce animations is by replicating an existing image more than once and then working on it through editing.
Features:
Brand kits for offering a wide range of color options.
Enticing text effects that make animations effective.
Resizing options for adjusting the projects.
Color palette generator that allows original color scheme production.
Team-sharing options are available.
Easy downloading of animated GIFs is available.
Pencil2D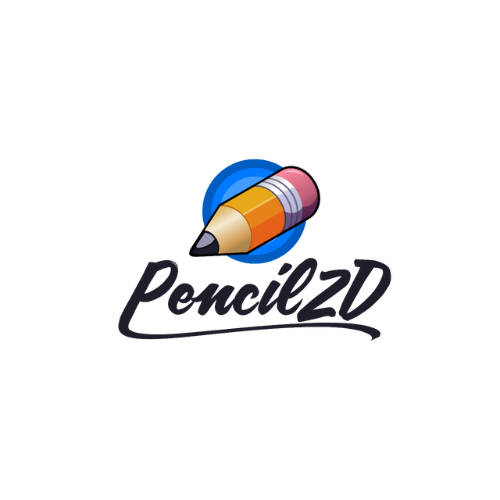 Pencil2D is famous for producing seamless 2D animations. The tool follows the approaches of vector drawing tools and traditional animation workflows. It is functional on all operating systems like Windows, MacOS, and Linux.
Features:
Simple user navigation for effortless execution.
Flexible toolbar to match your requirements and comfort.
Layers panel to produce bitmap including sound, camera, and many vector layers.
Keyframes and timelines to enhance the quality.
Seamless drawing tools for producing vector drawings.
Different formats are available like GIF, MP4, AVI, WEBM, and more.
Powtoon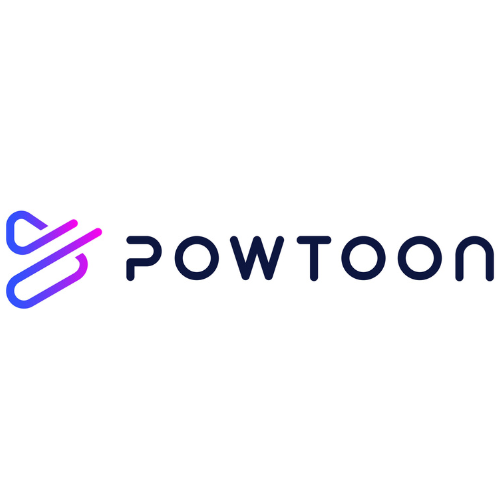 Powtoon is another outstanding animation software. The software is viable to create animated videos with built-in templates available. There are different options accessible with this tool for effective usage. The tool is important for making video presentations, explainer videos, whiteboard animations, and other projects like these.
Features:
Different types of animation templates are available to bring versatility.
Hundreds of pre-made graphical and illustrative objects.
Advanced controls for animation and character customization.
Various audio operational features like built-in audio, record audio, and also allow uploading audio files.
Procreate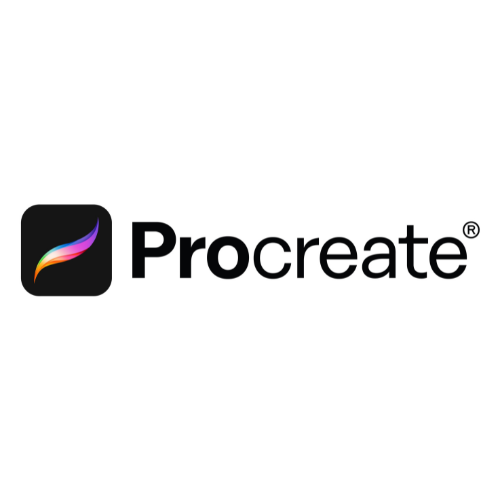 Procreate is a user-oriented animation software. Its technique uses frames of the videos for individual work. The user can still feel the essence of hand drawings with a pencil and paper. The digital space created by this amazing software is important to consider if you are a beginner.
Features:
Quick shape feature is for refining the shapes of objects and drawings.
ColorDrop is for accelerating the process by choosing any color.
Extra FX effects for tuning up the projects.
Image adjustments like Gaussian, motion, and perspective blur.
A full package of typography controls and textual designs.
Different filters for enhancing the look of the images.
Clip Studio Paint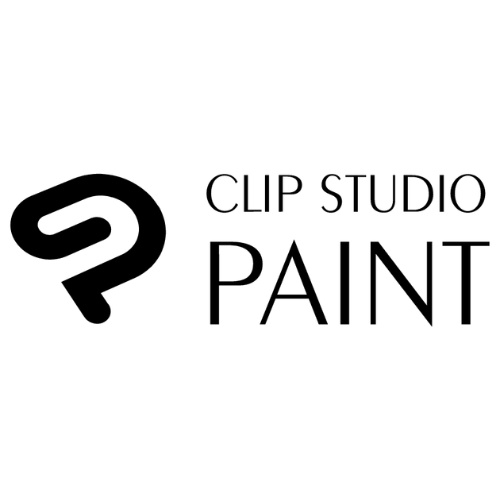 Clip Studio Paint is suitable for creating comics, general illustrations,s and 2D animation. It performs well on macOS, Windows, iOS, iPad, Android, and Chrome OS. It has a bit difficult user interface and navigation. It could confuse beginners sometimes during utilization.
Features:
Premium pen-pressure technique for beautiful digital art creations.
Auto adjustment of brushes for fine-tuning of the lines.
3D references for flawless projects.
Light table function is for keyframe animated projects.
CelAction2D

CelAction 2D gives you a feel of hand-drawn animations. It has four categories to choose from. Studio, Professional, Animator, and Educational. It has much in store for every type of user. It is supportive to work with other software if needed for some projects.
Features:
The tool panel is responsive to different operating systems.
60 special effects for a large range of options for the projects.
Saving options are available for later reference or use.
Advanced Inverse Kinematic Tool that allows different movements in the animated characters.
Synfig Studio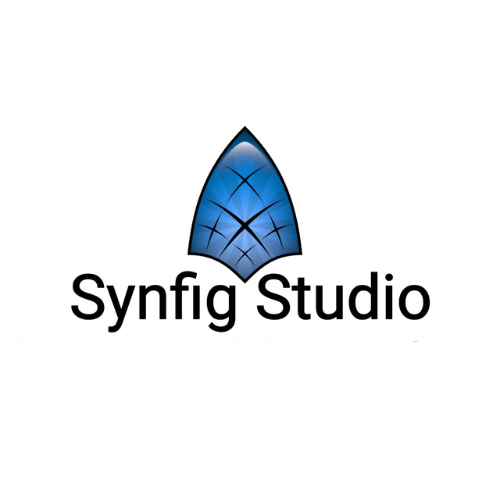 Synfig Studio is a well-performing open-source animating tool. It accelerates the process of animation production due to its different features. It boasts sprites and digital tweening options for giving a better experience to the users.
Features:
Vector tweening is for changing a pre-existing vector.
Allows 50+ layers to create intense animations.
Skeleton Distortion layer for disforming the bitmaps.
Allows Lottie exports for vector animated projects.
KeyShot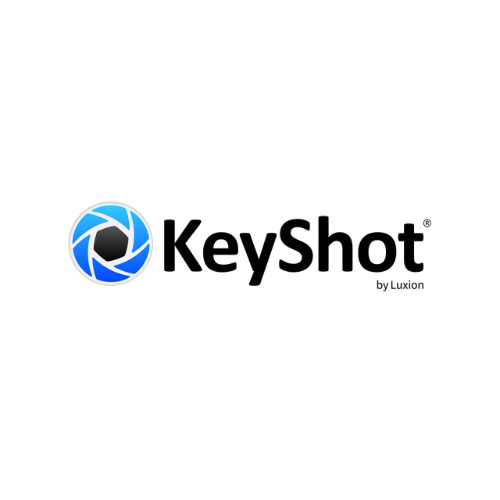 KeyShot is reliable to create spotless animations. It allows 2D and 3D animations. It does not need an additional graphics card for functioning. The tool is useful for rendering. It allows 30+ sort of rendering for 3D animation. It also permits labeling, texture mapping, and physical lighting for the projects.
Features:
Collection of 750+ templates.
3D rendering and relevant features.
Access to 30+ 3D file formats.
HDRI lighting for light and background adjustment.
Touch-enabled visuals for websites and applications.
What is 3D animation price per minute?
The 3D animation ranges variably according to the nature of the projects. On average, 3D animation costs 60 seconds is $5,000 to $100,000. The cost is more likely to fluctuate depending on the variables like project length, animation intensity, and advanced features.
Final Thoughts
Beginners get confused to choose from a large pool of animating software. Due to this reason, they might end up quitting this career. But the bright side of these options is that you can choose as per your requirements.