Software
Live Chat Software – Compare and View Best 10 to Use in 2023
Did you know that the live chat feature can help increase your sales by up to 45%? According to a study by Forrester, that's exactly what happens when businesses use live Chat.
In this post, we'll take a look at some of the top live chat options available. Whether you're looking for something simple or sophisticated, we've got you covered. 
What is a Live Chat Software?
A live chat program allows you to communicate with your visitors in real-time. It is often used by businesses to provide customer support, but it can also be used for other purposes, such as marketing or sales. According to Freshworks, more than 41% of customers prefer live chat and 3% social media support while buying any product online. 
There are many different live chat solutions available, and each has its own features and benefits. It is important to choose the one that meets your needs and fits within your budget.
Factors to Consider a Live Chat Program
There are several factors to consider when choosing a live chat program. The first is the price. Some of these are free, while others have a monthly fee. You should also consider the features of each and how they will meet your needs.
For example, some options allow you to chat with more than one person at a time, while others do not. You should also consider checking the reputation of the company that provides live chat software. Along with quick response, live chat software also helps you create a chat marketing plan to attract more customers. 
Is it a reputable company? Does it have good customer service? These are important elements to consider when making a final decision.
Features of a Live Chat Software
The features of such a program vary from one to the next. However, most live chat options offer some basic features, such as:
Real-time Chat

Send and receive messages simultaneously

The ability to see who is online
Some programs also offer advanced features, such as
Record chat transcripts

Chat with more than one person at the same time
Choosing the Right Live Chat Program
There is no single "right" live chat software program for everyone. There are many different programs available, so take your time and compare them before making a decision.
When choosing a live chat software, it is important to consider the price, the features, and the company that provides the software. The program should meet your needs and fit within your budget. It is also important to consider the company's reputation and customer service. 
Top 15+ Live Chat Solutions 
Did you know that more than 67% of users while making online shopping abandon their cart without making payment? And the reason is lack of live chat support. Customers today want their issues to be resolved quickly, and any uncertainty with their buying can result in losing a sale and revenue. 
With the help of live chat software, business owners can assist customers quickly and convert them into paying customers. In this blog, we will share the best live chat solutions for your business that works perfectly with any website.
ProProfs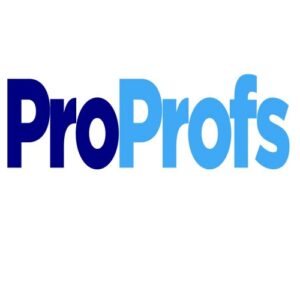 ProProfs Chat allows you to communicate with your customers in real-time. It is used by businesses to provide support but can also be used for other productive reasons, such as marketing and lead generation.
ProProfs Chat has many features and benefits, including:
Chat with more than one person at a time

Ability to record chats

Send and receive messages
LiveChat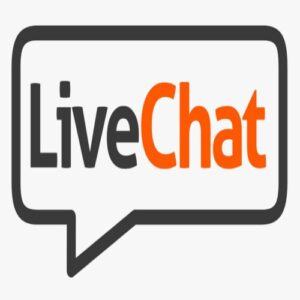 LiveChat lets you talk to site visitors simultaneously. Companies use this not just to assist their customers but also to achieve sales and advertising goals.
LiveChat brings some great benefits, including the following:
Simultaneous communication

Send and receive texts

Check if the person in the queue is online
Zoho Chat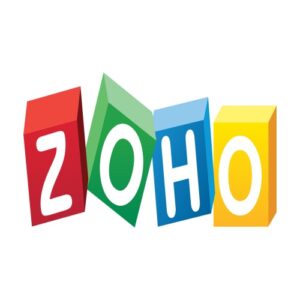 Zoho Chat helps you to communicate with people instantaneously. Businesses use this to provide instant support. However, this can also be used for other important reasons such as marketing and sales.
Just like other programs, Zoho Chat offers:
Ability to communicate with multiple persons concurrently 

Send and receive message requests

Upload attachments such as screenshots

See people who are online
Hiver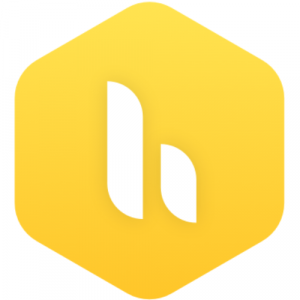 Hiver's live chat allows your support team to manage chat queries right inside Gmail. Support agents can engage with and interact with your customers in real time and provide a personalized experience. 
Here are some features that come with Hiver's live chat:
Assign customer chats to specific agents in a single click

Create chat templates to respond to recurring queries faster

Enable cross-team collaboration on queries via chat transcripts

Set up real-time alerts – for when customer chats get missed
Crisp Chat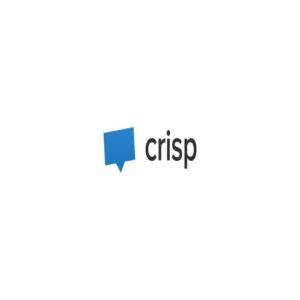 Crisp Chat is a prominent live chat software that lets you communicate in real-time. It is used by companies to offer customer support to generate leads and sales. 
Crisp Chat has the following features: 
Send and receive files

Talk to several people at once

Chat monitoring
SnapEngage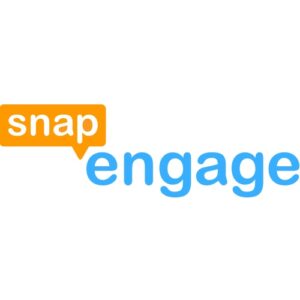 SnapEngage is one of the best live chat solutions to retain existing customers and attract new ones. It provides live chat solutions to businesses of all levels. You can engage with your visitors through a dedicated live chat window, exchange messages, and eventually, let your sales grow.
Here are key features to mention: 
Less-cost per interaction

Amplify leads and sales

Real-world support

Several useful integrations

Automatic synchronization of contacts and leads
My Live Chat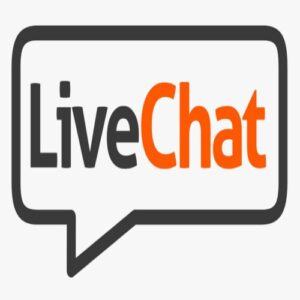 If you are looking for a free live chat solution for your website, then My Live Chat can be the way to go. It has all the features that an online business needs to win customers and gain exposure. You can engage with your visitors immediately without any delay or gap.
Features that are worth-mentioning are given below:
Floating chat button

Neat and clean interface

Real-time communication with customers

Unlimited chats

Customization facilities
Rocket Chat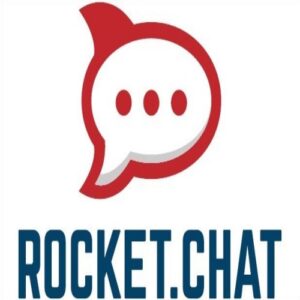 Rocket Chat is considered to be one of the best live chat solutions for companies that pay attention to data privacy and want to keep every conversation fully confidential. 
This particular program is more than a live chat software. It comes with a slew of amazing features, which are mentioned below:
The ultimate security and privacy

Unlimited customization possibilities

Talk to partners, colleagues, visitors, and customers 

Seamless integration with custom apps
Hubspot Live Chat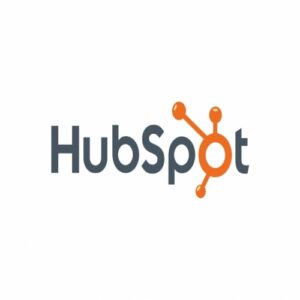 Hubspot needs no introduction as it is one of the most widely used platforms on the World Wide Web. The best thing is that you do not have to pay a single penny to use it on your website.
What you can enjoy with Hubspot Live Chat:
Take notes of visitors' conversations

Follow with website visitors

Generate support tickets

Make calls
If you are looking for an authentic and robust free chatbot service, Hubspot can be a good option to select. 
Zendesk Suite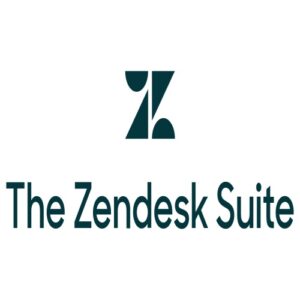 They call themselves 'The Champions of customer service,' which is true. Being the most widely used live chat service on the internet, Zendesk brings you features that you might not be able to spot elsewhere. It comes with a free trial so that users can try the program before they pay for the premium version.
Here are the key features:
Connect with your customers anytime, anywhere

Customized customer experience

Simple and clean layout

Fast and efficient communication

A bunch of conversational tools

Automation options to facilitate CS teams
Olark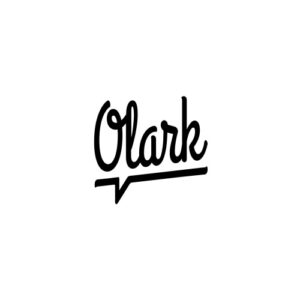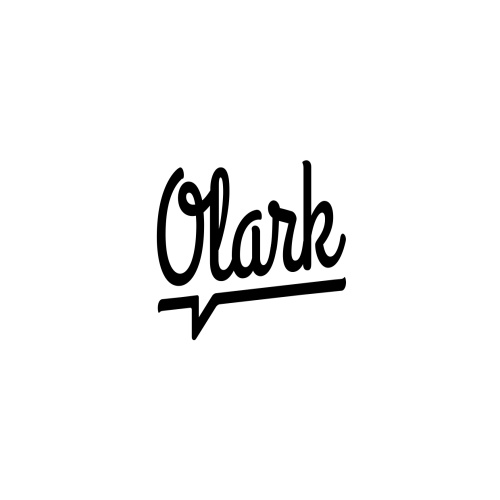 If your customer support team wants to learn from each online interaction, then Olark is the name you can count on. This tool comes with a bunch of features that you can utilize to interact with customers more effectively.
Prominent features of Olark include:
Live chat analytics

Automation rules to speed up workflow

Visual tweaks to match the chat box with your brand

Improve your online experience

Customized chatbox forms

Real-time customer engagement
Pure Chat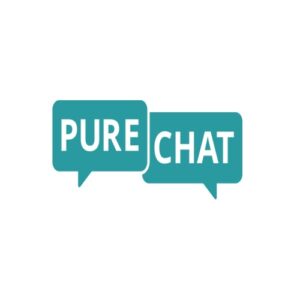 Pure Chat comes with a free 30-day trial. Later, you can buy their subscription depending upon the requirements. This is another good option for those who like a fast-paced chat experience with their visitors.  
Pure Chat brings the following key features:
Customizable widgets

Unlimited visitor chats

Native Android and Ios Applications

Highly influential dashboard
LiveAgent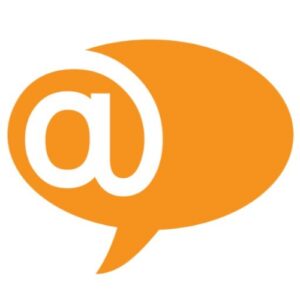 LiveAgent claims to have more than 175 live chat features that you can use to augment your website's live chat experience. That means engaging with customers on the next level and making things happen efficiently. 
Important features:
Universal inbox

Hybrid ticket stream

Ability to transfer and assign tickets

Service level agreement

Tags to differentiate tickets
Intercom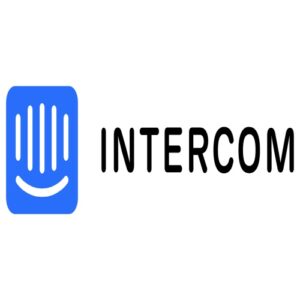 Intercom is a unique way to communicate with your customers on a personal level. It lets you initiate conversations with your site visitors and provide them the satisfaction that they need to convert into buyers. 
Intercom is famous due to the following reasons:
Conversational marketing to boost conversions

A wide range of management tools

Integration with more than 300 apps

Personalization of customer interaction
Chaport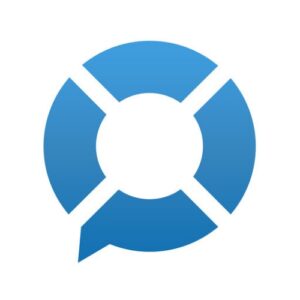 They support multi-channel live Chat to take your customer conversation experience to the next level. Just like other high-tech live chat solutions, Chaport comes with a variety of features that you can use to make the most of customer interactions.
Here are some of the worth-mentioning features:
Complete chat history

Dedicated apps for desktop, web, and mobile

GDPR Compliance

Unlimited chats with customers

Autoresponder, SSL Encryption, and API

Knowledge base
Smartsupp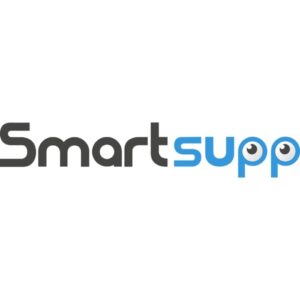 Smartsupp is a good live chat solution for website owners who do not want to compromise on customer support. It lets you integrate Facebook messenger, email inbox, and Live Chat in one place. You can get a complete overview of your visitors. 
Noteworthy features of Smartsupp include:
Ability to customize chat windows

Multiple integrations

Find complete information about visitors

Use mobile apps to chat on the go
Conclusion 
After careful consideration of all the live chat software out there, we have chosen the top fifteen live chat software that you should consider for your business. We looked at features, customer service, price, and more to make this selection.
If you are looking for live chat software that is reliable and affordable, one of these options will be perfect for you. Have you tried using any of these live chat software for your business? What has been your experience? Let us know in the comments below.