Software
Best SAAS Marketing Tools and Platform To Use in 2023
Numerous product marketing tools are widely available in the software industry. But a lot of the time, using or maintaining these technologies ends up being more labor. SAAS marketing tools are very handy and ready to use. Product marketing tools can genuinely benefit your company, but it can be challenging to discover the proper software or/any social media marketing tool in such a crowded market.
Without a doubt, social media automation tools make your job less difficult. Today's marketers have a wide range of options when it comes to automation tools. It is challenging to comprehend how these technologies differ from one another. Utilizing automation tools allows you to do tasks quickly and with little human assistance.
We've put up a list of the top product marketing tools and social media scheduler to help you reach your product growth objectives and provide you with some comfort.
Let's dive into it.
How can SaaS marketing tools help businesses?
SaaS marketing tools are made to assist company owners in managing their online presence. These solutions use digital marketing strategies to guarantee that the right customers see your brand, product, and service.
Your website's traffic, sales, and customer relationships improve thanks to SaaS technologies. A SaaS company also aims to ensure profits outweigh expenses for acquiring new clients.
In particular, automated marketing solutions are created to carry out specified automatic tasks to keep clients interested in your business (such as sending automatic emails to new customers). You get to concentrate on what matters: your business when you use automated SaaS marketing solutions in your virtual marketing activities.
SaaS Marketing Tools For User Analytics In Product Marketing!
Understanding how people use a product's features requires you to analyze in-app behavior.
It lets you observe how your customers utilize your SaaS product and the causes of recurring issues or high churn rates. In addition, analytics aids in the creation of growth objectives and A/B tests for improved engagement metrics.
RecurPost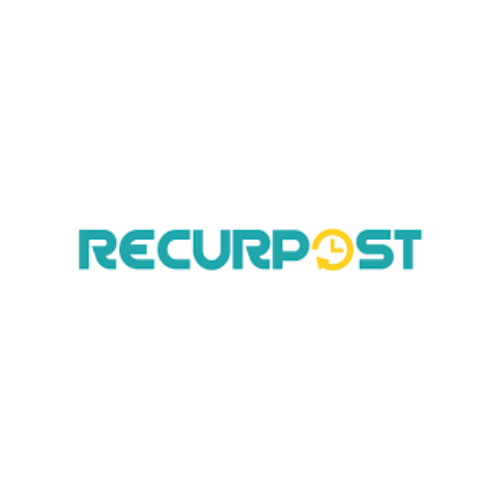 The only way to increase your profile on social media platforms is by being consistent. Nevertheless, the urge to post the appropriate information at the right moment is genuine. A social media scheduler like RecurPost can help you deal with this, so you should consider adding one to your arsenal of digital marketing tools. It is the best Hootsuite alternatives. However, administering many social media platforms simultaneously takes time and work.
The monitoring of Facebook, Instagram, LinkedIn, Twitter, and GMB posting can be done by using RecurPost. It provides you with a sophisticated editorial calendar that you can use to schedule months' worth of material in advance. Moreover, RecurPost also includes team management, white-label reporting, advanced analytics, suggestions for the ideal time to post, and Twitter versions.
Pricing:
Recurpost offers a 14-day free trial, with Recurpost starting at $ 25 per month. On the other hand, Hootsuite is a $ 49 / month subscription at the time of annual billing.
Epom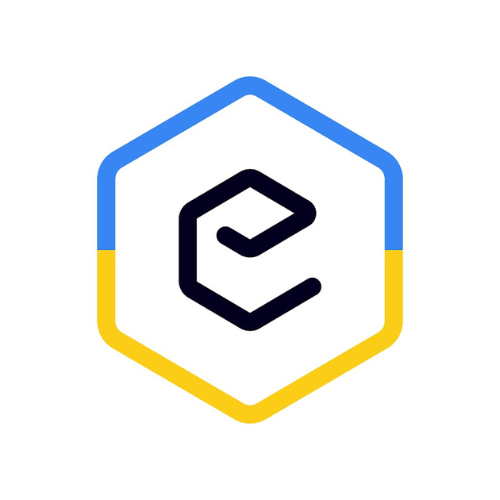 Epom is a Ukrainian-based tech company that Forbes has recently named one of the Ukrainian Top-30 startups. It owns a family of digital products that help brands, ad networks, agencies, and publishers reach their peak in digital advertising and media buying. 
Epom flagship products are an ad server and DSP (both self-serve and white-label). These are  globally acclaimed solutions for cross-channel advertising! 
Epom DSP is a user-friendly programmatic ad buying platform with real-time analytics, precise targeting, and automated optimization algorithms. The solution allows users to work with both custom SSPs and pre-set traffic sources. 
You can opt for a laid-back self-serve or a customizable white-label solution, depending on the current needs of your business. Epom DSP client support team will assist you in making an informed decision.
Pricing:
white-label DSP starts from $250
Encharge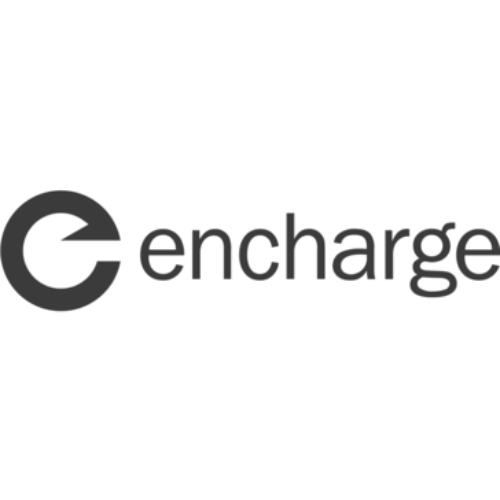 Encharge is one of the SaaS marketing automation tools that makes you realize that you have lived in the last century. You may be familiar with email marketing, but Encharge is all about marketing automation! This handy tool helps you collect customer data from all your marketing apps and automatically send the right message to the right person at the right time. 
In addition, Encharge retrieves data from other marketing software that you may use HubSpot provides a broader consumer picture. This information helps facilitate active communication with customers, such as sending intuitive automated messages that prioritize customer satisfaction. This makes generating and retaining leads and moving customers through the sales funnel easier.
Pricing :
Encharge offers a 14-day free trial. Encharge starting at $49/month for 2000 subscribers. More the subscribers, more the plan price.
Hotjar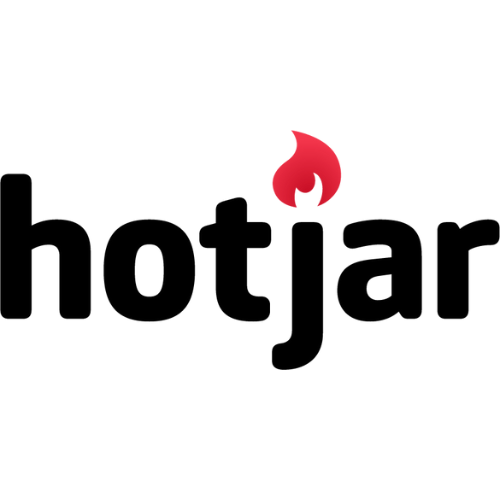 Hotjar is a powerful behavioral analytics tool that helps you understand your users and see how your visitors use your website. Reliable by hundreds of companies worldwide, Hotjar provides essential insights into the usability of your website. With this easy-to-use app, you can scroll through the heatmaps of your web pages to analyze your content consumption and see who is visiting your site. With the help of this app, you can quickly determine the tastes of your website visitors and optimize your page's conversion rate. Hotjar can also be used to customize the content of your website to make it more appealing and engaging to your visitors.
It is an interactive and behavioral analytics SAAS marketing tool in the market.
Plans
The Hotjar base plan is provided free of charge and includes access to up to 35 daily sessions. A session is when a visitor travels completely through each website page. The plans offered by Hotjar are: 
The Plus plan is aimed at small teams and includes up to 100 sessions and unlimited voting per day. 

Business plans aimed at growing your business include the features of the Plus plan and the integration with software such as HubSpot and Slack. 

The scale plan is designed for large enterprises and includes unlimited daily sessions in addition to the functionality of the business plan.
Aritic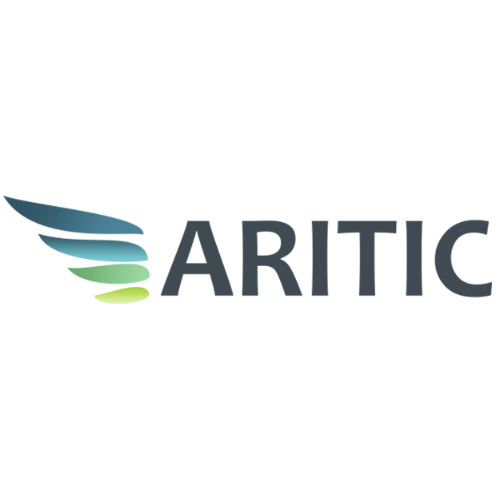 Aritic PinPoint is a unified marketing automation software platform for marketing operations teams or SMEs. It helps you to build relationships with leads, automate marketing campaigns and convert leads to paying customers easily.
It has features such as landing page builder, SEO tracking, keywords tracking, lead scoring, lead tracking, marketing campaign builder, a/b testing, website tracking features with marketing assets management.  200+ brands are using Aritic platform along inbound marketing and sales engagement.
Pricing:
Aritic pricing starts with $59 per month.
Hubspot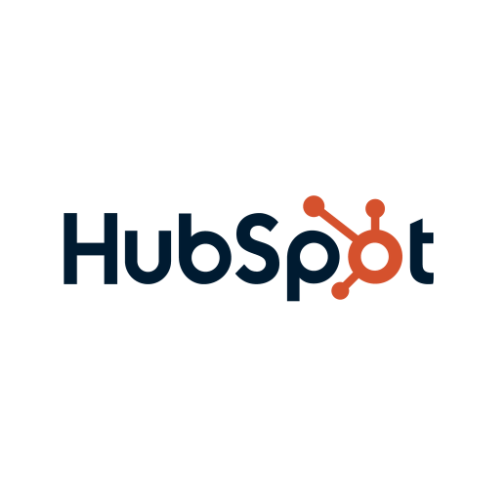 Explicitly designed for marketing automation, Hubspot has built a reputation as a leading search engine optimization (SEO) tool and SAAS marketing tool. In addition, Hubspot helps you develop websites, manage social media and blog hosting, manage contacts in CRM, provide generation tools, segment lists, and build workflows. Furthermore, Hubspot offers many free services, so young marketers and zero-budget startups can develop their marketing with the help of this innovative tool.
Pricing
Marketing Hub:
Starter plan: starts at $50 per month

Professional plan: starts at $890 per month

Enterprise plan: starts at $3,200 per month.
Service Hub:
Starter plan: starts at $50 per month

Professional plan: starts at $400 per month

Enterprise plan: starts at $1,200 per month.
Operations Hub:
Starter plan: starts at $50 per month

Professional plan: starts at $800 per month

Enterprise plan: starts at $2,000 per month.
Semrush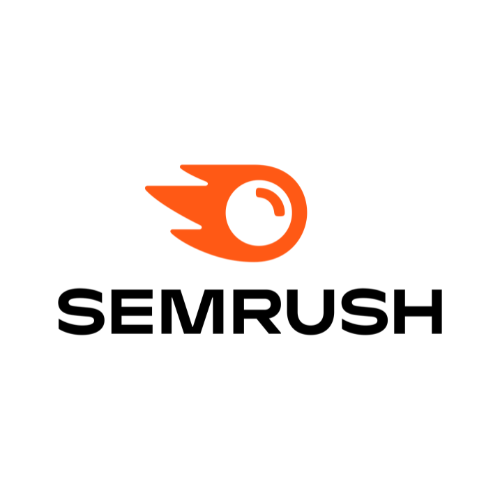 Semrush is one of the best SEO optimization tools today and has built an excellent reputation for providing data-driven results. It is a very famous and widely used SAAS marketing tool. Semrush monitors and checks your keywords and your website's competitors' keywords. It provides SaaS marketers with a comprehensive report on the ranking and location of targeted keywords, as well as critical issues and issues that need to be fixed. Semrush's creative toolkit is specifically designed for social media and content management systems.
Pricing: 
For marketing newbies and small in-house teams. – Pro – $119.95/month
For SMEs, growing agencies, and marketing consultants. – Guru – $229.95/month
For large agencies and enterprises. – Business – $449.95/month
RelayThat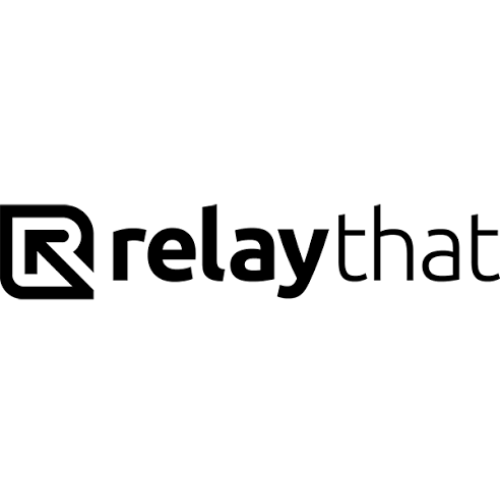 RelayThat excludes guesswork from your design so that you can create professional marketing creatives on your brand in less time. Using some key elements (logo, text, images, and brand HEX code colors), RelayThat is reminiscent of thousands of beautiful designs in any format and size. Drag and drop your branded content to your heart's content and publish attractive designs in seconds.
Pricing:
RelayThat starts at $15/month.
Aeroleads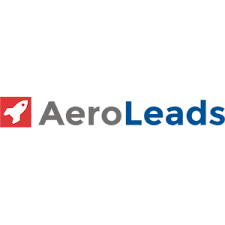 AeroLeads is one of the leading SaaS-based platforms that can replace all other services and products for lead generation, email marketing, and analytics. You can find contact details by integrating with CRM tools and providing valuable insights into your campaign. 
You can track and capture real-time data about your CTR and optimize your marketing strategy through the analytics provided. Please check the mailing list and disconnect within a few minutes. Use the Aeroleads Chrome plugin to get valuable customer email lists, names, contact information, and other details in a formatted CSV file. It gives you best practices for improving email marketing campaigns for flooded entrepreneurs.
Pricing:
Aeroleads has 4 categories which start from $49 / month.
Grammarly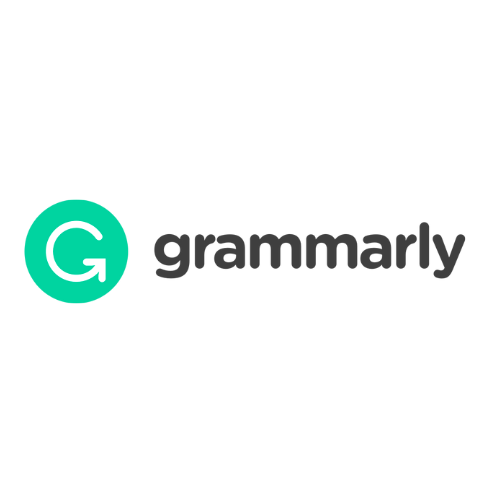 Grammarly is a powerful AI-powered typing assistant that detects common spelling and grammatical errors in any text. We then provide suggestions to help you modify these areas with the most appropriate vocabulary. Great for blog posts, marketing copies, and email reviews, Grammarly helps busy SaaS marketers find and fix miscellaneous errors. Grammarly is a free paid version for Windows, Chrome, and iOS. In addition, Grammarly's Google Chrome extension is a lifesaver for time-hungry SaaS professionals who want to ensure that professional communication is as perfect as a marketing copy.
Pricing:
Grammarly pricing starts from $30.00 USD / month.
Gong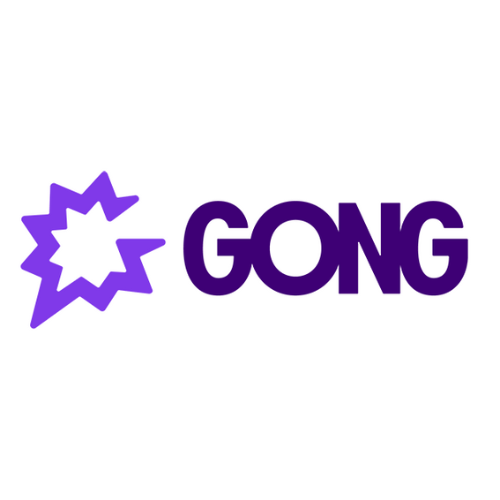 Gong collects data about customer-employee interactions through internet communications, email, and telephone. The software analyzes all communication data to gain insights into a company's marketing success and then provides thoughtful feedback on change strategies. In addition, it provides unique marketing automation feedback for each interaction and collaborator to improve the entire team's strategy.
Pricing:
The sort of licence you select for your team will determine this. Contact Gong for further details.
Marketo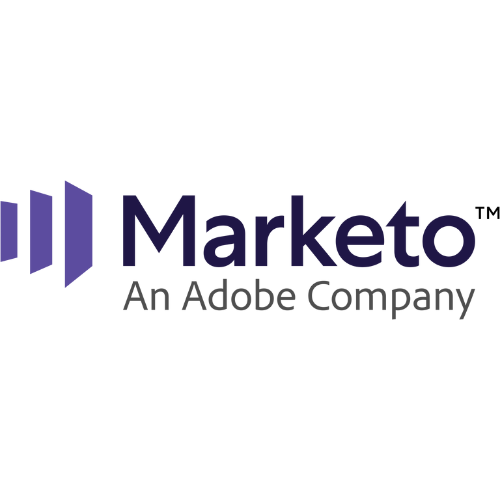 Marketo helps businesses create effective strategies to increase sales through intuitive marketing automation. It is a powerful SAAS marketing tool developed by Adobe. Marketing automation strategies ensure that your customer experience runs smoothly and is profitable. We provide solutions that reduce customer engagement through campaigns, sales tracking, and analytics feedback. They not only target the inefficiencies of marketing activities but also help companies develop a wide range of marketing skills to increase long-term profits.
Pricing
:
Regarding pricing, you can contact them for easy access.
Outreach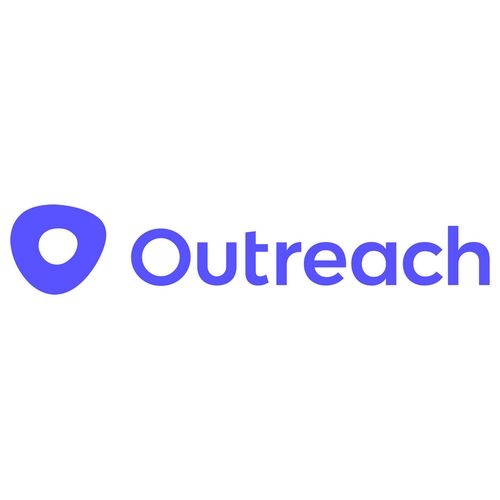 As the name suggested, Outreach focuses on automating the prospecting process. It is a SAAS marketing tool that combines key sales and marketing elements to create marketing campaigns and automated communications and improve your sales funnel. Manage thousands of customer information and trigger responses through email automation, SMS follow-up, personal advertising campaigns, and more.
Pricing
:
For writing the article, the pricing starts from $100 per user per month.
Conclusion
SaaS marketing automation technologies may be a priceless asset while a firm expands to enhance client interactions, raise site engagement, and increase customer lifetime value.
Social media marketing solutions may help you handle a lot of automated marketing techniques and give you helpful information about how particular marketing decisions work.
More than anything else, marketing automation technologies may eliminate monotonous virtual marketing activities, freeing you up to concentrate on the areas of your organization that are most important to you.
Whatever marketing automation platform you use, remember it's a worthwhile investment. Hopefully, your clients will quickly convince you of this.