Software
Top 10 Time Clock Software for SMBs and Startups
The time clock software industry has grown in recent years. It was caused by the shift to remote work mode and managers' and executives' desire to monitor employees' work activity.
According to statistics, 14% of businesses increased their investment in time clock software with the global pandemic. Given the observed efficiency, this trend is expected to accelerate soon. Do you know what time clock software is and how it can help you achieve better results?
What Is Time Clock Software?
Time clock software is a specialized tool designed for businesses to electronically monitor employee work hours. In general, basic time clock tools allow employees to clock in using computers, while advanced editions allow employees to clock in using mobile devices.
According to the surveys, only 17% of people actively track their time and understand how to manage skills and effort. Employers control only 19% of their salaried employees' work activity. Do you understand why it is critical to keep track of time?
Advantages of Using Time Clock Software
The following are the primary advantages of implementing time clock software:
More clarity;
Better time and resource management;
Employee time-efficiency;
Better tracking of how employees spend their time;
Resource maximizing;
Improvements in employee performance and engagement;
Increased employee satisfaction;
More accurate scheduling during the projects;
Increased accuracy.
If you own a business and are struggling to improve employee performance, it is time to consider implementing time clock software.
Free Time Clock Software for Small Business
There is a wide range of software options available on the market ranging from free plagiarism software to time clock software options. It can be difficult to select the appropriate one. Here are the best time clock software solutions to help you maximize your working potential.
Monday.com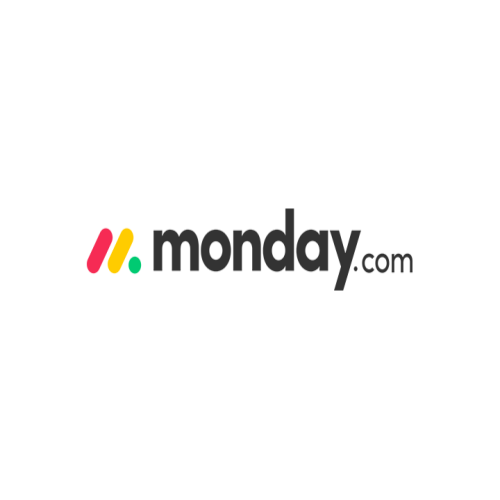 Monday.com is a project management tool. It is intended for both team and individual use. This tool enables you to:
Manage projects;
Manage individual operational and personal tasks;
Coordinate activities within the team and with partners.
The registration process takes about five minutes. When you create your work account, you will be asked to specify what you are doing and the number of employees.
The service provides 71 work board templates for various tasks ranging from a large project to the work of the sales department. Project managers can create article preparation tasks and add a description, comments, documents, and a deadline to each task.
Similar projects can be added to a folder for convenience, which is one of the service's useful functions. It easily integrates with the most popular business applications such as Adobe Creative Cloud, Google Drive, Gmail, Mailchimp, and Zoom.
Homebase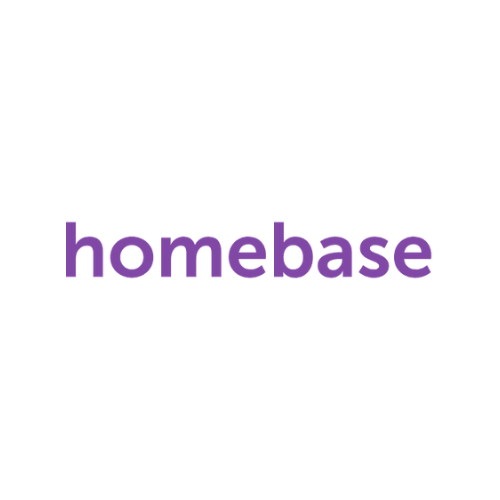 Homebase is a simple tool for managing payroll data. It enables better task scheduling for the team, real-time tracking of employee costs, and improved team messaging, chats, and email support.
This tool also includes a GPS-based clock. This feature is especially useful for employees who work remotely. Furthermore, employees can sue Homebase even without an internet connection.
Wrike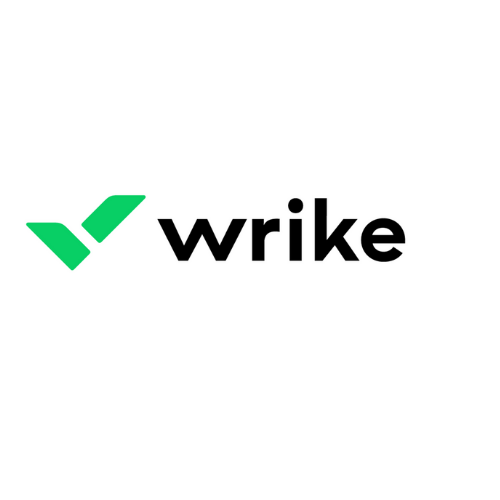 Wrike is one of the most efficient tools for facilitating teamwork and managing employees. It is geared toward teams of any size. It is most common in the following industries:
Design industry;
Development;
Marketing;
Project management.
Wrike's templates are one of its most notable features, as they include a large collection of layouts that you can integrate and adapt to your project. What other features does it have?
Full customization. It offers customizable taskbars, workflows, optimization, and automation based on your team's needs;
The possibility to work in real-time with all departments. It allows you to leave comments, edit tasks online, and receive dynamic responses;
Coworking with specific employees;
Sharable Wrike calendars;
Easy task creation based on a priority system;
Easy request management;
The possibility to assign different view modes to different tasks;
Efficient and quick tracking of analytical data on the work of the company as a whole and each employee in particular.
Wrike is an excellent tool for teamwork. It has the simplest and most flexible configuration for comfortable company collaboration, and reliable data protection, and provides an opportunity to coordinate the work of the business as a whole and each employee separately.
7shifts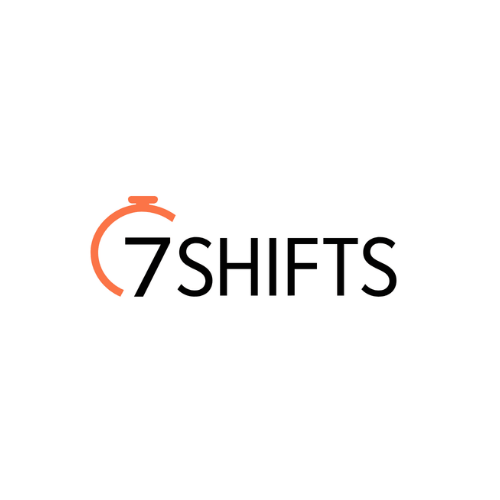 7Shifts is a tool built with restaurants in mind. It is a system for optimizing restaurant operations. The tool is intended to help them save money and resources.
It allows you to spend less time planning logistics and managing personnel, regardless of the administrator's location. 7shifts is intended for businesses of all sizes, from small cafes to large network organizations.
It will be useful for administrative personnel responsible for control over the work of waiters, bartenders, and cooks, as well as the personnel department for competent compilation of work schedules and payroll. This software also allows you to send emails and messages to employees and invite them to general chats.
7shifts includes graphs and schedules. Its interface is user-friendly and it is very easy to use. Furthermore, any necessary information can be shared through the Drag & Drop function.
The software generates personnel schedules based on the pre-determined one and the availability of each team member, as well as marks on weekly shifts. When the completed schedule is published, each member of the team can be notified of any changes to the calendar or overtime surcharge.
The manager can confirm or reject requests for a break or shift from subordinates in real-time using a mobile application. The budgeting tool highlights employee spending and the labour savings calculator allows for budget cuts.
ConnectWise Manage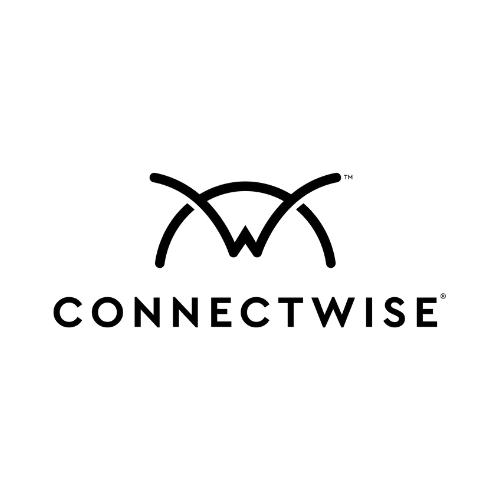 Connectwise Manage is a project management platform designed to help your company's customers. It enables you to serve customers quickly and efficiently through remote management and the ability to work with several specialists on the same project in the same document tab.
The platform provides a versatile network solution. You can, for example, tailor it to your specific requirements by changing the logo, localizing the language, and integrating it into your home website.
Its cross-platform compatibility will allow anyone to use the system regardless of PC or browser model. In addition to remote support and remote access, ConnectWise Control provides options for holding remote meetings in secure sessions with secure role configuration. Using the copy, paste, and Drag & Drop functions, the participant can transfer files and folders to the interlocutors, simplifying the exchange of information and documents.
Zoho Projects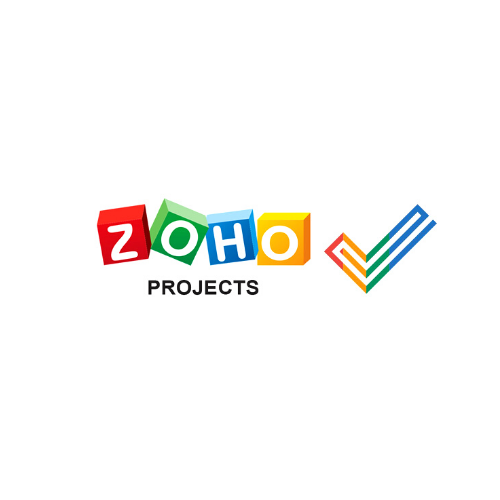 Zoho Projects is a cloud-based project management application that allows users to plan projects, work with employees and customers, track time, manage documents, and receive detailed reports and graphs based on results. It aids in the efficient organization of work by breaking down complex projects into stages, task lists, tasks, and subtasks, and providing control over recurring tasks.
The software enables participants to track and correct errors in projects or phased activities. Another distinctive feature of Zoho Projects is document management. It allows for the sharing and collaboration on project documentation. As a result, both personnel and contractors can access documents, presentations, and spreadsheets.
All project participants are linked to an hourly timesheet where you can calculate wages and generate invoices automatically. Schedules are used here to track time spent, and their data can be exported to XLS, PDF, and CSV formats for submission. Zoho Projects also allows users to collaborate on shared calendars. As a result, you can create, organize, and archive conversations with other users using the built-in chat. There are also forums where you can discuss a specific project.
Time Doctor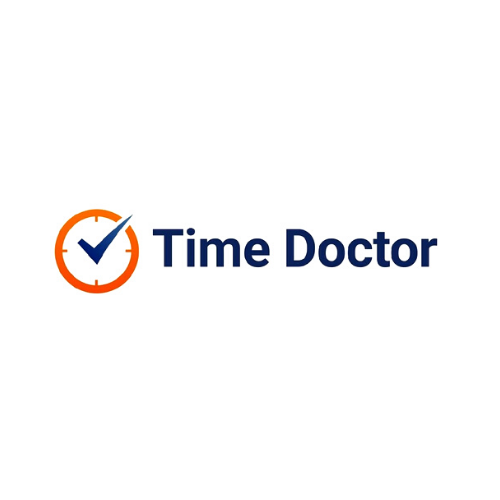 Time Doctor is time management software that ensures your employees are working. With its one-of-a-kind set of capabilities, you can manage remote personnel from anywhere in the world.
This software generates reports on visited websites and used applications. It also allows you to track tasks in real-time by sending reports to other team members.
You can track your team's time, and individual tasks using time tracker with screenshots, and bill customers for the hours you track. Individual time logs, screenshots, and other data are displayed in custom reports.
You can also generate summary reports to see which tasks and projects consume the most time. Time Doctor will allow you to see exactly where you and your team are devoting your time, so you can improve business efficiency and reduce time spent on distractions.
ActiTime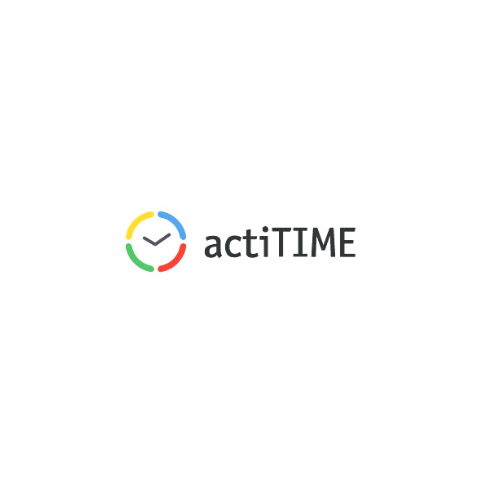 ActiTIME is a time tracking, project management, and accounting application. This service makes it easier to compile and review employee timesheets, as well as record absences. The application can be hosted in the cloud or on the company's server, and it can be accessed via a browser, desktop, and mobile phone.
The platform is appropriate for small, medium, and large businesses. It allows small teams to use the system's desktop version for free. Organizations of up to 5 people are invited to select a tariff plan for themselves, based on the number of participants.
ActiTIME makes it easier to not only compile timesheets, but also to check them, and previously viewed data can be closed for further editing. It calculates overtime automatically for all employees and offers the possibility of manual calculation for individual specialists.
The software also tracks employee absences from work and displays totals. Its report system generates documents that can be used by management personnel to make decisions, as well as invoices that can be issued to customers.
Here is more information related some software and website GenYouTube, Musicallydown, Snaptik.
Clarizen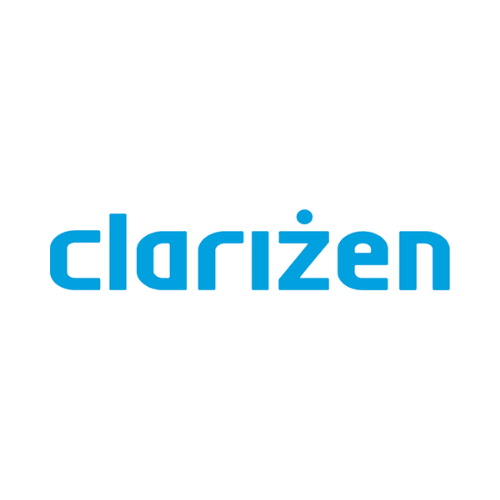 Clarizen is a cloud-based collaboration and task management service that can be used by multiple people, departments, or businesses at the same time. It makes it easier for the project manager to better coordinate employee interactions.
The manager's admin panel contains tools for granting different levels of data access to different employees as well as fully controlling the processes of all projects. You can forecast the budget and calculate the estimated revenue using Clarizen's financial analytics tools.
Employees can also make cost-cutting suggestions, which the manager can accept or reject. You can also view the activity statistics of employees working on a project and, if necessary, adjust the tasks that an employee is working on.
As a result, the company will not have overburdened employees or employees who are idle because the load will be distributed evenly. Employees and managers can exchange messages and files via chat. Individual discussions can also be held for messages that should remain private.
Celoxis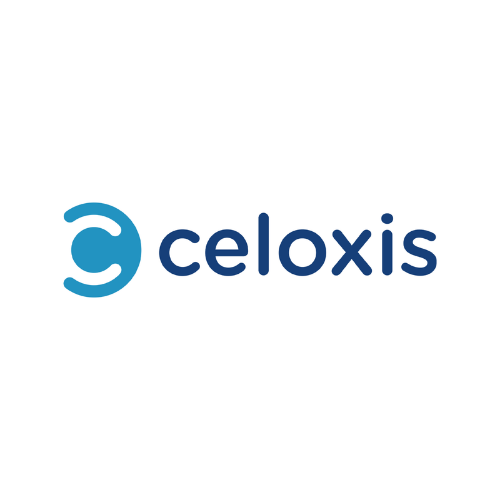 Celoxis is a project management service that automates some of the organization's key business processes. It can be used both in the cloud and on the company's server and offers virtual collaboration to improve project planning, delegation, and control.
This tool is ideal for small and large businesses in a variety of industries. It allows specialists to have a clear list of tasks at their disposal, making it faster and easier to coordinate with colleagues and management while working.
Managers, in turn, have an opportunity to more accurately allocate resources to new tasks, assess risks, calculate costs, and bill counterparties. Customers can also gain free access to the system to communicate with performers and request reporting.
The platform allows you to record bugs, problems, risks, and requests, transferring all internal company communication to a virtual environment. The search engine uses a syntax system to make it easier to find the information you need. This software's report section offers a plethora of analytics for various project participants ranging from managers to customers.
Conclusion
Managers and business owners can use time clock software to monitor how employees work and what they do during work hours. Keeping track of employee engagement allows you to see many things and properly consider the efficiency of the outcomes. For example, when it comes to security personnel, such tools will analyze employee actions and identify those whose actions endanger the company or violate security policies.
When it comes to the IT industry, this software helps engineers a lot as well. It allows them to quickly recover forgotten passwords and accidentally erased data because they can detect exactly what user activity was observed before problems and failures on their computers. Thus, if you also want to keep a close eye on everything that is going on in your company without putting in too much effort, consider implementing the above-mentioned options.