Software
11 Best Call Center Software For Sales and Support
Customer support is an essential part of the customer experience, helping businesses quickly resolve reported issues. But if you have come this far, you will surely ask yourself this question: What type of Call Center software  should I use? Email? Robot call? Virtual Contact Center? Virtual switchboard ?
Although we are in the digital age, a survey by the international consultancy Deloitte reveals that the majority of people still prefer to be attended by phone.
Preferred customer service channels:

Establishing a Contact Center gives you a competitive advantage and helps you deliver a great customer experience. But what kind of software do I need for a Contact Center? There are many solutions on the market, so making the right choice is challenging.
Types Of Software For Call Center
Before selecting the software for your contact center, you must decide what type of Call Center you need: reception, emission or mixed. Customer service agents typically handle incoming calls, though they may also need to call customers (to follow up on cases, for example). Usually, Call Center software supports both receiving and sending calls.
Next, you must choose how to install the Contact Center software you need. Without going into too much detail, Call Center software is divided into two categories depending on where it is hosted: on-premises or virtual Call Center that is installed in the cloud. According to a survey conducted by the Contact Center Network Group, 77.5% of call centers continue to use locally installed software, although cloud-based solutions are becoming more popular.
Let's briefly review these two types of call center software.
On-Site Installation
On-premises (also called on-premises) Call Center software is implemented in your own data center. You would have full control over its operation. Your employees are responsible for installing, maintaining, and updating both hardware and software. Consequently, this requires a considerable initial investment.
Virtual Call Center
Contact center software is hosted in the cloud, which means that a third-party service provider is in charge of all the hardware and software. As a customer, you simply log in and use the software through a web browser. As usual with web-based solutions, the Virtual Call Center software is provided as Software as a Service and now days many software provide eSIM for virtual calling. 
Essential Functionalities In A Call Center Software
As soon as you have decided on the type of contact center software you want, you should carefully determine the features you need. Modern software for telemarketing platforms (particularly virtual call center software) offers many different features that help companies manage customer service centers.
There are some important features that any call center software must have in order to be efficient in daily use.
Call Management
Contact center software has to provide extensive call management capabilities. First of all, you must be flexible. Most software providers allow you to integrate an existing phone number or select one or more new virtual phone numbers. Second, even if you need a call center primarily to handle incoming calls, it should also be able to place calls, so the software you choose should support both features.
We highlight some other crucial features that your call center software should have:
Call control so your agents can hold, mute, transfer and end calls

Call recording to ensure the quality of the work of telemarketers

Blacklists to block spam and bots

Call queue management so you can set up a queue while callers wait to be answered by a dispatcher

Automatic ticket creation to ensure that all issues raised by callers are resolved by the team responsible for the platform
Routing
Having agents working in your Call Center is fantastic, but it is essential to guide callers to agents specialized in solving their problems. Therefore, make sure that the call center software provides routing capabilities that will improve the customer experience and streamline the workflow of your telemarketing platform. Here is a list of features you should pay attention to:
Interactive Voice Response (IVR), which automatically routes callers to the right agent or department; Usually, an IVR system works through voice recognition or through the keyboard.

Call transfer, which allows telemarketers to transfer the call to the responsible department.

Queuing calls, which allows people to request to be called back, instead of waiting in a queue when the Call Center is overwhelmed.

Management of business hours to inform callers about customer service hours.
Contact Management
We have already mentioned that companies need Contact Centers to support their customers. That is why call center software should come with powerful contact management functionality. Agents must be able to access detailed information about customers and their interactions with the company to provide the highest quality customer service.
What contact management features does any contact center management software need? Here are the most important ones:
Integration of CRM in the Call Center

Interaction history so you can keep track of all the cases in which customers contact the platform to better understand their needs and solve their problems quickly.

Caller ID so telemarketers can see detailed information about each person calling and provide personalized assistance
Monitoring And Performance
No business can be successful without reporting and analytics. Call center software should provide you with detailed information related to performance. The objective is to analyze if your platform is working correctly and if the agents are doing their job well. Without monitoring and reporting, customer service will be ineffective. What features should Contact Center software have to keep you informed of the center's performance?
Call monitoring allows you to discreetly listen to both incoming and outgoing calls. It helps you keep track of the information that is provided and the treatment that is provided.

Performance monitoring provides you with overall performance analytics, such as call load and the number of calls that have been dropped.

The agent ranking allows you to evaluate the performance of each Call Center agent. For example, it is important to know the average duration of conversations with customers.

Customer evaluation helps you easily receive feedback on the perceived quality of care.
Popular Systems For Call Centers
Now that you know the types of call center software that are available and what functionality they should have, let's take a look at various call center tools. Why not solutions with local installation? The reason is simple: a virtual Call Center software (in the cloud) is more affordable and easier to use.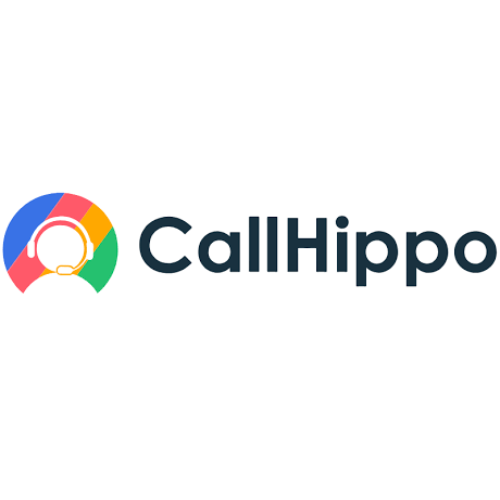 CallHippo is a premier provider of virtual call center solutions catering to businesses of all sizes. Whether you aim to elevate customer experiences or enhance agent sales prowess, CallHippo offers tailored features for each objective.
With seamless integration with over 100 apps, including Shopify, Zapier, Freshdesk, and HubSpot, CallHippo's contact center software streamlines operations through automation. Its Interactive Voice Response (IVR) system enables sharing of vital messages with customers during queue time.
Moreover, CallHippo boasts features like call recording, workforce management, and customizable scripts. It facilitates integration with various software, boasts user-friendly dashboards, and presents interactive voice response menus for enhanced engagement
EasyCall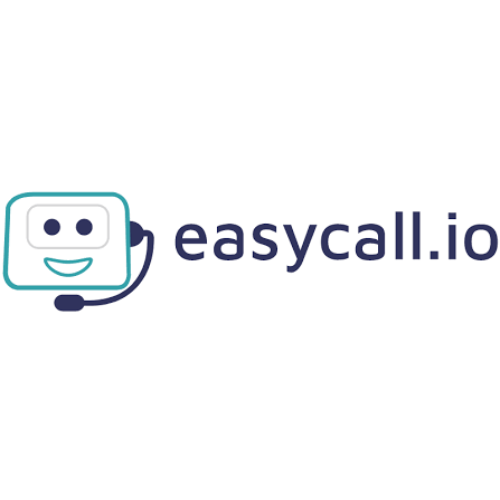 It is a cloud solution whose goal is to manage all incoming and outgoing calls. Simple and flexible. EasyCall works completely online, so no special equipment or system maintenance is required. It supports an unlimited number of users, thus having a contact center as complex as needed. With its predictive dialer, it saves operator time and integrates options for sending Fax, SMS and email.
A very useful feature is the call recording system. It also offers additional options to configure incoming and outgoing calls, essential tools in telemarketing. It integrates VoIP, which significantly reduces national and international call rates.
With EasyCall, calls become a resource to improve business productivity.
Voz.com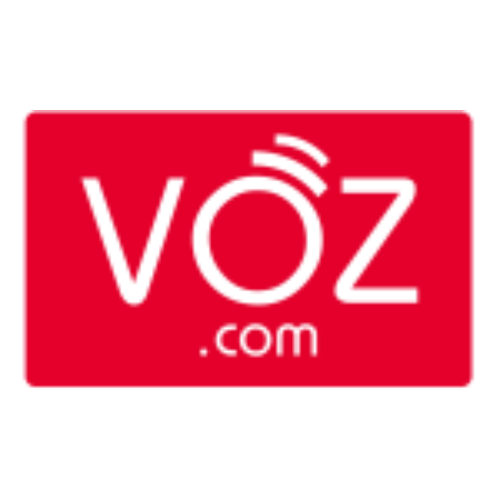 Voz.com meets all the requirements for advanced call center software, whether large or small. It has basic functionalities to which other optional ones can be integrated. In this way it adapts to the requirements of the company. Monitor active calls in real time and manage Routes and incoming DDis, groups, schedules, agents and calls on hold.
This system integrates seamlessly with any own or customer CRM or ERP. Its database and bookmarking options save the company's operations time and reduce customer waiting. The call recording tool is configured by agents, types of calls or with the criteria that is needed. It has a listening system with the possibility of interventions. And for analysis, Voz.com generates detailed reports and statistics.
ICR Evolution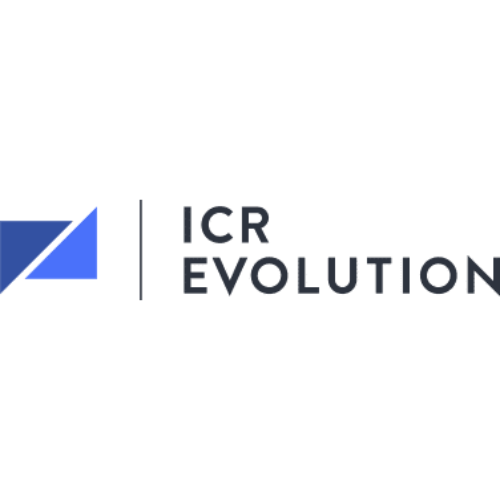 With excellent value for money, this call center software maintains a remarkable presence in the market.   The functionalities of ICR Evolution favor the most agile, efficient and productive relations between the company and the clients. Each tool is designed to make the most of resources and to increase customer satisfaction. It has intelligent contact routing, voice recognition functions in more than 20 languages, predictive dialer, omnichannel management, etc.
The ICR Evolution system for contact centers can handle interactions of different origins in the same interface.   Linking with emails, chats or Twitter offers multiple possibilities. All call control is visible on a dashboard: queued calls, abandoned calls, the contents of the interactions. In real time, it is possible to quickly visualize the complete activity of the center. In addition, it generates historical reports and supports the configuration of different campaigns.
Bitrix24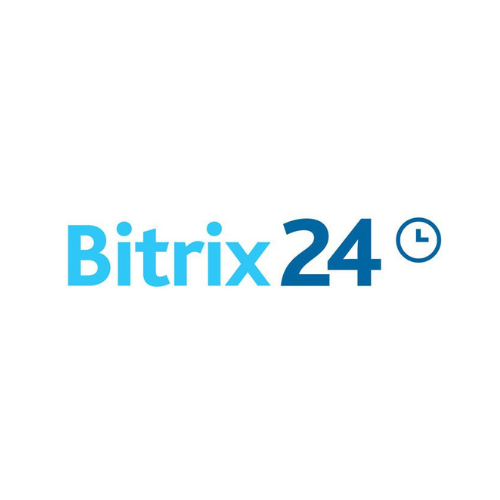 An open source call center software that has a free version and offers integration with social networks, live chats or integrated CRM. It also has a Premium and Professional version that offer much more storage capacity, up to 1 million emails per month or even an unlimited number of simultaneous agents.
Fonvirtual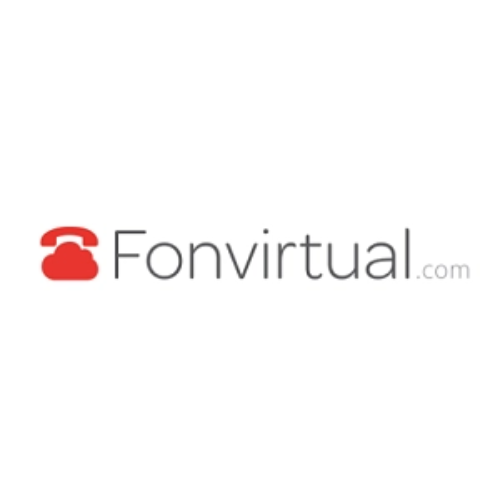 Fonvirtual Call Center Software is a telecommunications service dedicated to customer service management. This call center solution allows you to manage incoming and outgoing calls intelligently and virtually.
Fonvirtual's VoIP telephony services work with the latest WebRTC technology, thus allowing your company's agents to connect from anywhere and with any device connected to the Internet. This means zero installation costs, since this call center software does not require physical installations or SIP Trunks.
Fonvirtual offers a cloud call center solution, where everything is installed in the cloud. In addition, calls will be automated with the IVR and intelligently assigned to agents thanks to ACD.
A quality customer service that also offers value-added features such as voiceovers, menu options, statistics, recording and transcription of calls, and HD voice quality thanks to WebRTC.
All of them allow you to give your company a professional image, optimize resources and improve the company's productivity.
PureCloud Genesys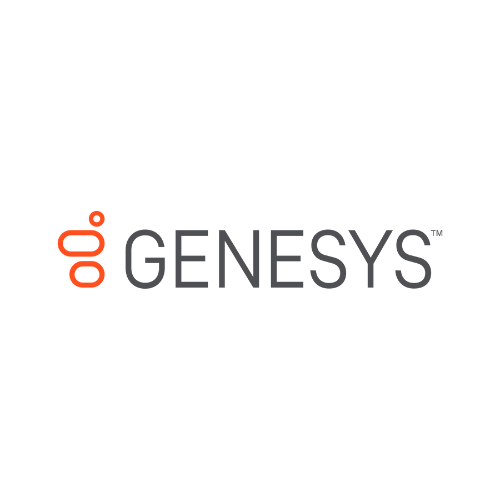 Genesys PureCloud is more than a calling solution for businesses of any size and industry. Key modules include routing, Interactive Voice Response(IVR), Auto Dialer, a mobile call center application, PBX, and more.
PureCloud helps companies connect with their customers through multiple communication channels. Customer insights and metrics are presented in a unified interface with automatic updates. The solution allows users to create IVR flows, customize reach, create proactive campaigns, and improve agent productivity. It offers multi-channel routing, CRM integrations, and custom reports.
PureCloud collaboration module helps users locate people, documents, chat history, connect with group chat and participate in meetings via video conference. Users can share and edit documents with integrated content management. Other features include auto attendant, direct dial, directory integration with one-click dialing, transfers, incoming and outgoing faxes.
SalesForce Service Cloud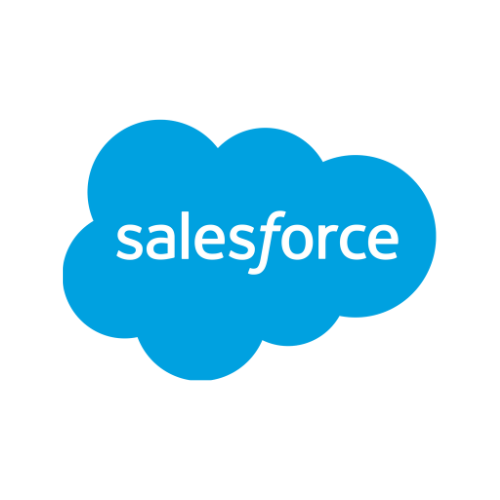 SalesForce Service Cloud is a cloud-based customer service management solution designed to manage interactions from anywhere. Based on the Salesforce1 platform, Service Cloud works to centralize and streamline the efforts of agents, allowing them to manage customer requests and cases.
Service Cloud's software for Call Centers was developed to offer support mobility to telemarketers, allowing them to attend the service and provide support from anywhere. From the Service Cloud Console, agents can manage all active cases. With the Communities tool, customers can help themselves and others through a self-service system. Additional Service Cloud features include a knowledge module, where both agents and customers can search for the answers they need. Chatter is an agent collaboration tool that enables quick responses across departments, and Social Service integrates social media into the customer service experience.
Service Cloud's reporting module gives administrators the ability to view critical business metrics in real time that can also be accessed from smartphones or tablets.
Five9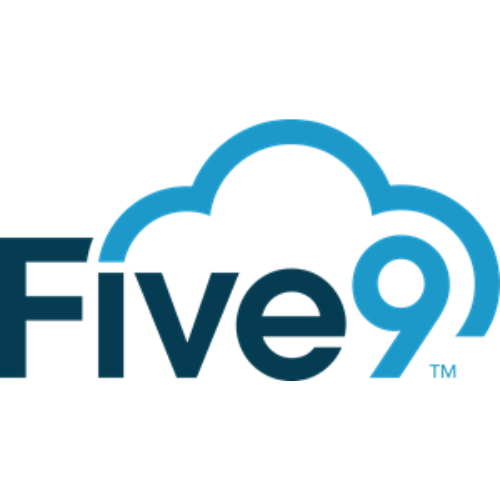 Five9 is a solution for receiving, issuing, mixed and omnichannel Call Centers around the world.
Five9 enables agents to serve customers via phone, email, chat, mobile, and social media.
Five9 relies on an artificial intelligence system to route to the right department. It also displays customer data and requests to provide agents with all the information they need before serving them.
Five9's IVR with voice recognition can be used for regular customer inquiries, letting agents handle high-value inquiries. Monitor, analyze, and report on platform performance with real-time metrics and dashboards, and automatically sync all interactions with CRM.
Zendesk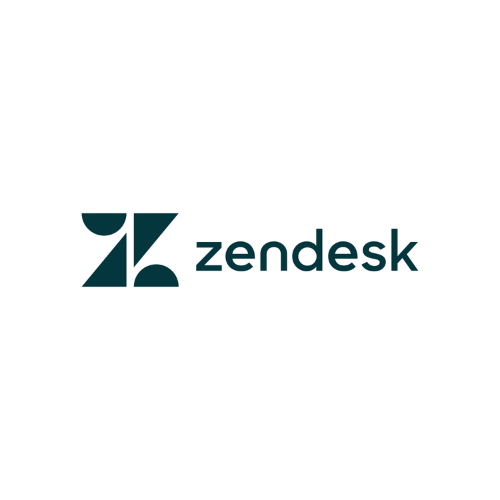 Zendesk is a cloud-based solution. It offers customizable tools to create a customer service portal, knowledge base, and online communities. The tool has a customizable front-end portal, live chat features, and integration with apps like Salesforce and Google Analytics. Zendesk is used by many business sectors, including technology, government, media, and retail.
The Zendesk Customer Portal helps agents track the status of open tickets. Customers can review existing tickets to find answers to cases similar to theirs. And if they are not satisfied, they can open their own tickets on the portal. Zendesk also offers support page branding with company logos, templates, and brand images.
Zendesk allows companies to build a knowledge base to address some of the most common questions so that customers can refer to them without having to access direct support with a telemarketer. With Zendesk, companies can also create an online community where their customers can post questions and respond to open discussion threads.
Ringover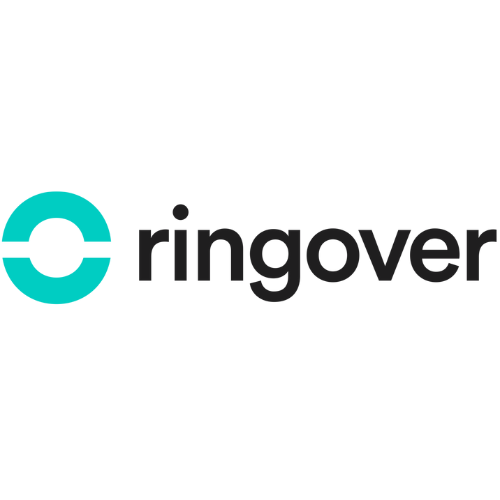 RingOver – The fully cloud-based phone system for flexible teams. Get numbers in more than 65 destinations and enjoy unlimited incoming and outgoing calls . With excellent voice quality and a very easy-to-use interface, RingOver is available on web and mobile applications.
Access advanced call center features like CRM integration, automatic call activity logging, click-to-call, call monitoring, call recording, after-call management, business hours, IVR, real-time analytics and more. Free trial available.