Software
15 Best CMS Software to Build a Website
Are you looking for the best CMS software to build a seamless website for your business?
A CMS Software or platform enables you to create a website without understanding any sort of code (at least for most of them). A wide range of CMS options are available in the marketplace, which means you will struggle to select the best CMS for your needs and preferences. Hence, in this article, we'll explain why it's important to pick up suitable CMS platforms for your website.
What Is a CMS Platform?
A CMS platform is a type of software that lets you manage your site's content and build a full-fledged site.
Typically, web pages are programmed in HTML, JavaScript, and CSS programming languages. If you are seeking to develop a website without using a CMS platform, you have to learn how to code efficiently using these languages.
CMS platforms helps user to solve this issue by allowing you to develop a website without the need to code or to learn a programming language.
Let's dive into discussing the 15 best CMS software to build a website:
WordPress.org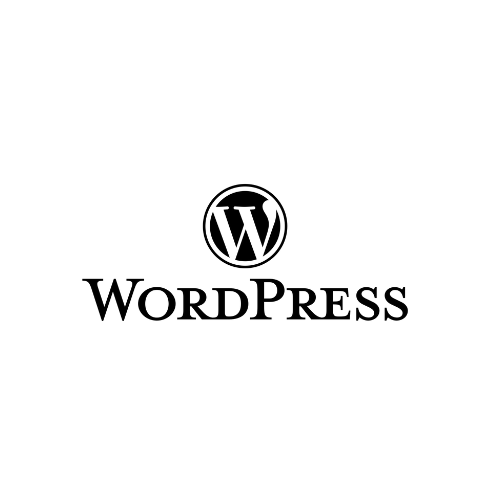 WordPress is a preferred and suitable CMS platform. It is considered as the well-anticipated CMS platform and it empowers around 43.2% of the websites on the WWW. Also, do not confuse WordPress.com with WordPress.org.
WordPress.org is a freemium and open-source CMS originally built to design for blog posting, but today it is used by each and every website or online stores. Despite this, WordPress.com is a hosting platform for your blog posts and vice versa. If you don't know the distinguishing factor between the two, you need to check out the detailed comparison of WordPress.org and WordPress.com.
HubSpot CMS Hub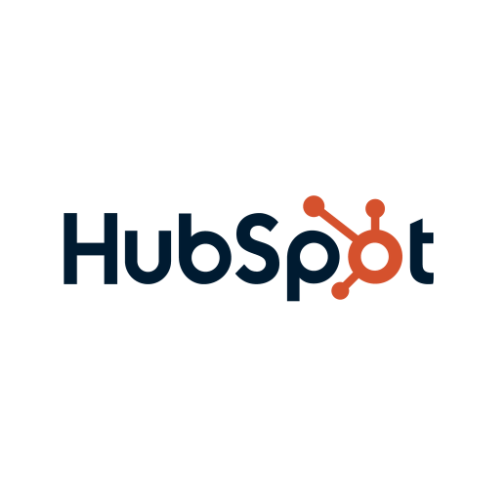 HubSpot CMS Hub is a full-fledged and integrated CMS solution that is particularly designed for digital marketers and business owners.
Because it is built on top of HubSpot's CRM platform, which consists of all sorts of market-driven automation, sales, services, and functional tools. CMS Hub is a perfect solution for emerging businesses and large enterprises looking for an all-in-one solution to manage their websites.
Drupal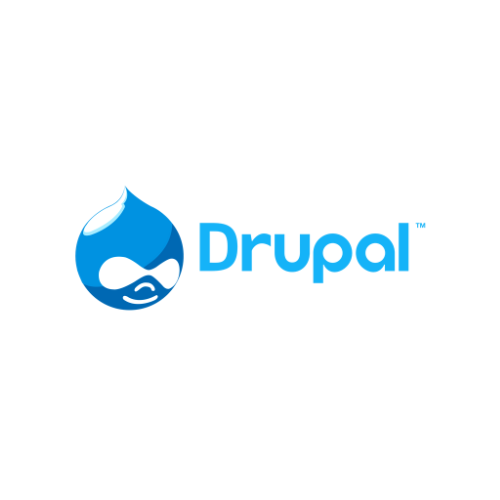 Drupal is a free and open-source CMS software. It's the CMS behind some of the major websites, including the economist's site and multiple educational sites.
Drupal is a great option for developers or for people who are able to hire a developer. It is especially good if you aim to develop a highly customized site that controls a lot of data or information. Plus, it also acts as a WordPress hosting service. They offer a free installation package and can even help you transfer a current Drupal site.
Shopify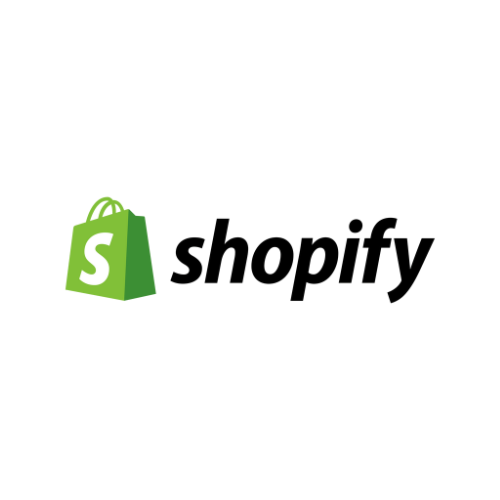 Shopify is a full-fledged all-in-one hosted CMS platform, you won't be required to buy a hosting package, install any type of software or manage things such as updates, and backups.
It has a drop and drop interface and it supports in-store sales, which seems to be great if you have both a physical store or an online store.
WordPress.com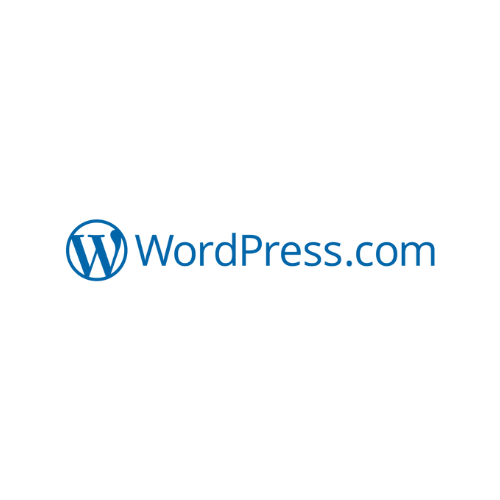 WordPress.com is a commercial and self-hosted variant of WordPress. You don't confuse WordPress.org, which is a free and open-source and self-hosted WordPress platform, with WordPress.
You can find out more details here if you're unaware of the difference between WordPress.com and WordPress.org. With WordPress.com, you get an all-in-one CMS platform that is hosted for you. Plus, you can purchase a domain name or use a freemium subdomain with the branding of WordPress.com.
Magneto by Adobe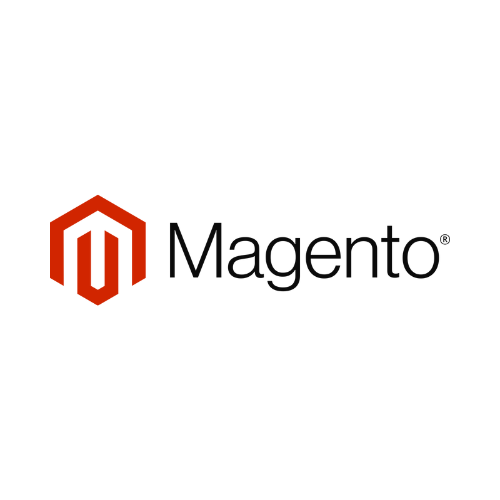 Adobe Magento is a powerful and robust open-source eCommerce platform from the renowned software solution provider. You can download and install it on your personal web hosting account, named Magento Open Source.
If you are looking to use this CMS platform, then SiteGround Magento hosting won't be an easy way to get started. Preferably, then you can pay for Magento Commerce. It has full-fledged support built in and is self-hosted for you, but it is very expensive.
Bitrix24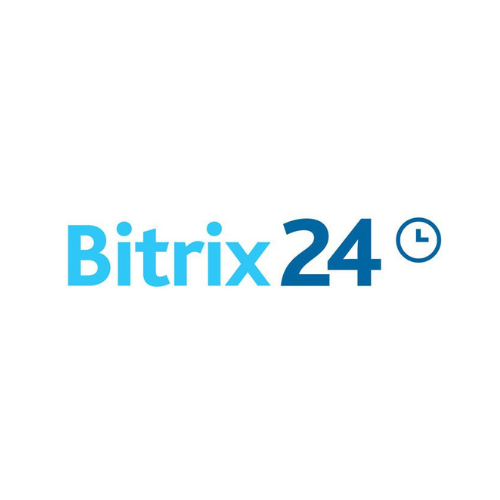 Bitrix24 is a full business suite that includes a CMS platform and useful features like the ability to keep track of your tasks, projects, communications, and customers.
As a freemium version at the basic level, which powers up to 5 GB of online storage and 12 user accounts, plus it offers a full-fledged solution for small enterprises and SMEs. If you're looking for a CRM system, it would be a preferred choice.
vBulletin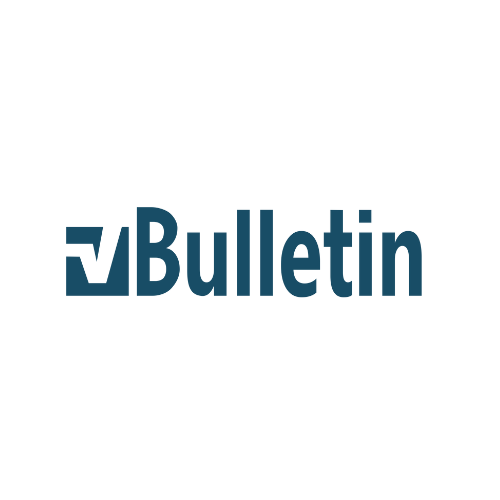 vBulletin was used as a forum management platform, but now it has emerged as an evolving content management system. It includes the involvement of community management via native forum functions. Those who tend to wish for the development of a community around their content should look at vBulletin as the foremost choice.
It acts as a safe and secure platform, and the team behind this platform has over a decade of experience in the development of platforms. It also supports some of the leading communities on the globe. It's a perfect solution for webmasters who want to build a lot of content with a community help system.
Blogger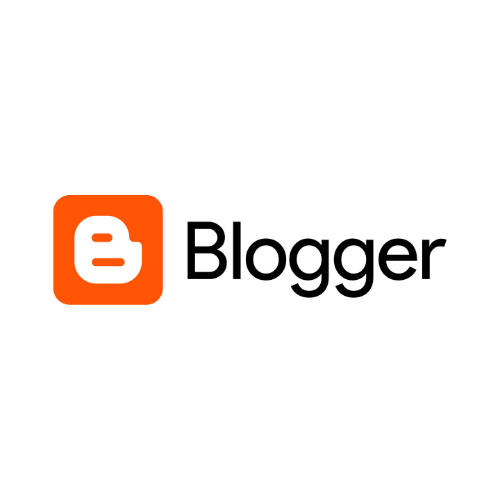 Blogger is an online CMS platform that allows multiple users to blog with time-stamped entries. It has been around. As you can tell from the name, it's a CMS platform that is particularly geared up for blogging aspects. It's a free service offered by Google.
Normally, blogs for bloggers have blog posts in the domain name, though it seems possible to use your own domain name instead. Additionally, blogs can be accessed from a user-owned custom domain via DNS facilities to direct a domain to Google's servers.
Joomla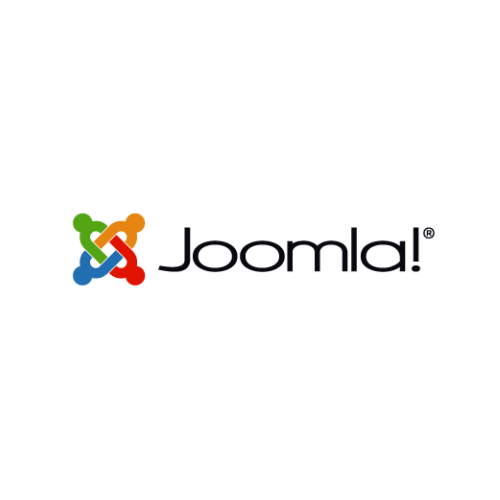 Joomla is another free and open-source CMS software that comes integrated with a wide range of various templates and extensions. It is freemium and open-source, but you will require a WordPress hosting service and a domain name.
It was released in 2005, and similar to WordPress, it's been evolving for several years. Joomla consists of multiple features, and a variety of web hosting providers offers a single-click installation. Although it's really packed with an ideal CMS platform for developers and experienced website builders, it won't be a great fit for beginners and newbies.
BigCommerce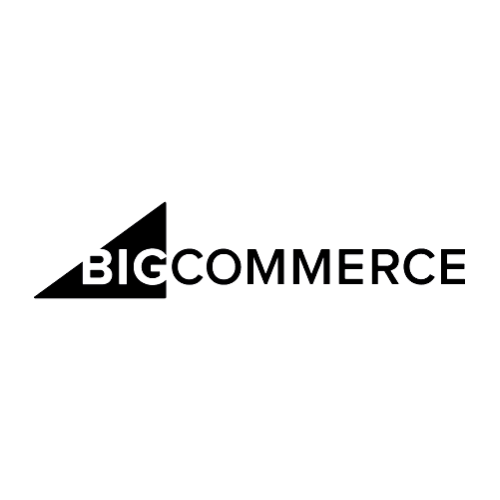 BigCommerce is a result-oriented SaaS eCommerce platform that enables you to grow your business all the way to the next level. It enables companies to leverage online sales with approximately 80% less cost, time, and complexity than on-premise software.
BigCommerce hosts your site for you along with providing the actual CMS platform itself. It also controls security and backups for you.
TYPO3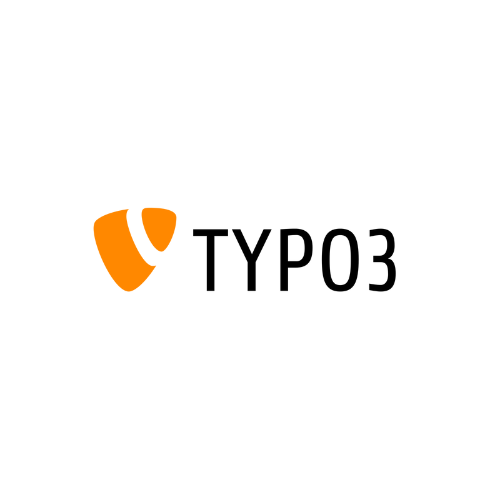 TYPO3 is a freemium, open-source CMS platform that has been around for more than a decade. It is an enterprise headless cms, which means it's very useful for intranet sites (internal company sites) along with websites.
There are enormous extensions available for TYPO3 that offer additional functionality and other relevant tactics. TYPO3 is trusted by leading SMEs and enterprises across the globe. Its stability and modern features, along with top security ratings and full-fledged service offerings, make TYPO3 a safe and secure choice that works very well to streamline business functions with a high level of trust.
Ghost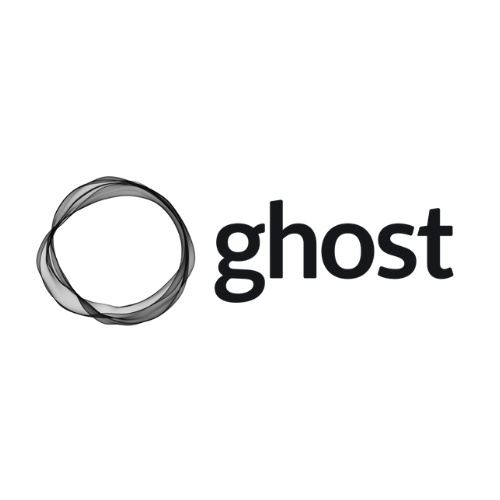 You may have heard it referred to as a "headless CMS," which may sound strange.This means that the CMS platform doesn't make sure that content is delivered in a certain way.
Furthermore, the content you have written or the data you have produced can be displayed on a website, but it could also be sent to a mobile app or something else entirely. If you're not involved in development, though, or you just want to use Ghost as a blog post publishing platform, you don't have to worry about the implications and other relevant aspects of this CMS platform.
Contentful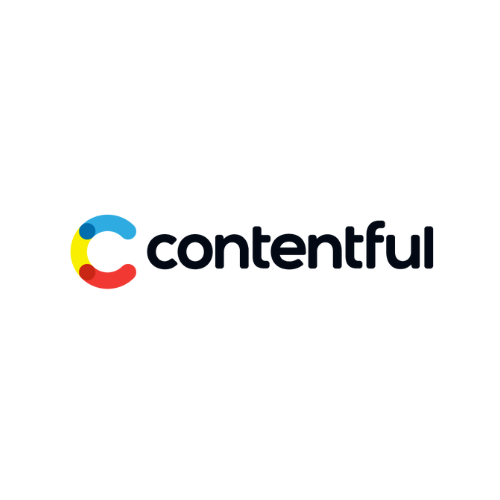 Contentful is an elegant and headless CMS platform, which means that the content is not directly attached to the web pages. Instead, it uses an Application Programming Interface (API) to represent content as data or information. Because of that, the platform has an in-depth learning curve for non-technical users.
It is well-versed for companies or individuals to create a customized website that implements relevant digital marketing platforms. A greater instance is the Scandinavian Airlines System's website, where visitors are not only able to book a flight and check-in but can also be downloaded on the SAS app.
Sitecore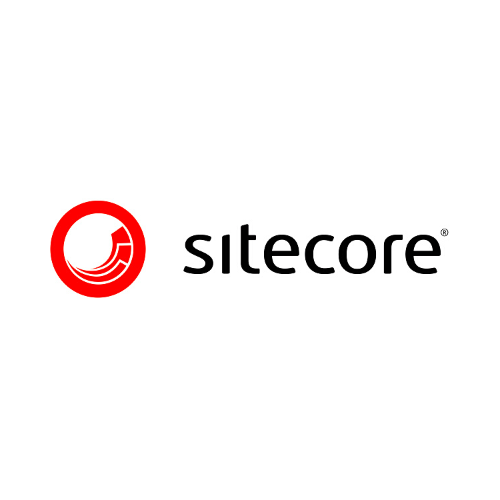 Sitecore is an enterprise-driven CMS in the marketplace and is built on ASP.NET, which is very similar to Contentful. This platform features content development strategies for a variety of digital platforms. The only distinguishing factor is that the flexible CMS integrates multiple digital marketing tools more than other relevant CMS platforms.
Precisely, Sitecore is a CMS platform, which is a great aspect for large-scale companies that aren't suitable on a budget. An example is the telecommunications company whose website offers in-depth information and updates with high-resolution images of each product they want to sell to multiple targeted consumers.
Conclusion
Indeed, after introducing multiple different content management systems, choosing the right CMS platform revolves around multiple factors and relevant tactics. Hence, you can choose any of the CMS from the above-mentioned list to sustain your business to the next level.