Software
20 Content Marketing Tools: Best of All You Must Have In 2023
Content marketing is the main thing for the overall growth of the business.
If you provide well-optimized content for your audiences, that will improve your sales and help you to generate more revenue.
Content marketing is the central focused part of a digital marketing strategy. You need to follow a proper content marketing strategy for multiple channels like Facebook, Instagram, YouTube, etc. Content marketing impacts your website traffic.
20 Best Content Marketing Tools
This post will talk about 20 content marketing tools that will help you in your digital marketing strategy.
BuzzSumo – Best for improving content engagement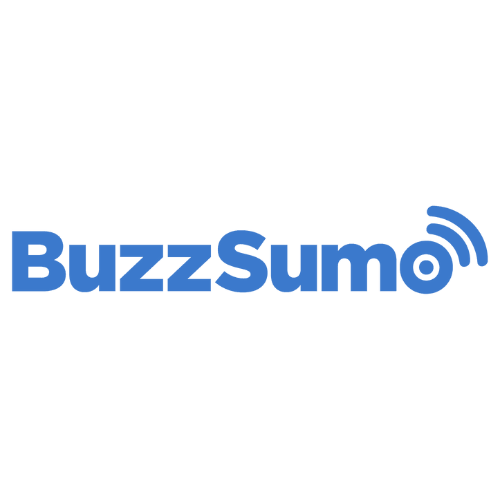 Buzzsumo is especially beneficial for content marketers looking to expand their social media reach and brand awareness.
The tool provides data from multiple social media content that helps content marketers develop more ideas for their social media posts and blog posts.
With the help of BuzzSumo content marketers can use to find and analyze the content that has performed well in the past.
Key Features
Well-optimized content analysis.
Research on trendy topics.
Display most shared contents.
Research on famous influencers.
Google Trends – Research on Popular Trends
eCommerce business owners can easily understand the trends in the search engine with the help of Google Trends, which is also very helpful in generating more traffic to your website.
You can quickly discover the trends related to your industry and keywords to develop more SEO-friendly topics for your blog and social media posts.
You can also use the tool to find out what people are searching for and generate content based on that.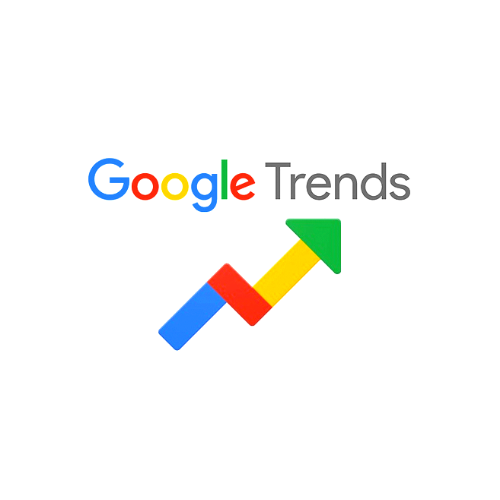 Key Features
Provide a better idea about trendy topics.
Filter data from multiple Google services.
Get yearly trendy topics.
Differentiate country-based trends.
CTX Feed – Flexible Product Feed Generator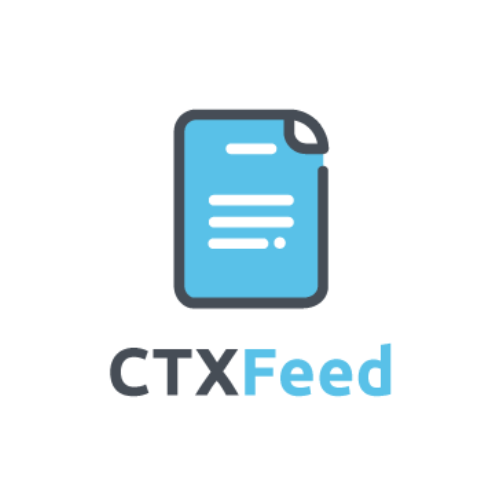 CTX Feed is a product feed manager plugin that helps to generate product feeds for multiple channels.
This WooCommerce product feed plugin works on Instagram Catalog Feed, Facebook Catalog Feed, Tiktok Catalog, and hundreds more channels.
Marketers can quickly generate products feed and promote them in multiple marketplaces without hassle. It has options to optimize your product information according to preset time for any particular channel.
Store owners can easily customize WooCommerce product feed attributes depending on the situation.
Key Features
100+ pre-designed templates.
Supports multiple product feed file types.
Options for category mapping
Auto-generated feed update system.
Unlimited feed generation.
Semrush – Flawless online marketing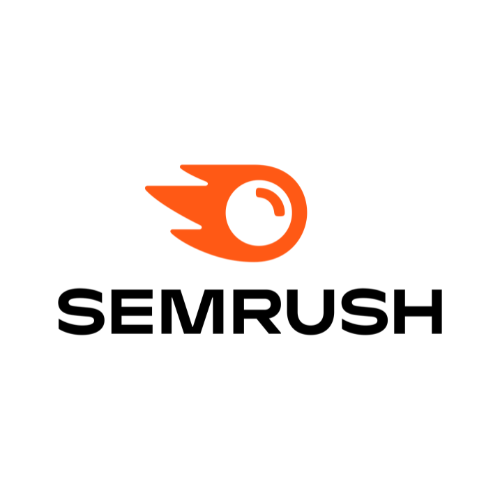 You can explore multiple marketing aspects with the help of Semrush. This tool helps the users in Search Engine optimizations, content marketing campaigns, etc.
With the help of this content tool, marketers can quickly get valuable keywords for their content. Also, it researches trendy keywords on the market and their position in the search engine ranking, which is very helpful for the growth of the business.
Semrush offers its users flexible functionality that users can easily use SEO techniques without advanced experiences.
Key Features
Advanced content marketing strategy.
Calculate SEO performance of contents.
Best competitor research.
SEO-friendly templates for content.
Ahrefs – Analyze your competitors better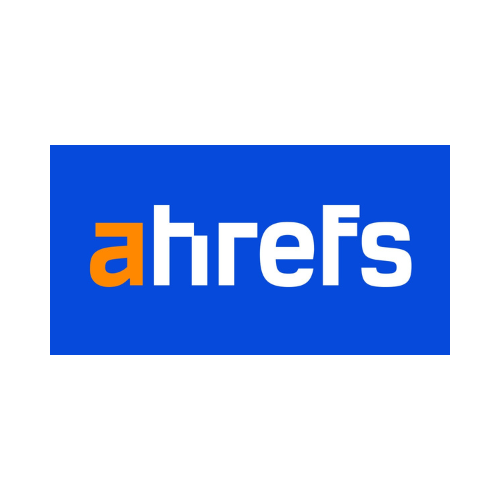 Ahrefs is a powerful SEO-friendly research tool for content marketers. This tool offers its users to research competitor's keywords and analyze keywords ranking.
As a content marketer, you can do keyword research on multiple search engines such as Google, Bing, Yahoo, etc. It also has options to check the growth of backlinks.
The content explorer functions of this tool allow their user to find the appropriate topic for their content according to their niche. Also, the rank trackers options will monitor their user's website google ranking in multiple countries.
Key Features
Large numbers of keyword suggestions.
Provide relevant keywords.
Research on SERP history.
Multiple search engine supports.
Trello – Better Project Organizer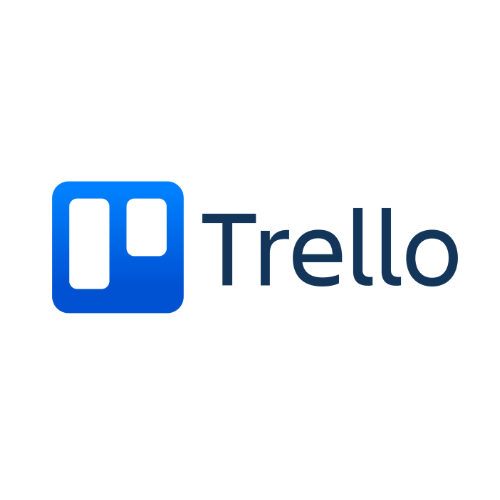 You can organize and plan a to-do list or a workflow with the help of Trello.
It's effortless to use, so you can create boards and lists to manage your projects even if you're not an admin.
With the help of Trello, you can easily maintain projects, meetings, and events without any hassle.
This tool has the option to optimize the appearance of your Trello boards based on your requirements. It is excellent for branding.
Key Features
Optimize project deadline based on demands.
Works with Google Drive, Dropbox, Slack, etc.
Opportunity to generate an advanced Checklist.
Mailchimp – Better for Email Automation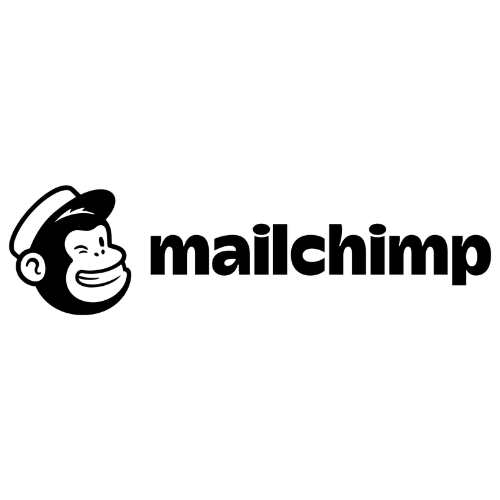 You can efficiently run marketing campaigns and promote them to your consumers with the help of Mailchimp.
This tool will help you manage your subscriptions, analyze CTR and find emails.
Mailchimp offers its users pre-designed email templates for using multiple situations. The marketing automation system is the core part of this program.
Also, Mailchimp researched customers' information and their demands and created email promotions according to that.
Key Features
Social media campaign management.
Multiple device accessibility.
In-depth customer data research.
Email campaign optimizations.
Google Optimize – Easily Optimize Website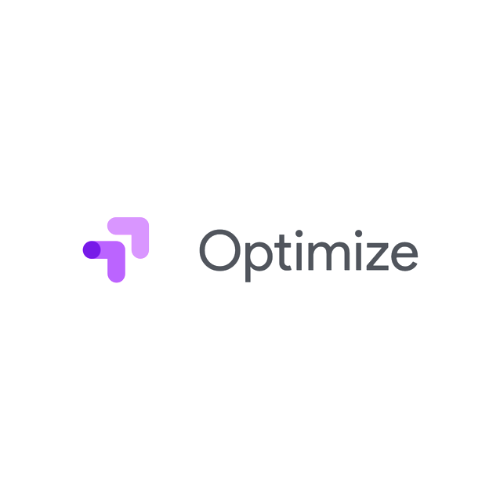 You need to customize your website for reliable customers. Google Optimize helps analyze various aspects of your website and helps you to improve that.
This tool also helps you with A/B testing and multivariate tests to determine the appropriate improvement for the consumers.
With the help of Google Optimize, you can reach more customers for the eCommerce store. Google offers visual editors the to customize the text and images.
Key Features
A/B and Split URL test function.
Multivariate tests available.
Flexible editing feature.
Collaboration with other Google Services.
9. Google Analytics – Analyze visitor's interactions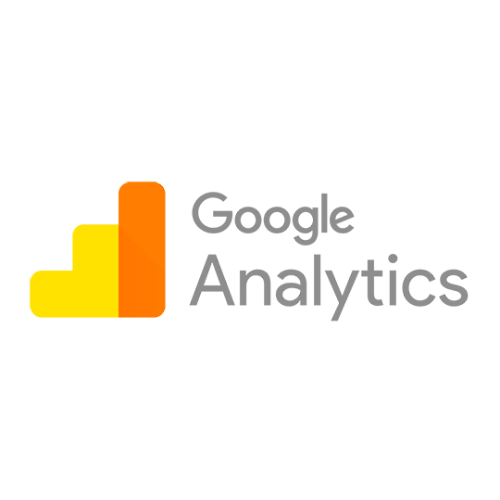 Google Analytics is beneficial, especially for content marketers, and this platform is free for all.
With the help of Google Analytics, you will get a decent idea about the customer's interaction with your website. It provides multiple data such as page views, bounce rates, etc.
It also helps you get information like most website traffic sources and user attempts to add products to carts.
So, content marketers can quickly analyze the customer's interactions and improve their marketing techniques by browsing Google Analytics.
Key Features
Highly optimized data for ROI improvement.
Collect and organize traffic data automatically.
Works on other Google services.
Fully flexible API configuration.
Hotjar – Best heatmap generator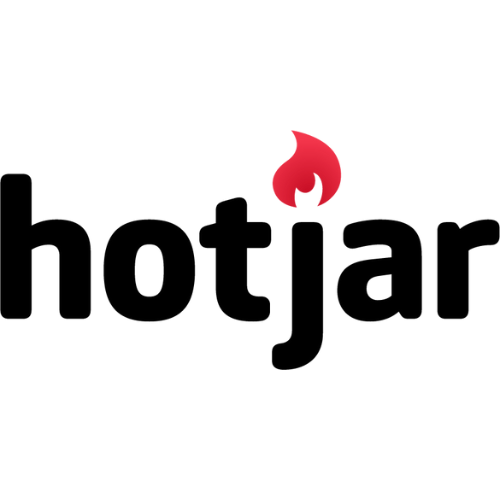 Hotjar provides a heatmap where website owners can easily recognize the user's clicks and action ratio on a webpage.
This tool helps determine the customer's demands and customize website options and functions.
The marketing team can locate the customer's thoughts about products and change the necessary aspects. This tool is also helpful for the designers to design websites according to customers' values.
Researchers can get an idea of the consumer's characteristics from the data provided by Hotjar
Key Features
Integrated advanced heatmap functions.
Optimize users' scroll results.
Advanced visitor targeting.
Canva – Customize design for everyone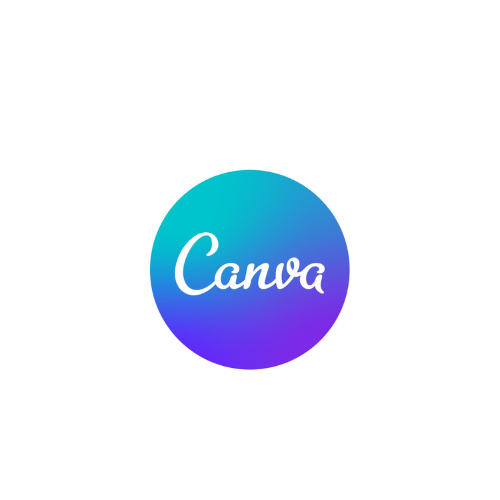 Content marketers need to know about this powerful platform. Canva is very beneficial for content marketers to design banners, social media posts, and infographics.
Marketers can easily edit, save and set the scheduled time for social media posts. Also, store essential assets in a shareable folder for the whole marketing team.
Canva also provides multiple email templates and helps you to design brand logos. The marketing team can easily communicate, collaborate and design from anywhere on any device.
Key Features
Multiple preset design templates.
Opportunity for teamwork collaboration.
Drag & drop options.
Flexible video resizes opportunity.
Salesforce – Bonds Between Consumers and Companies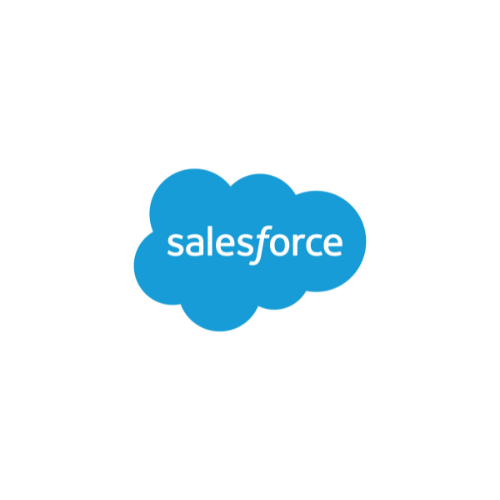 This Customer Relationship Management software helps you collect customer information such as addresses, phone numbers, and names.
With the help of Salesforce, you can understand the actual demands of the consumers and make a perfect relationship with them.
Also, eCommerce business owners can improve their marketing sector and service. So your customers will get a better shopping experience.
Key Features
Better CRM optimization.
Multiple marketing channels research.
Email integration opportunity.
Mobile-friendly features.
Read More: Disneyplus Login/Begin | How To active Your Disneyplus hotstar Account
Notion – Well, project management optimization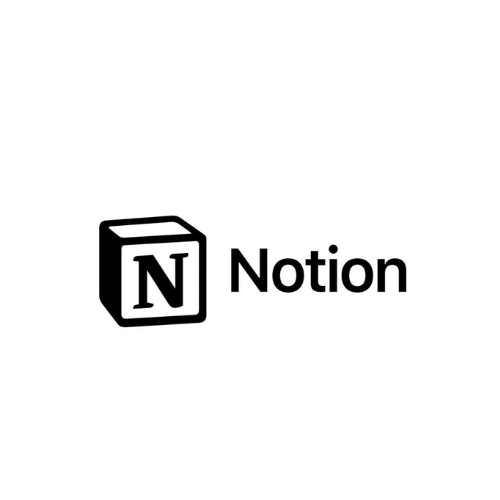 The Notion is famous for its flexible functions to customize project management works.
If you are an organization member, you can manage your project assignments, tasks, deadlines, and objectives with the help of Notions.
The notion is beneficial primarily for the content marketer's team that they can collaborate remotely to do such works, create plans, share notes, and process project documents.
The notion is also used by multiple famous companies like Samsung, The Wall Street Journal, and Tinder.
Key Features
Remotely work in one workplace.
Powerful note optimization.
Drag and drop features for tasks.
Grammarly – Write more confidently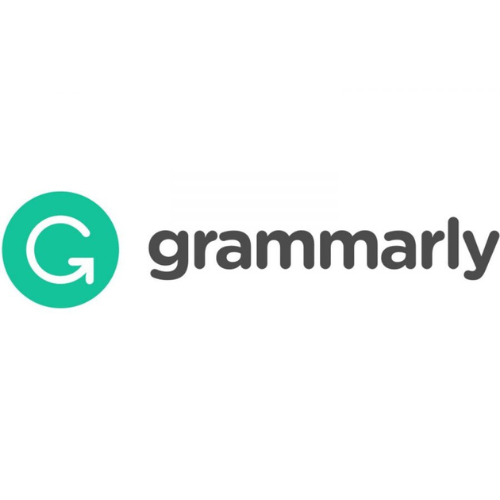 If you are a content writer, you must have heard about Grammarly.
This tool will help you fix your content's grammatical errors, spelling, and punctuation errors. The Premium version of Grammarly offers sentence suggestion, tone detection, and plagiarism test.
With the help of this free grammar assistance, users can improve the quality of their writing style and produce more appealing content for the audiences.
Professional experts and linguists help in the development of the Grammarly tool. This tool is easily usable in Google Chrome, and Firefox is also available for multiple operating systems.
Key Features
Grammatical error-free writing.
Better customization in writing.
Easy to use.
Clear and understandable suggestions.
Zoho – Optimized CRM tool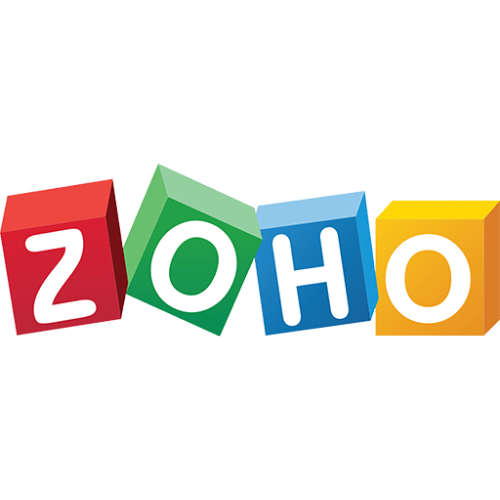 Zoho is a cloud-based software platform that helps businesses manage their finances, sales, marketing, etc.
The software is affordable and easy to use and makes it possible for small businesses to get the same level of functionality as large corporations.
It has an extensive online library of templates, forms, and other tools that can be used to create professional-looking documents and presentations.
Zoho's customer service is excellent, and its products are easy to use. In addition, it has a robust content marketing platform that can be used to publish articles.
Key Features
Compatible with multiple business Apps
Advanced-data optimization system.
Teamwork collaboration opportunity.
Slack – Flexible Communication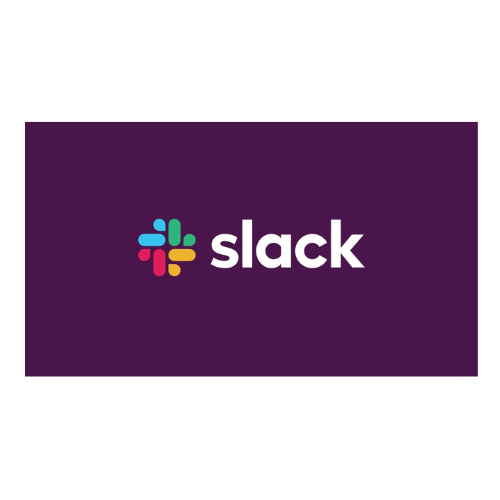 Slack is a communication software for the organization to communicate between team members.
A big organization has a large number of employees, some of them work at the office, and some of them work remotely.
In this situation, slack helps them send messages and essential files and create opinion polls which are essential for team collaboration.
This tool has options to connect with other essential apps such as Google Drive and Google Calendar, Jira for work simultaneously.
Key Features
Multiple channel creation for various sectors.
Advanced search engine.
Project management-friendly Interface.
Connect with multiple tools.
Hubspot – Best Marketing Platform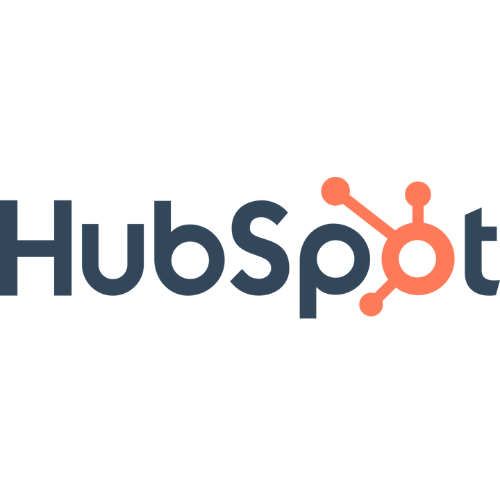 With the help of HubSpot, companies can quickly improve their marketing aspects such as email marketing, blogging, social media posting, making content, etc.
This tool also helps marketers track web analytics status and generate ad campaigns for digital marketing.
Hubspot helps its users create better content for the audiences and makes the content visible on social media platforms and search results.
The significant benefit of this tool is control of all the sales and marketing sectors, such as improvement of website traffic, customer satisfaction, web analytics, etc.
Key Features
Advanced marketing analysis.
Better social media management.
Well, SEO improvement.
Read More: GenYouTube: Download Photos, Youtube, Facebook Videos
Yoast SEO – Free Search Engine Optimization Plugin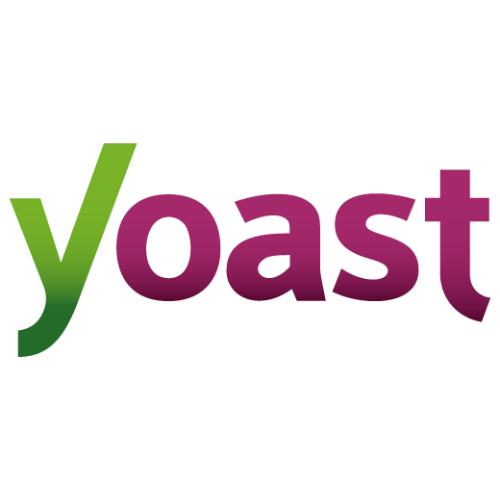 You need this WordPress plugin for the improvement of Search engine optimization.
This plugin helps to customize the contents and keywords of the website and turn them into SEO-friendly content.
This plugin will show on every content page and provide suggestions for improvement.
The auto-generated system of Yoast will also display the Google search engine results preview in each content.
Yoast is also well optimized for social media platforms like Facebook, where users can easily set post titles, descriptions, and images from the Yoast interface.
Key Features
Multiple languages support.
Google search results preview.
Better SEO optimization.
Improvement in the website speed.
Answer the Public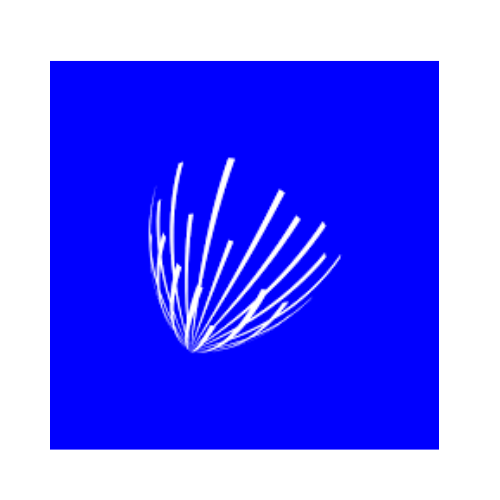 With the help of Answerthepublic content marketers get opinions and feedback from consumers.
This tool provides autogenerated data from Google based on user search keywords so that users can quickly get a better idea about what people are looking for every day.
Answer the public helps the users to get language and location-based data.
Key Features
Automatically saves reports.
Opportunity for unlimited search.
Multiple languages and locations based data.
Optimizely – AI-generated eCommerce optimization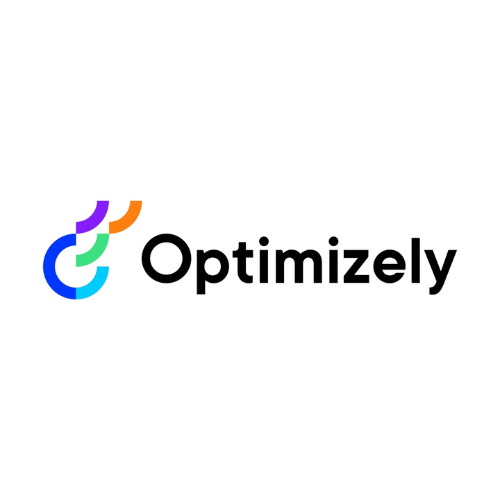 With the help of Optimizely, content marketers can run A/B and multivariate tests on the web and mobile.
This tool helps you increase your conversions and sales through A/B testing. Optimizely also experiments through users' behavior with their Intelligence Cloud system.
Optimizely provides multiple templates for your email marketing to increase the open rate. It helps the users to customize content management system flexibility.
Key Features
Powerful eCommerce intelligence cloud system
AI-generated A/B testing opportunity.
Marketing automation functions.
FAQs:
What are the best Content Marketing tools?
One of the most popular tools is Buzzsumo, Google Trends, SEMrush, Ahrefs. It helps find content that has been shared on social media and ranks them according to how much they were shared. This tool can be used to find out what content is popular in a specific industry or niche, as well as what content resonates with your target audience.
Which Content Marketing tools should I use?
The content marketing tools you choose should depend on the type of content you want to create and the type of audience that you want to reach.
Some content marketing tools are better for producing blog posts, videos, and infographics. Others are better for social media posts, email newsletters, and live events.
The content marketing tools that you choose should depend on what kind of content you want to create and which audience you want to reach. For example, if your goal is to produce blog posts then a tool like HubSpot might be the best one for your needs. But if your goal is to produce live events then a tool like Eventbrite would be better suited.
How much do Content Marketing tools cost?
Content Marketing is a growing field and there are many different tools that can help you to manage your content marketing efforts.
The cost of these tools range from free to thousands of dollars. It all depends on what features you want and how much time you are willing to put in the research process.