Software
Customer Feedback Software : List of 10 Best Names for Your Business
Looking for a Customer Feedback Software to propel your business – say, to support a new marketing plan or to better engage your customers? With so many types of CRM software in the market – from those with all the bells and whistles to those that also service sales teams and simple ones just for one target purpose – choosing the CRM tool that's the best fit for you may be tricky. But fret not – we've come up with a list so you'll have a better idea of which best meets your needs. 
What is Customer Feedback?
Customer feedback refers to the information, insights and issues about your products and services shared by your customers. A powerful tool for business, it helps you better understand your target audience. Understanding their needs and preferences and their thoughts on your products and services can help you uplift your service standards. Importantly, it can spark positive change in your business and, in turn, boost customer satisfaction and retention. 
What is Customer Feedback Software?
Collecting feedback can sometimes be challenging, thanks to the need to reach out to hundreds or thousands of customers, as well as the sheer volume of information. Customer feedback software addresses such issues. With it, you'll have a smart and easy way to gather, categorise and analyse your feedback. Some software also monitors and tracks your progress and even offers recommendations to better serve your customers based on predictive analytics. 
Customer Feedback Software: Our Top 10 Picks 
Hubspot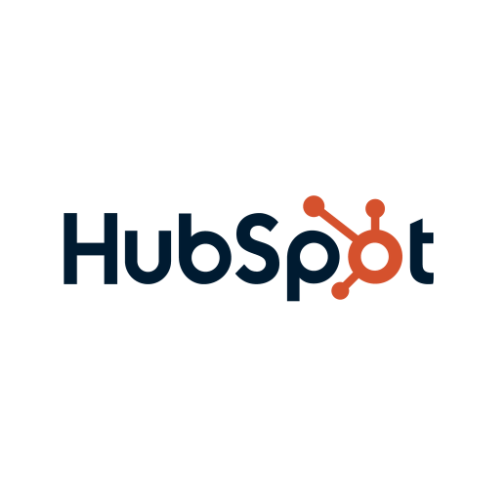 A CRM platform that comprises five premium products — Marketing Hub, Sales Hub, Service Hub, CMS Hub, and Operations Hub — Hubspot also comes along with a wide collection of free tools and features. If you're just starting on customer relationship matters or a small set-up that isn't looking for anything too advanced for now, this platform may just be for you. Do note, however, that its free plan comes with limited customer support, making access to in-app chat or customer support unavailable. 
Features:
Contact management

Contact website activity

Company insights

Ticketing

Prospects

Form automation

Email Automation

Email templates

Conversational bots

Live chats



Zendesk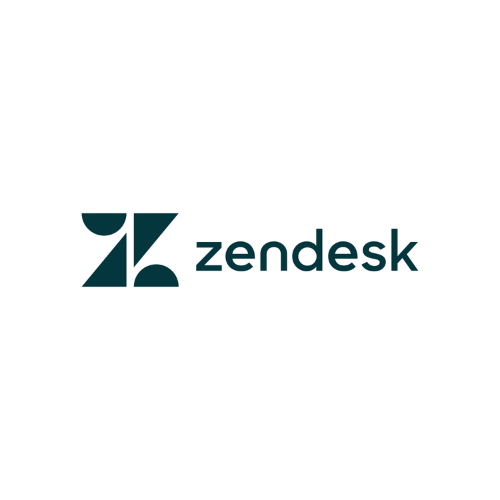 A service-first CRM company, Zendesk prides itself on "making customer service better," where it focuses on improving customer relationships and keeping businesses in sync. Designed for flexibility, Zendesk offers easy-to-use and scalable customer solutions for businesses. Perfect for those that are looking to scale up, as well as to meet ever-evolving customer expectations!
Features:
Real-time updates

Agent collaboration

Insights and analytics

Customer experience team 

Self-service portal

IT Helpdesk
Olark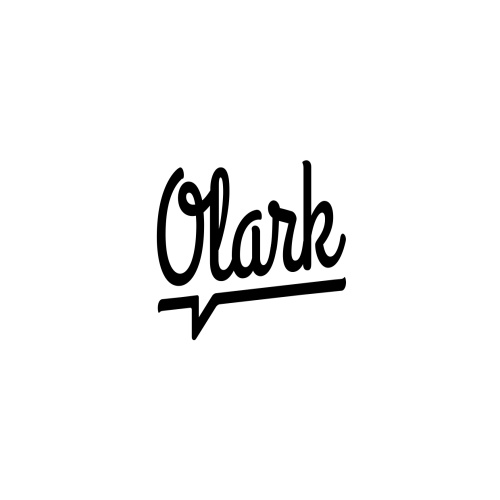 With so many automated customer service platforms out there, sometimes, all customers are looking for is a human to help them out in real time. This is exactly what Olark does. Simple and easy to manage, Olark enables you to manage customer sales and support requests – all via one platform. What makes Olark stand out from most CRM platforms is the real-time live chat engagement from a human as opposed to a bot – it can be a more ideal service platform for certain purposes, such as tech support or medical inquiries. 
Of course, if you want to set up an automated chat function, you can too! You'll also be able to send automated nudge or reminder messages to your customers – for example, to give them a nudge about making a purchase. 
Features:
Real-time chat agent

Chatbot

Chatbox customization

Automated nudge messages

Transcript generation 
SurveyMonkey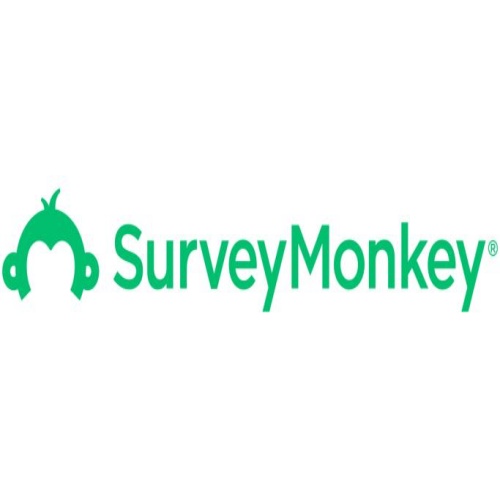 If your main purpose is to gather customer insights and opinions, SurveyMonkey is a great option. A popular and commonly used online survey tool, SurveyMonkey gives you just what you need without the additional frills. Easy to use and with a wide variety of templates available, asking your customers about what they think will be a breeze. You'll get to create, send and analyze surveys, all with a few clicks! With the basic free plan, you'll be able to create surveys that contain fewer than ten questions each – you'll also have access to many key data analysis features. If you're in a larger set-up with more needs, you can opt for the paid plans, which come along with more advanced features such as file uploads, A/B testing, unlimited number of questions per survey, a dedicated customer success manager, and more.

That said, SurveyMonkey is, in essence, a data reporting tool. You can think about it as a one-way customer feedback platform – think paper surveys, but with all your data stored on a server or computer. 
Features:
Sample questions

Survey, quiz, and poll creation

Data analysis

Integration with third-party apps 

Customizable survey templates
Salesforce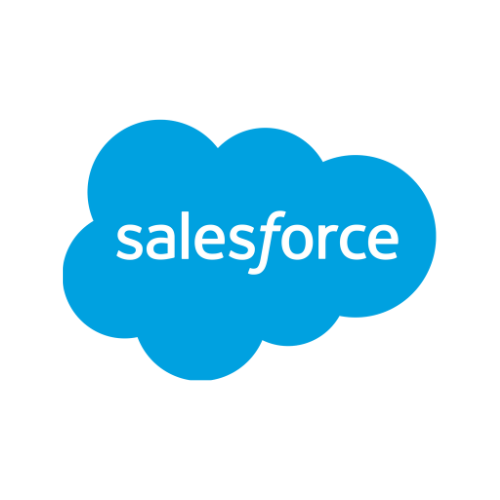 You've seen the no-frills tools, tools with a specific function – and now here's one with all the bells and whistles – even some that facilitate smooth operations in
remote teams
! This feature-rich
customer service platform
seeks to unify marketing, inside sales, commerce, and service – all on one platform. The result is an organized and consolidated platform to give businesses a full view of their customers. With it, you can interact with your customers, provide them with self-help resources, as well as monitor your engagements with them. Get to know your customer more (and remember that data easily) by taking note of your interactions. There is a huge number of features, so you'll want to choose those that fit your needs and scale up as you go – and with Salesforce, you can go far!
Features:
Contact management

Opportunities management

Quote management 

Lead management 

Customer cloud

Analytics 
Fynzo Feedback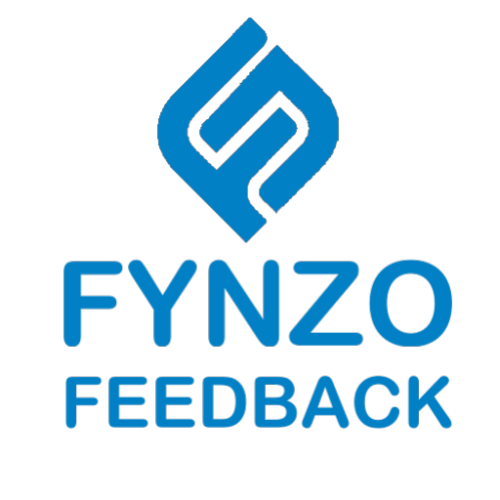 Wonder what your customers think about your products or services? Fynzo customer feedback software is one of the easiest tools to get insights into your customers' thoughts. With a multitude of available templates and no limitations on either the number of feedback forms or on the number of questions in those forms, create forms, send them to your customers, and analyze the received feedback, all on this easy-to-use platform. With real-time notifications for the feedback received from visitors, you can improve your products or services based on the pain points of your customers.
Features:
Real-time feedback collection
Works offline
Downloadable analysis report
Integration with popular apps like Google Sheets, Zapier etc.
100% secure data
24*7 Support
Trustmary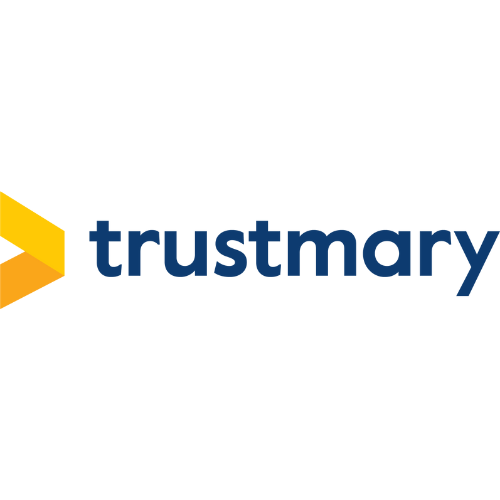 Trustmary is passionate about customer experience and showcasing it. With Trustmary you can conduct customer feedback surveys by using templates or by creating your own survey from scratch. You can automate feedback collection and draw reports from the survey results. When you integrate Trustmary with your CRM, you can easily move data between the two systems and take customer success to the next level.
What makes Trustmary special is that you can collect testimonials and video testimonials along with customer feedback. The survey tool asks for marketing permission, and you can use the customer feedback as public testimonials and showcase them with widgets on your website.
Features:
Survey templates (e.g. NPS, CSAT, CES, star reviews)
Drag and drop survey maker
Collect testimonials and video testimonials
Various survey distribution options
Reporting
Automation options
Native integration with Pipedrive and HubSpot
Works on desktop and mobile
Canny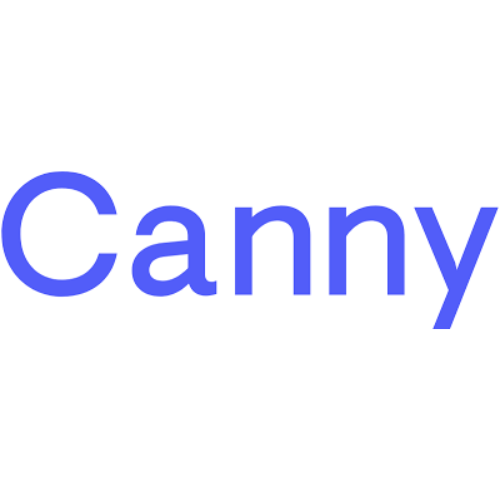 Overwhelmed by too much information? Customer feedback management tool Canny is here to save the day. The platform allows you to capture feedback to store in one place to inform your product decisions. According to the platform, this is how it's going to work. First, you "capture product feedback," ensuring nothing slips through the cracks. You then "inform product decisions," which involves analyzing feedback to suss out the impactful ones. The next step is to "prioritize and roadmap," which means you rank features by priority before building a product roadmap. When you're done, you're all ready to announce your product updates!  
Features: 
Feedback collection

Feedback analysis

Roadmap planning

Update sharing 
Helpcrunch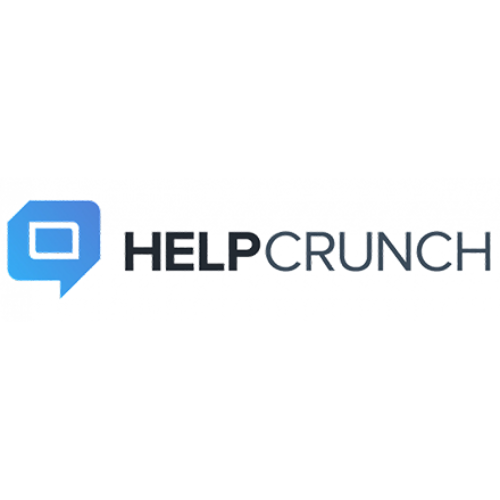 Helpcrunch is Customer communication, live chat, and more. Designed for support, sales, and marketing teams, this tool can be a great one to win leads, as well as to support customers. Supercharge your workflow at every step so that you'll never see a customer service crunch!
Features:
Live Chat

Email Marketing

Knowledge Base

Chatbot

Helpdesk

Integration with other tools 

Mobile apps & SDK
Hotjar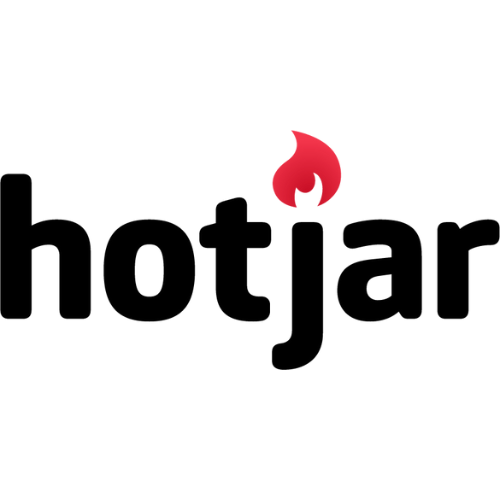 This one is for digital marketers. A tool that uncovers the online behavior and voice of your viewers, Hotjar gives you the means to discover, consolidate and communicate user needs. As the company puts it, it "combines analysis and feedback tools to give you the big picture of how you can improve your site's user experience and performance or conversion rates. This product experience tool provides information such as behavior analytics and feedback data so that you can better understand your customers – it does this through its innovative tools.

For example, you'll discover which parts of your website draw attention, which get ignored, or even see your user's browsing journey on your website! If you have received negative feedback, you can watch the user's recording to try to figure out what went wrong. Hearing from your users as they browse your site is possible, too, so they can respond when their memories of using your site are still fresh. 
Features:
Heatmaps

Feedback

Recordings

Surveys

Integrations

Survey templates



Intercom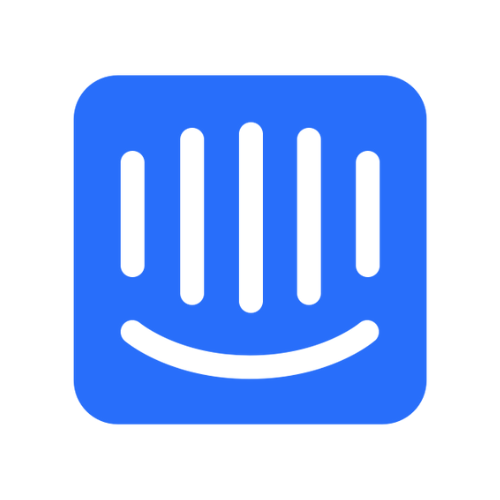 While it is a popular customer communications platform, Intercom focuses more on the sales and marketing aspects of the business. Established in 2011 as a simple chat widget, Intercom has since added many features to its messaging platforms, such as chatbots, automated messaging, and onboarding and activation messages. Intercom also provides tools and insights to help teams optimize their engagement scores.
Features: 
Real-time messaging

Chatbots

Insights

Free trial
WebEngage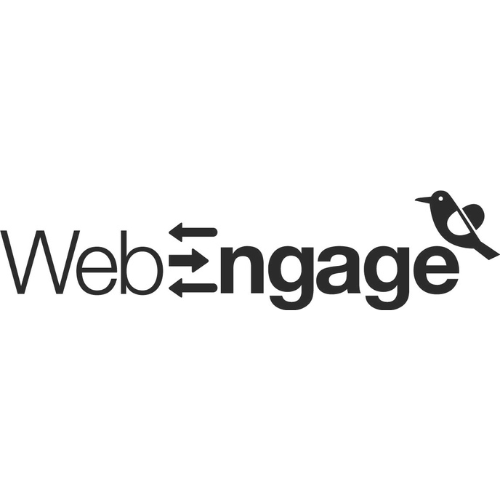 WebEngage is a full-stack marketing automation suite designed to drive growth for consumer businesses. This customer data platform is easy to use as it gives you a unified view of your customers, making it easy for you to take the next steps. You'll also get real-time action, analytics, and segmentation. Here's to a customer-first digital experience! 
Features: 
A/B testing

API

Auto-responders

Action
Last words…
If you've seen the signs of the need for one – whether you're experiencing issues with customer data, reporting, or getting your sales and marketing teams to collaborate seamlessly –  you're probably right. When it comes to choosing a CRM platform, it all boils down to your needs and preferences. While these ten tools bring along similar key features, they also come with additional features (or none, for a clean and fuss-free experience), so it's up to you to explore them and choose the one that best fits your needs. Best of all, most of them offer free tiers, demos, or trial periods, so you'll be able to test them out yourself.