Software
11 Best Ecommerce Marketing Tools For Business Success
Running a business is not easy these days. It takes time and is put into lots of challenges and it does not produce results right away. A lot of patience and money are required. Many times, businesses cannot afford to pay for the services of marketing experts. There is, however, another category of the expert: eCommerce marketing tools.
Ecommerce marketing Tools are more efficient. These tools can assist you in setting up payment choices, communicating with customers, automating and streamlining a variety of business-related tasks, and assist you with all of your Ecommerce store-related activities, from website design to managing inventory or maintaining contact with your team. This can improve your efficiency and help you make better use of your time. Not everything works for everyone, so what are the best marketing tools to try on?
What are the 11 best eCommerce Marketing Tools for Business Success?
Wondering which tool to use for your eCommerce business? Let's take a clear look at the best eCommerce Marketing tools that may work for your business.
Visme – visual communication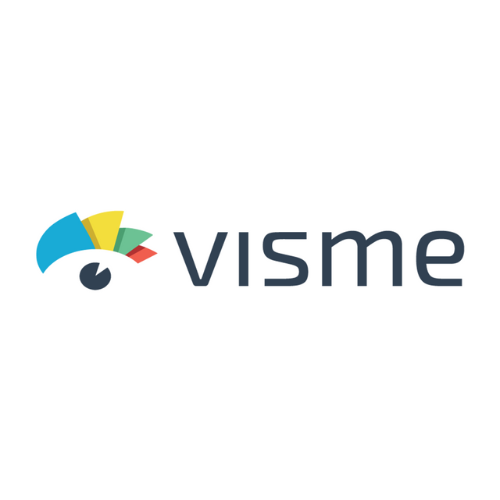 Visme is an easy-to-use online tool used by content creators for creating graphs, charts, infographics, and a lot more. Visme is the only tool that allows you to create various forms of content as simple graphics but with a series of interactive features to bring static content to live such as the ability to animate any object and assign actions. It also includes a form builder, a whiteboard, a presentation maker, and other tools.
Features
Visme comes with hundreds of templates with a large variety of design types.
You don't need prior design experience.
Create, store and collaborate while maintaining brand consistency across your whole team.
Easily store, organize and search the assets and designs for your team's projects.
It has a collection of native integrations so you can connect Visme to other tools you already use
Pricing
Free basic plan that comes with most templates.
Visme's pricing plans start at $12.25 per month.
Business plan at $24.75 per month.
Enterprise plan for corporations. You will have to contact the Visme sales team to learn about the pricing for this plan.
Zendesk – Customer service tool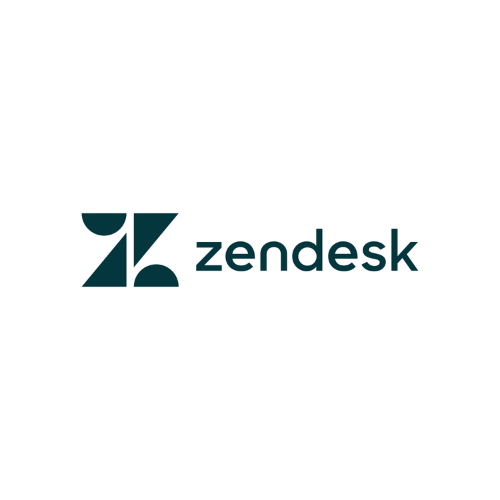 The customer service software from Zendesk enables companies to create simple customer experiences. The Agent Workspace in the Zendesk Suite gives agents all the tools they require to work collaboratively with other teams and offer quick, individualized responses on any channel—all from a single, and unified interface. Customer service software from Zendesk is quick to set up, simple to use and adaptable to the requirements of companies of any size.
Small and mighty teams receive the gift of efficiency thanks to Zendesk. It is powerful yet simple to use, and it is made to improve teamwork and time and energy management for your customer support staff. In addition, you may expand on what you already have by easily customizing it using the tools you regularly use.
You'll have all the resources you require to keep track of customers' inquiries and share the information they require, exactly when they need it, by working within Zendesk's centralized workspace. Your team can work smarter, quicker, and reach more customers by utilizing Zendesk's AI-powered automation and dynamic workspaces.
Features
Self-Service Portal
Ticket Routing
Agent Collaboration
Automation
Tracking and Reporting
Pricing
Zendesk has three different plans as, Support Team, Support Professional, and Support Enterprise.
The Support Team plan starts from $19 USD per user per month.
Support Professional plan starts from $49 USD per user per month.
Support Enterprise plan starts from $99 USD per user per month.
WordPress – Content Management System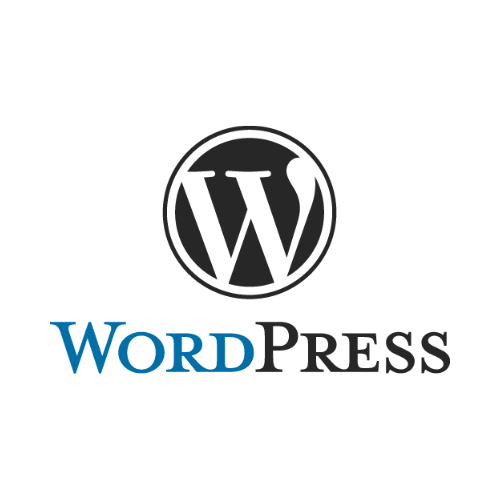 WordPress is an easy, free, and open-source content management system (CMS). It is the most popular CMS software commonly used worldwide. With thousands of plugins, widgets, and themes, it has developed into a comprehensive CMS.
Your customers are checking your social media accounts, regardless of how frequently you publish there. On WordPress, this feature is called Publicize. If you want to give your customers real-time information, you can even access it on a mobile device. It doesn't have to be expensive or time-consuming to keep your website updated. You may maintain your website internally by using a CMS without having to learn any tricky coding.
Features
Website Portability
Flexible Post Scheduling
Managed Website Security
Automatic Backups
Core Upgrades and Plugin Updates
Pricing
WordPress pricing varies from $0 to $15000 per year.
WordPress Domain name costs around $0.95 to $12 per month.
WordPress Web Hosting ranges between $24 to $10000 per year.
WordPress storage and bandwidth costs between $0 to $650 for one time or ongoing.
WordPress Themes costs between $0 to $200 per theme.
Gozen Growth – Email Marketing Automation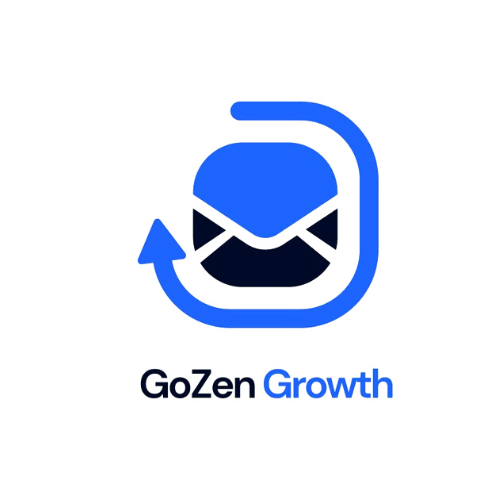 Gozen Growth is an all-in-one marketing platform that helps you to create, connect, automate, and improve your work. It is possible to create emails, and advertising and send them to the required people's inboxes or their social media feeds. Working is made simpler with the built-in email designer.
Their built-in optimization tools assist in understanding your audience, taking action, and deriving value from each campaign. If you're just starting your business and do not have enough funding, do not worry.
With Gozen, however, you are only required to pay once you have 2,000 email subscribers, at which point you are likely earning enough money from your list to make the cost of upgrading to a premium plan worthwhile.
Features
Easy to use
Complete Campaign Transparency
Email Tracking
Smart Recommendations
Pricing
Free plan available. Paid plan starts from $8/month
Canva – Website Design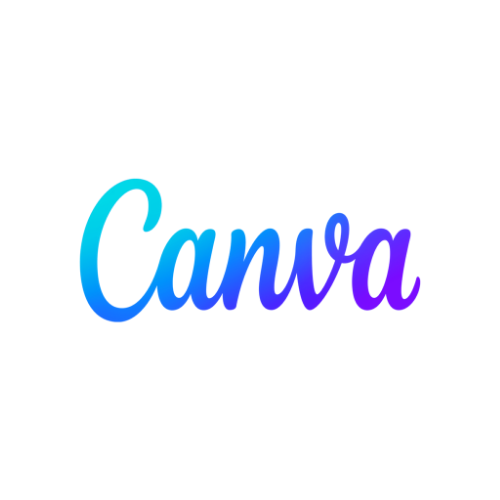 Canva is a platform for creating content online that prioritizes design. One doesn't have to be an expert designer or have any design knowledge to get started in Canva. It is essentially a form of online Photoshop, used for designing specifically(not for editing), which is ideal for independent creators and small businesses who might not have access to the designers.
Features
Make Business cards, invitations
Add texts in videos
Convert GIF to Video
Mix multiple images
Merge videos
Pricing
It costs $0.00 USD for 250000 free templates and 100+ free designs.
It costs $119 USD for Pro to 5 people per year.
For Enterprise $30 for one person per month.
Grammarly – Grammar Checking Tool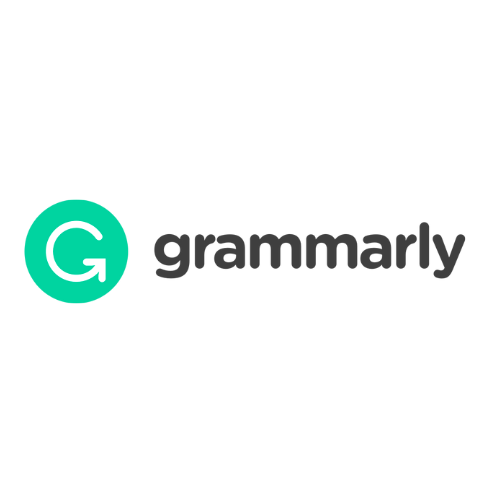 Nobody enjoys reading a blog post that has misspellings and grammar errors. Poor grammar creates confusion and doesn't deliver the message to the readers. So, it's important to double-check the posts before publishing them.
Grammarly is a helpful tool to identify mistakes and enhance the writing quality of the writing. It helps people to communicate more effectively. It can automatically spot errors in grammar, spelling, punctuation, word choice, and writing style using artificial intelligence.
It can identify spelling errors as they pertain to the blog post with the help of the contextual spelling feature. The software will give alternative spelling suggestions for the misspelled word.
Features
Checks grammatical errors
Vocabulary Enhancement Suggestions
Detects Plagiarism
Provides Citation
Spot punctuations
Pricing
The cost of an annual subscription depends on the number of users on your team:
3 – 9 seats: $180 USD per seat annually / $15 USD average cost per month
10 – 49 seats: $174 USD per seat annually / $14.50 USD average cost per month
50 – 149 seats: $150 USD per seat annually / $12.50 USD average cost per month
Optinmonster – Lead Capture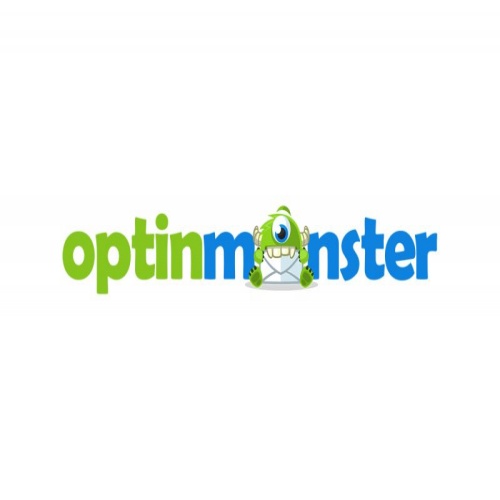 OptinMonster is the best popup builder and marketing plugin that helps you expand your customer base, boost revenue, and eCommerce marketing tools to develop your company. You may convert abandoning website visitors into subscribers and buyers with the OptinMonster popup builder and conversion toolkit. The visitor experience is the top priority.
The campaigns from OptinMonster won't annoy the visitors the way other WordPress popup plugins do. The appropriate message to the right user at the right moment without the need for intrusive interruptions can be displayed with the help of its smart targeting and personalization features.
Features
WooCommerce Popup
Device Based Targeting
Onsite Retargeting for Popups
AdBlock Detection Popup
Geolocation Targeting for Popups
Pricing
Here's a quick breakdown of OptinMonster's plan by price (billed annually):
Basic: $9/month
Plus: $19/month
Pro: $29/month
Growth: $49/month
Google Analytics – Monitor Website Performance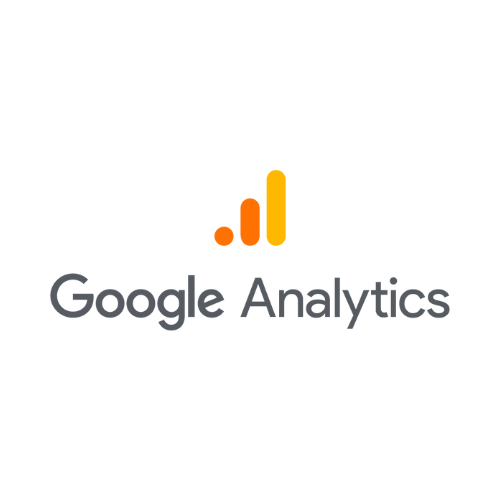 Google Analytics is a web analytics service that offers data and fundamental analytical capabilities for marketing and search engine optimization (SEO) purposes. Anyone with a Google account can use the service for free and it is a part of the Google Marketing Platform.
Google Analytics is used to monitor website performance and to obtain visitor data from linked eCommerce marketing tools. Organizations can use it to identify the top user traffic sources, evaluate the effectiveness of their marketing strategies and campaigns, record goal completions, detect patterns and trends in user engagement, and gather additional visitor data such as demographics.
Features
Smart Goals
Campaign Measurement
Audience Report
Track your Goals
Ecommerce Tracking
Pricing
Google Analytics has two price plans as a free version and Google Analytics 360, a paid version.
The free version provides all the necessary analytics for both the small and medium-sized businesses.
Google 360 gives $150000 USD per year and $12500 USD per month.
Facebook Ads (Meta) – Ad Campaigns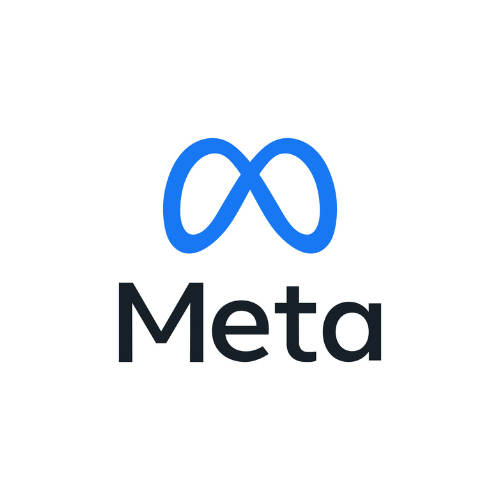 The best digital advertising platform for increasing impressions, clicks, and conversions is social media. Particularly, Facebook stands out – in some cases, it is cheaper than the most affordable social media ads channel, Twitter.
Incredibly flexible targeting possibilities are available in Facebook Ads. Users can be targeted by several factors, including geography, demographics, age, gender, interests, and behavior. One of the best eCommerce marketing tools available today for growing your brand, developing loyal customers, and generating leads and sales is Facebook advertising.
Features
Behavioral Targeting
Customizable ads and audience
Remarketing
Demographic Targeting
The Facebook Pixel
Pricing
The average CPC for Facebook Ads costs between $0.70 USD to $1.01 USD per 1000 views.
The average CPM ranges between $7.90 USD to $9.90 USD to reach a thousand people per ad.
The average Cost Per Engagement of Ads ranges between $0.06 USD to $0.07 USD.
Referral Candy – Affiliate Programs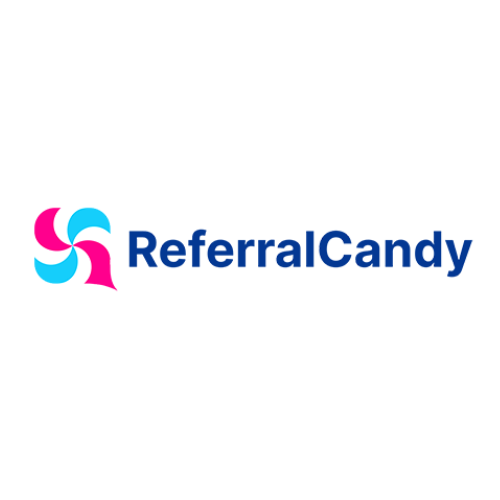 ReferralCandy is the most famous referral software in eCommerce stores. ReferralCandy is a great customer referral service for those just getting started. The web application helps as eCommerce marketing tools which is designed to increase sales for online retailers. It has integrations with numerous websites, including Etsy, Shopify, Magento, and the Amazon Webstore.
You may quickly set up the referral programs you want, modify the program and prizes, and alter the appearance of the system without the help of developers. It can be used to run an affiliate program! Referrers share the products with their friends because they enjoy them and want to spread the word. On the other hand, affiliates share the product for them to make a profit from the sale.
Features
Easy to use Navigation
Optimization to boost sales
Mobile first experience
Full Flexibility for Developers
Build your Brand
Pricing
ReferralCandy has three types of pricing as Premium, Plus, and Enterprise which includes free trial also.
The Premium plan starts from $39 USD per month, along with a 5% commission fee that is billed yearly for small businesses.
The Plus plan costs $239 USD per month, along with a 1.5% commission fee that is billed yearly for teams that are pushing for growth with referral marketing.
Sprout Social – Social Media Management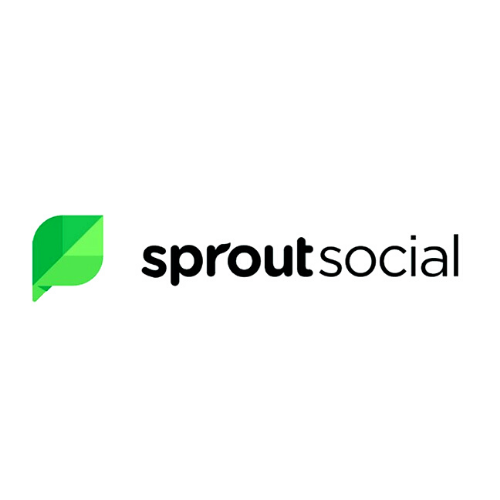 Sprout Social is an all-in-one social management solution that empowers customers to do more with their social media strategy. Sprout Social was developed to enable more open communication between companies and their customers. Which work as eCommerce marketing tools too.
Increase audience engagement, simplify publication workflows, promote real-time collaboration, and transform social data into insightful knowledge. Sprout Social was designed to provide businesses with a variety of functionalities while maintaining a friendly user interface.
Scheduling a post to Facebook, Instagram, and Twitter all at once saves time, but you may want to change the content to fit each platform. You might want to put your hashtags on Instagram, but you might want to link to your website on Facebook and Twitter instead. To make posts specific to each network, you don't need to copy and paste the text continuously but can create customized posts for each channel.
Features
Engage Community
All-in-one Social Media Management Platform
Helps to understand and reach the audience
Optimize Brand Keywords
Receive notification for failed messages
Pricing
The Sprout Social consists of three types of pricing: Standard, Professional, and Advanced.
The Standard Plan starts from $89 USD per user per month.
The Professional Plan starts from $149 per user per month.
The Advanced Plan starts from $249 per user per month.
These are some useful eCommerce marketing tools to get started in the eCommerce scene. Know a tool that you think should be on this list? Let us know in the comments section.