Software
11 Best Email Extractors For Lead Generation In 2023
Virtually every business relies on emails for their daily operations, whether a 100% online store or a brick-and-mortar shop. Moreover, most companies rely on invoices, client inquiries, marketing campaigns, orders, and more to generate incoming emails.
The emails feature critical information to enhance company growth, mainly lead generation. And email extractors give an excellent means to generate leads from emails.
These tools play an indispensable role in simplifying the overall process of generating leads for the sales team. They instantly extract email addresses from a section of a text, social networking channels, websites, and more.
Generally, email extractors can save much of the time and effort you need to collect email addresses. Also, they verify these email addresses in the process. But what is an email extractor, and which are the best options to choose? Worry no more! Keep reading this informative post for the correct answer.
Lead Generation Definition
Lead generation focuses on the strategy that marketers rely on to naturally allure new clients to their firm. And companies use different inbound marketing techniques to boost interest, awareness, & exposure among prospective within a specific targeted demographic.
The lead generation's primary objective focuses on enhancing income and overall sales by capturing more quality leads. And this explains why lead generation takes the first step in the customer's journey. It's a strategy that moves the prospects along the funnel to the eventual sale. Also, the first steps in email nurturing campaigns entail gathering the leads' contact information and name and moving them through the sales funnel.
Email Extractor Definition
Email extractors are a handy tool for busy professionals looking to generate leads. These tools can save you valuable time by automatically extracting email addresses and related contact details from websites, social networking channels, and segments of copy text.
Moreover, the market has different email extractor tools that can help automate collecting email addresses from online content. By exporting the collected email addresses, you can then integrate them into your lead generation workflow, making it more efficient and streamlined.
However, there are many email extractor tools on the market, and it can be challenging to choose the right one for your needs. This article will cover the main types of email extractor tools, what they do, and how to choose the best one for you. But let's look at the email extractors' standard features before moving to that step.
Email Extractor Common Features
Extracting email addresses from websites can be tedious and time-consuming, but the market has various tools to make the process much easier. Email extractor tools typically have several features/elements almost related to their primary purpose of gathering email addresses from internet domains.
For example, most of these tools have a domain search element to crawl a website and gather email addresses on that page. In addition, many email extractor tools also come with features that check the accuracy of the find email addresses and domains.
The email extractors' standard features include:
Bulk Export – This feature lets the tools export large amounts of email addresses and contact directories by typing in specifications. Therefore, it saves your time by manually locating, gathering, and extracting those lists.
Domain Search allows email extractors to search site domains for emails and collect the email addresses needed to generate leads. Generally, this is the primary purpose of each email extractor.
Copy Text Extraction – This feature allows email extractors to duplicate and paste a text section and collect each email address present in that text portion.
Social Network Search allows email extractors to search social networking pages for an email address and collect each email available for lead generation.
Email Verification – This feature allows email extractors to validate emails for authenticity to boost your response rate, open rate, and delivery time.
Domain Validation allows email extractors to identify emails with invalid/inactive domains, which are highly characterized by spam cases, abuse issues, and other rude behaviors.
When determining the perfect solution for your team members, balancing the present needs and upcoming requirements is indispensable. This strategy is the most preferred because it provides the required functionality without spending a lot. Therefore, this explains why going for a top-notch email extractor is the best decision.
Choosing Email Extractors
Since the market has several email extractors, the following points can help you make the right decision when looking for a top-notch email extractor:
User-Friendly Interface
A prosperous scraping process must have comprehensible and pre-stocked steps. Don't expect to extract the email addresses swiftly if you can't maneuver the tool.
Automated Tool
Automation also plays an impactful role when choosing a top-notch email extractor. A suitable email extractor should automate the overall email extraction process and process numerous sites and URLs within the shortest possible time.
Moreover, email extractors should filtrate and clear unwanted information via advanced filtration features/modules. Therefore, these tools should make it easy to scrape and obtain the expected results.
Simple Pricing
Note that no matter how top-notch an email extractor is, it does not help anything if regular enterprises cannot benefit from it. Therefore, flexible/straightforward pricing is not an option in this case.
Time-Efficient
Email extraction demands vast resources and a lot of time. Therefore, consider email extractors that can extract information faster from different sites.
Best Email Extractors For Lead Generation
SignalHire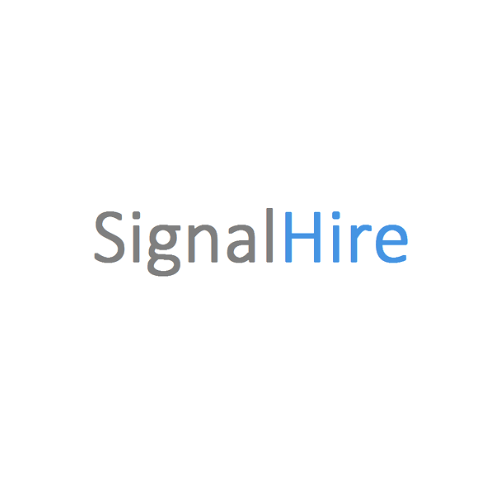 With this email extractor, you can search for someone's email address using their job title, company name, last name, or first name. However, it's even more impressive because it allows you to be more specific with your email address searches. It lets you narrow the search process down into kilometer radius, location, etc.
AtomPark Software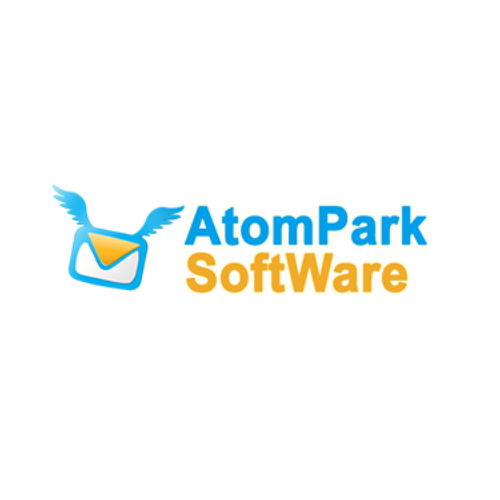 Consider AutoPark Software if you're using Windows and need a top-notch email extractor. It's the best option for extracting multiple email addresses from various sources, such as sites like your email account, Yelp & more, and social media platforms, such as Twitter & Instagram.
Moreover, this email extractor can determine the origin country by analyzing email and internet domains. It gives you an option to purchase a package that features applications for collecting, refining, and validating the email addresses or buy individual applications.
This email extractor's primary features include country identification, collecting contact information from email accounts, extracting email addresses from social media platforms, collecting emails using keywords and from websites, and identifying the country of the email address owner.
Generally, AutoPark Software works great for a large or medium-sized enterprise that aims to extract email addresses from various sources. However, it's somehow costly for small businesses and freelancers. But consider purchasing it if you're after an easy-to-apply tool that generates multiple email addresses from several sources.
Hunter.io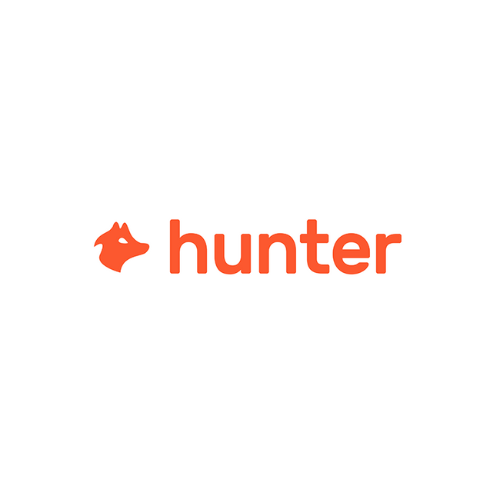 Consider using Hunter.io if you're browsing a particular website and want to extract email addresses from it. Besides offering you features like email verification, email tracking and email finder, this email scraper tool also makes it easy to verify your consumers' & clients' email addresses.
It's the most preferred because it lets you locate emails in bulk and extract small emails behind all sites. Moreover, it enhances fast synchronization by offering Zapier integration. Besides synchronizing with your present CRM, this email extractor also offers exceptional scores for validated emails.
It provides a dashboard to check notifications and allows you to use keywords to find targeted email addresses. Besides enabling you to locate an email of any individual, Hunter.io also integrates with API for domain-related research details. Finally, it's a preferred email extraction because it supports Mac OS and Windows.
Leads API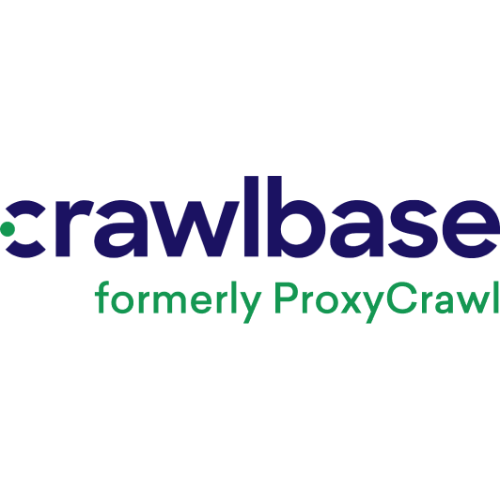 Crawlbase's Leads API is an advanced email extraction tool that performs an in-depth search for any leads on the provided website. With features like email verification that ensure accuracy, personalized leads based on AI to see who is the right person to reach out to.
JSON or CSV is the format for the leads to be utilized as needed with an API or just a click. Try the Leads API now with 100 free credits to get leads from different websites.
Lusha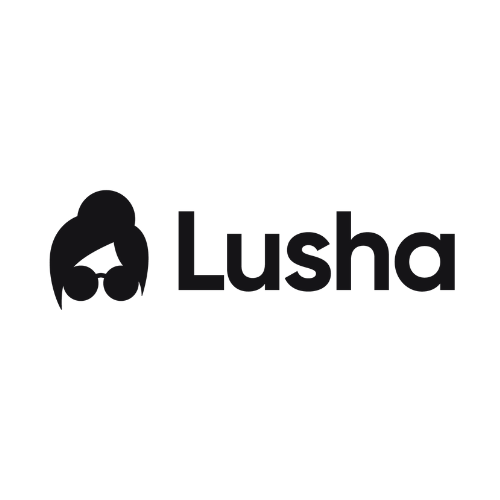 Lusha allows you to get social media data such as accounts, email addresses, and phone numbers with only a single click. Its Chrome extension synchronously goes through your page and identifies the latest contact details. Moreover, this tool works well with Twitter and LinkedIn.
Interseller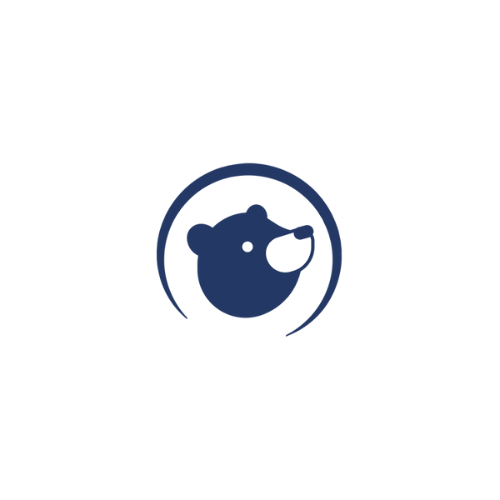 Interseller is an email outreach channel that merges all the export process phases into one. It allows you to use its Chrome plugin to identify new probable clients and include them in your email campaigns.
The email campaigns send customized email messages to each email address on a confidential basis, including all planned follow-ups. Also, the tool enhances an automatic update of your ATS/CRM with each email activity and all your contact details.
It's the most preferred email extractor because of its outstanding features, including the ability to extract emails in bulk. It has a Chrome plugin that makes it easy to collect emails from social media networks. Moreover, this tool supports popular applications, CRM systems, and ATS software.
The tool also automatically verifies the emails collected through the Chrome extension, CSV imports, or manually in the application. Furthermore, the API access makes it possible to integrate the system's capability onto your channel.
Voila Norbert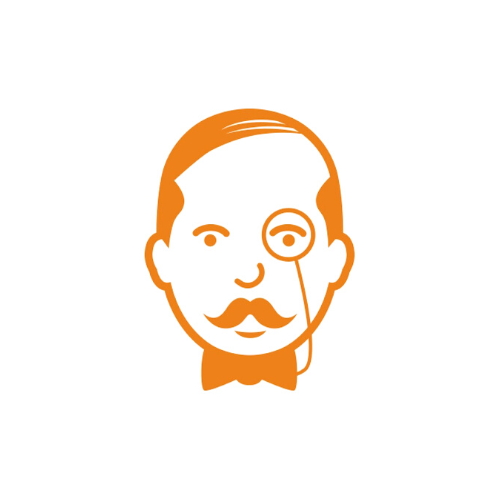 Voila Norbert is another top-rated email extractor featuring a secure cloud algorithm for collecting email addresses. Therefore, it can help you get only valid email addresses in a smooth and swift process.
It has a bulk email finder element that makes it easy to validate any email address you want. Moreover, the tool's email enrichment feature builds the user's directory with extra information points, such as social media profiles, businesses, and job positions.
Another exceptional feature of this tool is the prospect list export element. This feature makes it easy to download the email addresses and other information into XLCX, Google sheets, or CSV.
LeadMine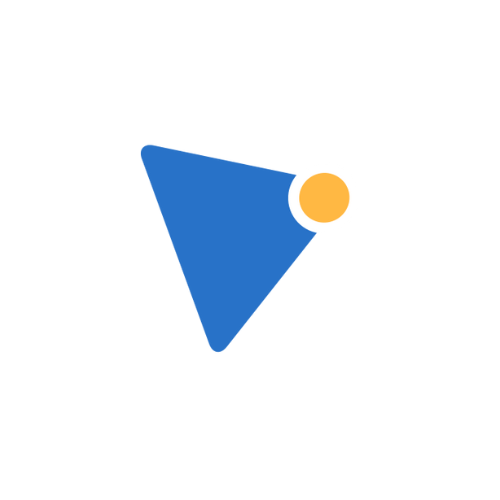 LeadMine allows you to look for businesses/titles directly. It's the most preferred because it makes extracting email addresses hassle-free for any user. You can use it solely to get business email addresses from social media channels, such as Instagram. Moreover, you can import these email addresses into CSV files.
LeadMine's top-rated Chrome extension can assist you in finding prospects and their emails. Consider it if you want to extract information about your probable customers rapidly. You can rely on it to collect information like job positions, social media accounts, and more.
Y-Leads Extractor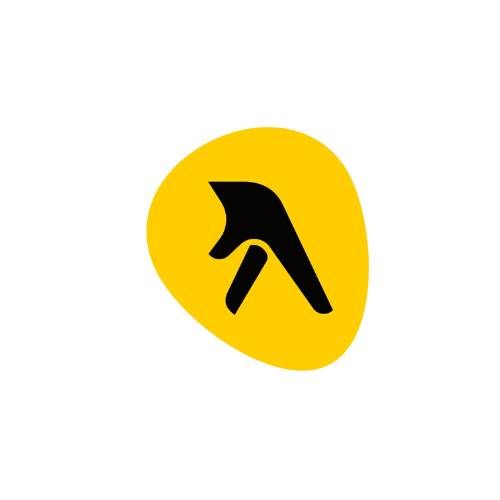 The Y-Leads Extractor or Yellow Leads Extractors is an email extractor tool you can use to collect critical email addresses and contact information from yellow pages. You can use the trial version of this application to download approximately thirty-five separate pieces of information from consumers/clients.
Furthermore, this email extractor works well with Windows OS on several devices. Besides collecting emails, you can also use this tool to identify your company contacts and lessons. Moreover, you can rely on it to note the email messages sent from various countries, like the United Kingdom, France, Spain, the United States, and Canada.
Its unique features include automated contact address, phone number, and email address extraction from yellow pages and storing data in CSV format and MS Excel. Another unique feature is its ability to collect necessary details from various world sections.
EmailDrop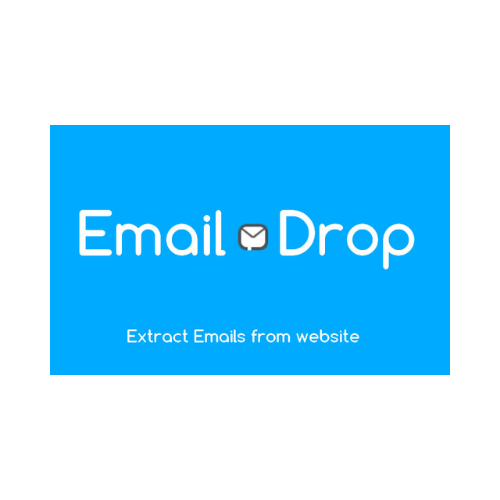 EmailDrop lets you extract emails within the shortest possible time, saving much of your time. Its unique feature is gathering emails quickly and its easy-to-use email collection service. Therefore, you don't have to set aside much time to go through all the emails and note them down individually with this extractor.
Snov.io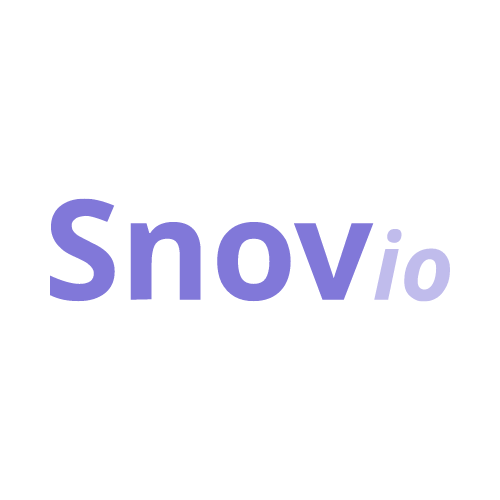 Snov.io is an all-together cold outreach channel with several email location features. Therefore, this explains why it's a top-rated email extractor that can help you generate leads from all sites within seconds.
It's the most preferred because of its several single & bulk email extracting features, including social URL search, boolean search, company profile search, and domain search. Besides this, Snov.io also comes with two Google Chrome extensions, Snov.io LI Prospect Finder and Email Finder. Snov.io LI Prospect Finder gives you access to several LinkedIn prospects, while Email Finder makes it easy to collect email addresses from various pages.
Besides extracting email addresses, Snov.io can also collect the complete prospect profile information, including company information, job position, prospect location, name, and social profile. Moreover, this tool supports real-time verification, making it easy to verify each email address entered into your prospect directory.
This tool can integrate with your desired CRMS and applications, and its API makes it easy to integrate email address search into the CRM/application. Furthermore, this email extractor comes with a free CRM, allowing you to manage the generated leads and your sales from a single platform.
Conclusion
Correct email addresses are critical for the sales campaign's success. The market has several email extractors for lead generation, but you'll save much of your time and even locate the emails you need quickly by choosing any of the above ten tools.