Software
Best 10 Online Store Management Tools for Entrepreneurs
The future of e-Commerce is very bright, right now too, it is growing with lightning speed. It is estimated that the global eCommerce market will reach up to $6.54 trillion in sales by the end of 2022.
If you want to expand your existing business on your own or set up a new eCommerce store by partnering with an eCommerce development company, you have to use Online Store Management Tools to attain your goals. Now, which tool to use? you ask then let me tell you that there are some tools like all-in-one eCommerce website builder and management tools. And while using others, you may have to integrate them with advanced plugins, addons, and other shopping softwares.
It would be best if you collaborate with an E-commerce development company so that they can make sure you get exactly what you are investing your money for. But if you have an in-house team of developers and you are confused about what online store management tool to use then browse through this blog to get your answer.
Top Online Store Management Tools
1. Shopify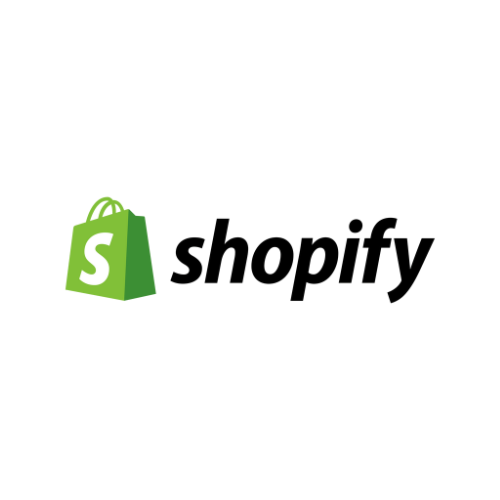 Shopify is the world's largest e-commerce platform, used by thousands of brands to sell their products and services. Shopify allows you to create a fully functional online store in minutes.
With Shopify, you can easily design and customize your stores with their drag-and-drop layout builder. Another best thing about this platform is that there is no limit on inventory counts so you can add as many products as you want to. Yes, they provide unlimited product features.
Shopify makes it easy for you to build an online store with a beautiful design and intuitive interface that works across mobile devices, tablets, and desktop computers. You can choose from thousands of free or paid themes in any color combination you want, or upload your custom design. It's also fairly easy to optimise your Shopify store for more sales.
Shopify includes all the tools you need to create an online store:
A simple dashboard so you can see what's happening in real-time
A customizable ecommerce checkout process that integrates with PayPal or Stripe (our preferred payment processor)
An easy-to-use shipping tool that automatically calculates shipping costs based on what's in your cart
A robust reporting system so you know how much profit each product makes each month. An online store with over 8,000 integration apps to optimize sellers' online stores such as multichannel selling tool, store design, store management.
The best part about Shopify is that it integrates with multiple payment processors such as PayPal, Stripe, and Braintree so that you can accept payments from customers in just a couple of clicks!
2. WooCommerce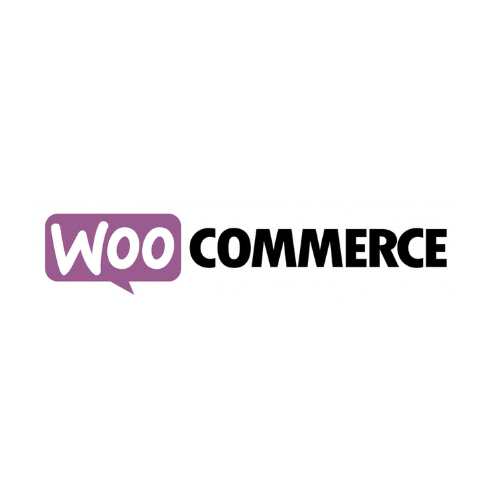 Do you want to create your eCommerce store within just a few minutes without any hassle? Perhaps you're considering a business in dropship custom t-shirts? If yes, then WooCommerce is your answer. It's an open-source platform, and it supports over 30 languages.
WooCommerce has over 400 integrations, including payment gateways, shipping carriers, dropshipping partners and more. With its robust capabilities, you can easily set up a shop and sell many different products ranging from digital goods such as eBooks, music downloads and video clips to dropshipping physical goods like custom t shirts, phone cases, hoodies, and more. You can also create product variations and set up automatic shipping options for each variant.
The app comes with a built-in shopping cart so that customers can easily browse through the products you have for sale, whether it's your custom t-shirts or digital goods. And then using a PayPal account or credit card information, they can easily checkout too.
If you want to add additional functionality to your sites, such as affiliate programs, product reviews, shopping cart functionality, and content management tools, WooCommerce has you covered there too!
3. BigCommerce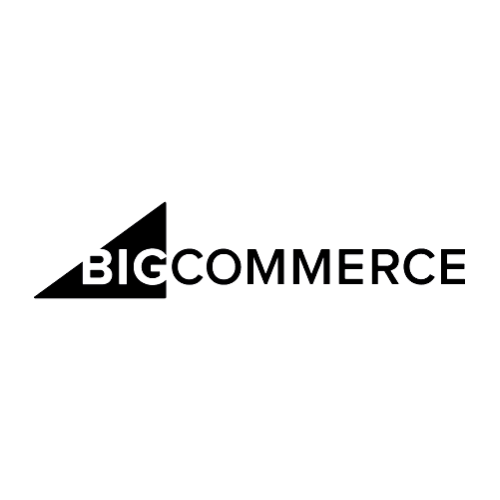 BigCommerce is a complete ecommerce solution that can be used to build an online store from scratch or add on to an existing store. It's a well-loved platform for many independent businesses and large retailers alike, so if you're looking for an easy way to sell your products, we recommend this one.
BigCommerce has several features that make it great for managing your online store, including:
SEO tracking — You can easily see how much traffic you're getting from major search engines like Google and Bing, as well as social media platforms like Facebook and Twitter.
Shipping options — BigCommerce has shipping rates built in that allow you to charge customers based on their location and weight. This means you can offer free shipping on orders over $100, or charge extra for orders under $100.
Easy inventory management — With BigCommerce's built-in inventory management software, you can track stock levels easily and send notifications when they become low or empty. This makes it easier to restock your shelves without worrying about running out of stock!
Checkout options — BigCommerce also offers multiple payment options so your customers can choose which one they prefer most. They include PayPal, Stripe, and Amazon payments (among others).
One of the most effective ways to maintain stable revenue and foster customer loyalty in an eCommerce business is by implementing a subscription-based model. With a BigCommerce Subscriptions app, creating recurring revenue streams is a seamless process.
4. Wix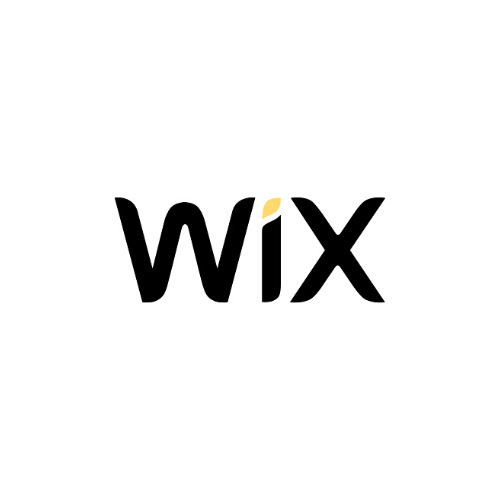 There isn't any other E-commerce platform that provides as impressive functionalities as this platform. The Wix site builder gives you the freedom to create and manage your online storefronts in a matter of minutes, without any coding knowledge required.
Any device may it be your mobile, your computer, or tablet, you can access your online store from anywhere with an internet connection. The Wix site builder comes with a wide range of templates that you can use to make your website look professional and appealing. You can also easily customize the template or add widgets on the homepage for a better user experience.
You can also create an unlimited number of pages for your site, which makes it an ideal choice for e-commerce businesses looking for more space to grow their business.
SEO tools, drag, and drop page editor, social media integrations, analytics reporting, and more features with a wide range of variety are offered by Wix which can be used effectively by online store owners to promote their content on social media platforms like Twitter and Facebook.
The Wix marketplace has thousands of products for sale including mobile apps, e-commerce stores, and more.
5. Magento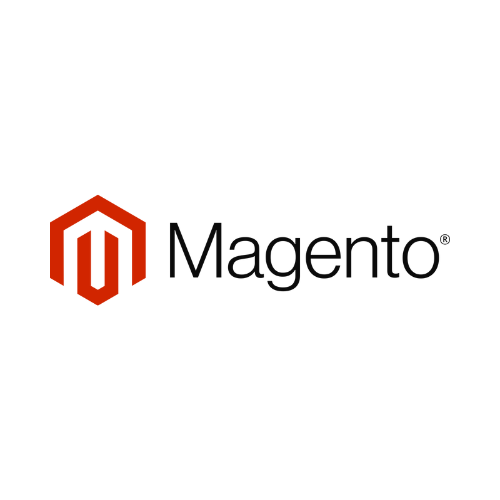 Magento is an open-source ecommerce platform that provides a flexible, scalable, and robust solution for online business. The software has been developed by Magento Inc., a company based in Europe.
Magento empowers more than 30% of all eCommerce websites in the world. It also powers over 30,000+ merchants and provides a flexible solution for large and small businesses alike.
Magento is a modular platform, so you can build your site or integrate it with other ecommerce platforms. The platform has been built to be highly scalable, allowing you to handle millions of orders per day with ease. It comes with a range of pre-built modules that allow developers and designers to create customized solutions based on their own needs.
Magento allows you to build your store, add or customize products and use any existing templates or designs that already exist on the internet. You can also import your inventory from external sources like eBay or Amazon. This means that you don't have to worry about maintaining duplicate data or having to re-enter information into multiple systems each time you purchase from another vendor's website.
Magento comes with many features like SEO tools, mobile compatibility, integrated payment gateways, and more.
6. Squarespace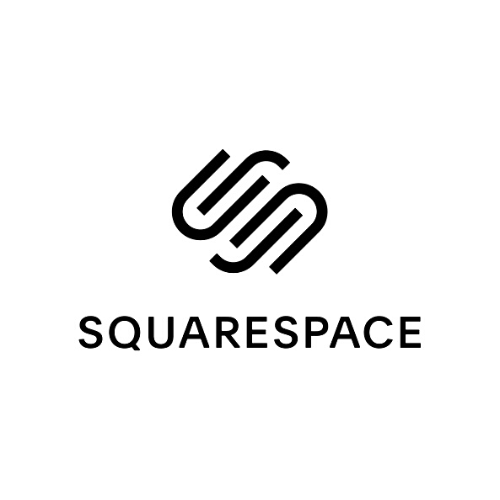 Squarespace is a great tool for online store management which you can use to create your online store using the templates that come with the platform. They are also equipped with the drag and drop interface which makes it a lot easier for you to set up the store.
The website builder has a lot of features such as uploads, analytics, e-commerce, and more.
This is one of the best tools for online store management because it allows you to easily create your site without having any programming skills or technical knowledge.
Another great feature of Squarespace is that it offers support through its live chat feature. If you have any questions or need help while building your site, there's someone available 24/7 who can help answer them for you.
Squarespace also offers free hosting on their website so you don't have to worry about paying extra fees for this service either! This makes them one of the best tools for online store management.
There are many other features provided by Squarespace that makes it one of the top contenders to build and manage your eCommerce website. For example, it can be used as a CMS on its own or integrated with others such as WordPress and Shopify. As a part of their payment gateways, Squarespace has included a lot of options like Stripe, PayPal, and more.
7. Easy digital downloads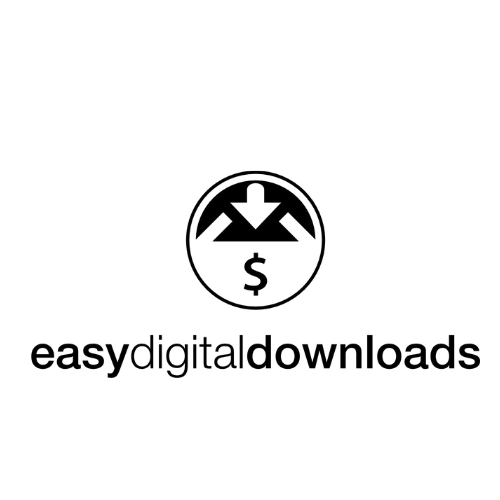 This isn't like one of those typical website builders. Instead Easy digital downloads is a WordPress plugin that you can use to sell audio files and ebooks. While you can use this plugin to sell any type of digital file, it's especially useful for selling PDFs, eBooks, audio, video, and software.
When purchasing digital content, this plugin will come in very handy for your customers. While using Easy digital downloads, your customers just have to enter their email address and pick what kind of format they want their file in. After that Easy digital downloads will automatically send them an email that will contain the link to download their demanded file.
Since the plugin automatically populates the "Buy Now" button on checkout pages, it's really easy for your customers to purchase from your website. And since the files are delivered instantly after purchase, there's no need for them to wait around until they get them in the mail or upload them themselves on another site.
8. Shift4Shop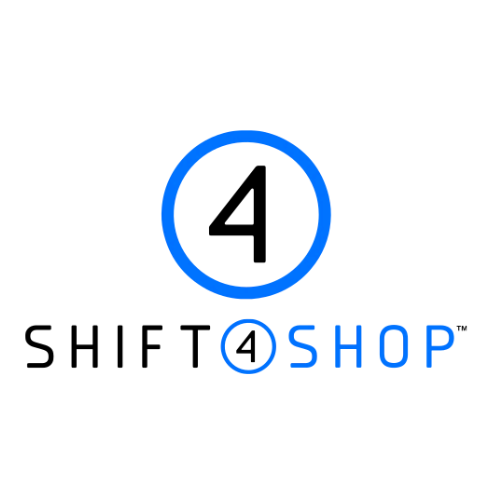 Shift4Shop is a leading online store management tool that provides you with all the tools to run your online store.
It's an effective eCommerce platform for managing your online stores, whether you sell physical products or digital ones. The software provides you with an excellent interface where you can update your inventory, view customers' orders, manage to ship, and much more.
Apart from desktops, this builder is available on mobile devices too so that the owners can access their site from anywhere in the world. This platform is also available as cloud solutions so that it could be easily integrated with other platforms i.e. Magento and Shopify.
Shift4Shop has a very easy-to-use interface, which makes it ideal for anyone who wants to save time on their work. The application allows you to create a store in minutes and then sell products from the same platform. You can also import data from other e-commerce platforms or even social networks such as Facebook or Instagram.
9. Ecwid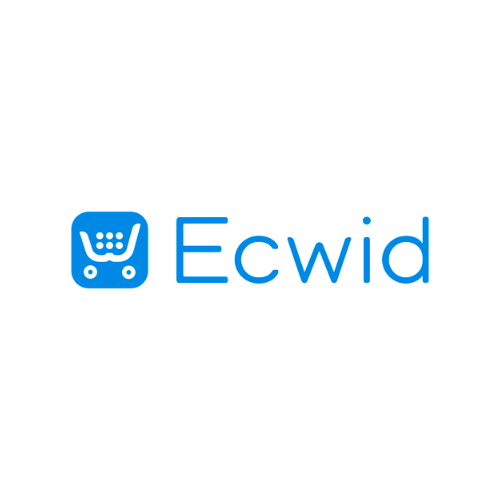 Ecwid is fully customizable, has a user-friendly interface, and provides an easy way to create your online store.
The Ecwid platform makes it easy for small businesses to start their online businesses by creating a website that is both visually appealing and easy to use. The Ecwid website builder can be used for both online stores and blogs, which makes it ideal for users who want to sell products or offer services online.
Ecwid has hundreds of free templates available as well as professional templates that are available at an additional cost. These templates include shipping rates and packaging options that allow you to customize the look of your ecommerce website without having to hire an engineer or designer.
The Ecwid store management toolkit comes with an easy-to-use interface that allows users to manage their stores from anywhere in the world. It also features a "WooCommerce Addons" feature that makes it even easier for users to create their custom extensions for the WooCommerce plugin.
10. OpenCart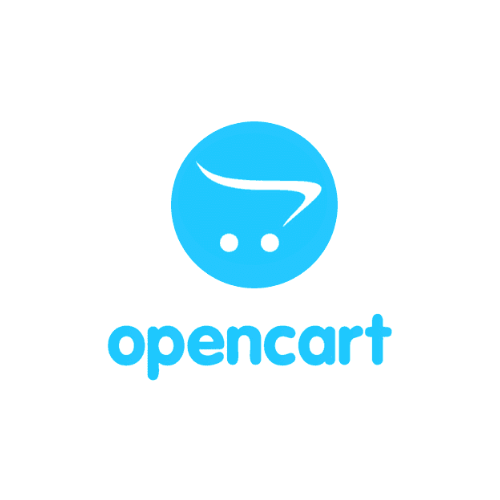 The OpenCart eCommerce platform provides a user-friendly interface for creating and managing an online store. This platform offers many benefits, including the ability to build your own branded themes and plugins. You can also customize the product catalog to meet your needs and add new products quickly without having to deal with technical issues or coding languages.
OpenCart boasts over 500,000 active installations worldwide and is available in multiple languages.this platform is very popular among small businesses that want to set up their online store very quickly and easily. Anyone can easily use OpenCart because it comes with a good user interface. It provides a lot of modules and plugins, so you can easily adapt its functionality according to your needs.
The most important feature of OpenCart is its compatibility with many different payment systems, including PayPal, AuthorizeNet, PaymentExpress, and more.
Conclusion
When you are building an E-commerce business, you have to be very careful. You must plan thoroughly and use the platform that scales with your requirements. There are many things you must consider but one thing you shouldn't forget along with website development is marketing your business.
Without customers, no business can survive. So while choosing the online store management tools, you must compare them with your business model, your team's technical knowledge, and also your marketing budget. No such platform exists that works for every industry. For example, the drop shipping business with no marketing budget will be using different tools in comparison to an eCommerce business that sells a long line of branded products and has a high marketing budget.
So it is your requirements that matter the most when choosing your eCommerce management tool.