Software
10 Most Effective Plagiarism Checkers to Use in 2023
In today's we talk about best Plagiarism Checkers for creating content. There are different types of content. Some make social content, some make academic, and some create entertaining content.
In every kind, research is required, and substantial evidence is needed. You may go through different articles and use their material. But this can cause copyright issues, and you can be accused of plagiarism.
If you are new to this term and don't know its harmful effect, then you are on the right page.
Here we will discuss plagiarism and its effects. The main focus will be on the tools that can help us to remove plagiarism
What is plagiarism?
Plagiarism is the unauthorized use of someone's material in your content without proper permission, and it also includes improper and fake citations. Copying material is a type of plagiarism. If you are using any image from a website and not citing it, you are plagiarizing.
It is a severe offense and can cause many harmful effects. Plagiarism can be seen in every field, and most of it is used during education when students copy material for their assignments and projects. It can also be detected in scientific papers and thesis that is not good.
There are different types of plagiarism. If you are copying the whole article, it is complete plagiarism. If you add a paragraph to your content, you are accused of complete plagiarism.
If you have added words from a paragraph on different lines, it is called mosaic plagiarism. Every kind of plagiarism is strictly prohibited in educational institutions
Why is plagiarism harmful?
Plagiarism is an academic crime and has many terrible effects.
Plagiarism can destroy your reputation and cause different penalties. If you are found to be accused of it, your academic career can be stopped. You can be rusticated from college or university, and you might not get admission to any other university.
It also causes the cancellation of the thesis, or the publication process of your articles can be the victim of many barriers. Moreover, you can be charged a monetary fine.
10 Most Effective Plagiarism Checkers
Tools used for removing and detecting plagiarism are called plagiarism checkers. These checkers are used to detect any copied material. The list includes free and paid tools, and every tool has different usage and working methodology.
These plagiarism checkers can optimize content SEO, which helps improve the visibility of content. The more your content is visible; the more search traffic and volume will gain. So you can also use them to boost your ranking on search engines.
Some tools are sole plagiarism checkers, while some are bundled tools and have many other tools attached to them. Depending upon your need, you can select the plagiarism checkers tool from the following:
Rephrase.info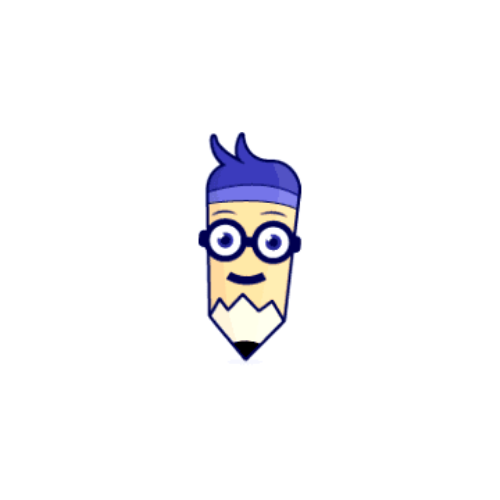 This is a simplified and free plagiarism checker tool used to check plagiarism. As the name indicates you can also rephrase your text with this tool. To use this tool copy your text on the input slot or upload an entire file from the local storage.
Select the language in which you want to check plagiarism. Verify the reCAPTCHA. Click on the Check plagiarism option. And you will get your report. You can check every type of content and upload any file format in it. It is supportive of different languages.
The tool is secure and easy to use.
Why do I use this tool?
It is very responsive and generates reports instantly.
You can check up to 1000 words in one shot.
It is a deep searching tool based on advanced AI technology.
To show plagiarism, it highlights the material in red color.
Editpad.org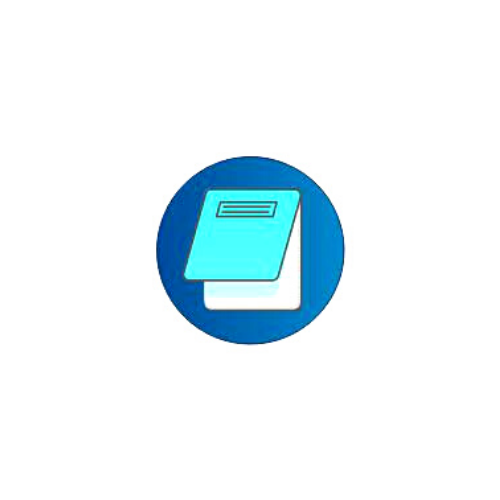 This plagiarism checker tool is convenient, and anyone can use it to detect plagiarism. It is a very interactive software. To generate plagiarism reports, paste the content in the given place or upload the file. Select language and verify the reCAPTCHA.
Hit on the Check plagiarism option. It is compatible with every file kind, and it does not cost you a single penny.
Why do I use this tool?
You can select your preferred language.
It gives the percentage of unique content as well as copied content.
You also collect the resources from which the material has been taken.
This tool is based on contemporary technology.
Prepostseo.com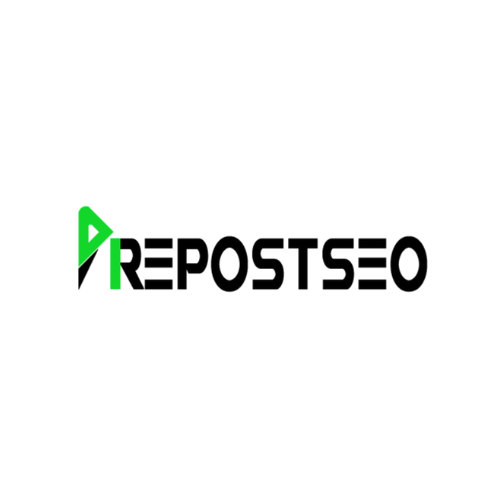 This bundled plagiarism checker tool is a one-hand solution to many of your content-related problems. This too is very versatile and provides many other features that can help in making content. You can check plagiarism by entering your material or uploading files from storage, OneDrive, or Google drive.
You can also eliminate quotes and ads by excluding quotes and removing adoptions. If your material has any URL, select exclude URL option. Choose your required language and verify the reCAPTCHA.
Select the Check plagiarism option a report will be generated that can be analyzed for detailed matched and unmatched resources and content. It is a multilingual tool. It has an option of Make it unique, by which you can remove all plagiarism.
Why do I use this tool?
You can check up to 1000 words in basic and 25000 words in premium mode.
You can check files of every format with these tools
It also provides you with a chrome extension for easy access.
You can deeply check your content through its responsive AI-based algorithms.
Turnitin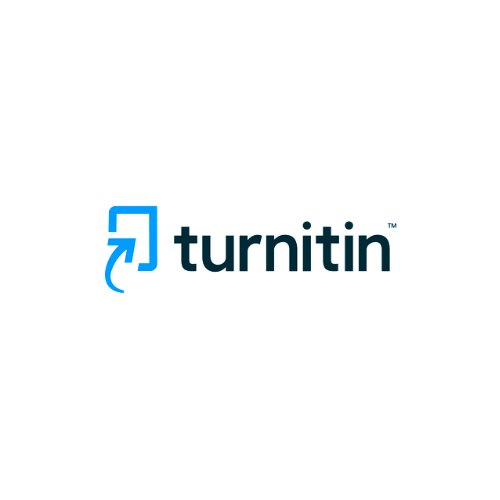 It is a very professional plagiarism checker used by students for thesis and paper checking. Educational institutes also use it to maintain academic integrity. When you log in to the Turnitin account, you will see a long slot. Upload your file on one of these slots.
After that, give a name to your file and continue. A preview will appear of your file. Then click on Return on assignment option, and you will reach your input slot. The plagiarism percentage will be written on the slot, and a file will be generated in PDF form.
You can check the percentage of similarity indexes, internet sources, publications, and matched student papers. This tool is highly accurate and efficient in its work due to AI technology.
Why do I use this tool?
This tool is the most accurate plagiarism checker.
It needs a minimal subscription.
It says the word count and character count.
It will also give you a list of primary sources from which the material has been taken.
1Text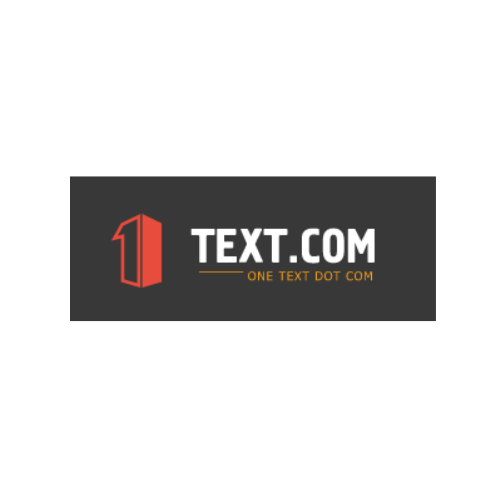 This plagiarism checker tool is used to check every kind of plagiarism. It is a widespread tool and can be used by any person. To use this free tool Paste your text into the input area. Click on the check text for the plagiarism option. You will get your results. It has an improved algorithm.
Why do I use this tool?
You will get character count, word count, and excluded space in the result.
It detects every plagiarism type, including chunks from different sources and poorly paraphrased material.
You can make your work better through its recommendation.
You can eliminate grammar mistakes and make your punctuations right.
Check Plagiarism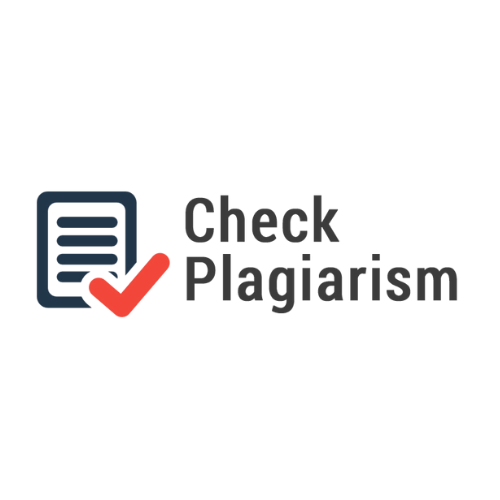 Check-plagiarism is the most efficient and easy tool that can be used to detect plagiarism, and it is widely accepted by students, teachers, and professional writers.
To try this tool upload your file from the Select file option. You can copy your text on the Insert your reader here slot. If you do not have text, you can directly add the URL by its advanced option.
After adding text or file, you have to verify the reCAPTCHA. After verification, hit on the Check plagiarism option. Results will appear on screen in seconds.
It does not save anything in its database. This tool is effortless to use, and it gives clear instructions about everything. You can check up to 5 files at a time.
Why do I use this tool?
You can check up to 2000 words per submission in its free version. There is no word limit in premium mode.
It is compatible with different file formats.
It is not only a plagiarism checker, and you can also use it as a rewriter and paraphraser.
It also says a word and character count.
Dupli Checker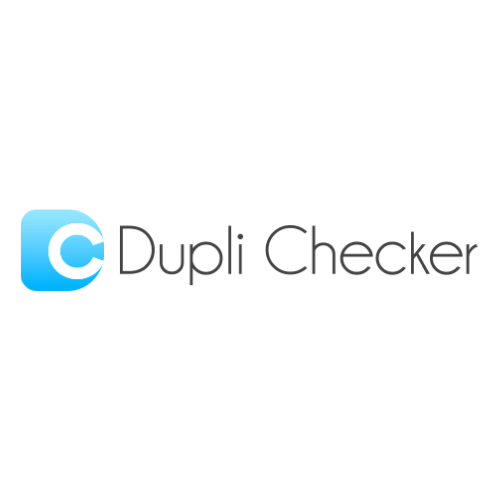 Duplichecker is also an essential and easy tool used to check plagiarism. Students widely use it for their everyday assignments and projects.
You can use Duplichecker by uploading your file or pasting your text into the given slot to use this tool. You can also add a URL to it and click on the 'Check Plagiarism. This is a free tool and does not have any word limit. It is fast in its service.
Why do I use this tool?
It double-checks the content for better accuracy.
It also provides a grammar checker.
It has a unique interface.
No verification of CAPTCHA is needed.
Plagiarismcheckerx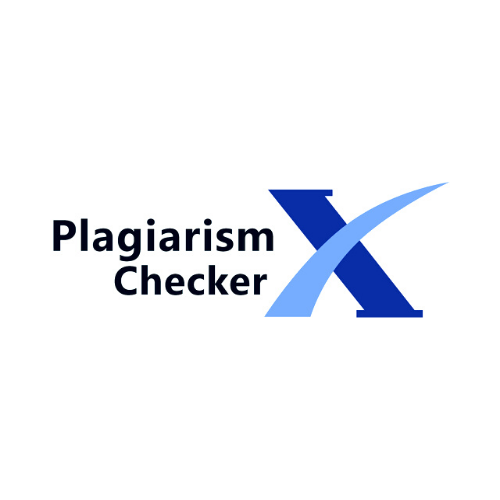 Plagiarism checker x is a very comfortable and handy tool that everyone can use. If you are using this tool online, you have to upload your file or direct copy and paste it.
It will give you the results instantly. If you have downloaded it, you have to upload the file to its server, and the rest of the operation will be done automatically. It is accurate in results. It has both paid and free versions.
Why do I use this tool?
It is supportive of every file format.
This tool is compatible with different languages.
Similarities are highlighted in different colors.
It gives you a side-by-side comparison that helps in eliminating mistakes more easily.
Plagiarisma.net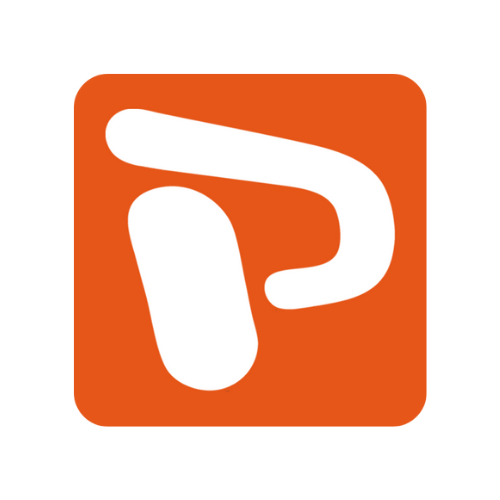 You can use this tool to exempt any copied material and optimize your content. This free tool can be used to Paste your content. If you are checking a website, then add the URL of it. You can also upload files from the storage.
Click on Check duplicate content and Results will appear. With this tool, you can save your time and lessen your burden.
Why do I use this tool?
You can use it for free.
Easy and understandable interface.
It checks articles through Google scholar for a deep search.
You can also rewrite your article through it.
Copyleaks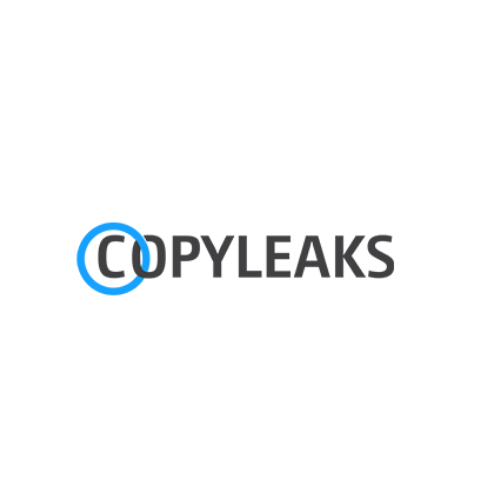 This plagiarism checker is suitable for checking daily assignments, scientific papers, and thesis. It can generate a clear plagiarism report. It is sensitive to every type of plagiarism.
It is very easy to use. You just have to enter your text or upload a file. Hit on Scan text to check for plagiarism.
Why do I use this tool?
This tool uses advanced artificial technology to detect plagiarism.
You can detect the percentage of identical content.
Minor changes and related content are also detected by this tool.
It is supportive of 100+ languages.
Conclusion
Plagiarism is a severe issue and problem for content creators. It is equally essential for students when they have to make assignments and projects.
To cope with all these issues, you can use plagiarism detectors. These tools save you from plagiarism and help to make content unique. You can also make your content optimized and SEO-friendly through it.
Every tool has its versatile functionality that can help you make original text. In a nutshell, these tools are lifesavers and very helpful in every writing career.