Software
The 10 Best Social Media Management Tools For Community Managers
Social media management tools have become an essential part of any community manager's toolkit. These tools help community managers to manage multiple social media accounts, schedule posts, track analytics, and engage with their audience. With so many social media management tools available, it can be difficult to choose the right one for your needs. In this article, we will compare some of the best social media management tools for community managers. We will take a look at their features, pricing, and user-friendliness to help you make an informed decision. Whether you are looking to manage your personal brand or a business, these tools will help you streamline your social media efforts and grow your online community.
Social media management is an activity that has evolved considerably in recent years. If the profession of social media manager, or community manager, is still seen by some as a small activity consisting in responding to a few messages, or comments, on the web. The reality is quite different: social media management has become the keystone of an effective communication and competitive intelligence strategy. This is why we are with a comparison of the best social media management tools that will help you to boost your digital presence.
Comprehensive Comparison of Most Popular Social Media Management Tools
Hootsuite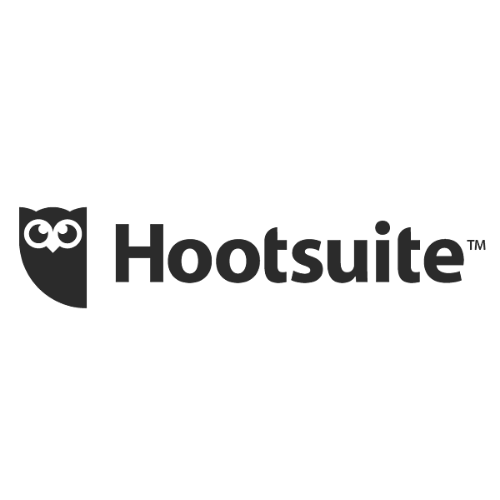 It is the juggernaut of the social media management market. Hootsuite boasts an impressive number of over 15 million users worldwide. His success? It owes this in large part to its plethoric functional offer and its status as a pioneer in social media management since 2008.
In summary, Hootsuite is:
A very complete social media management solution.

A reference on the market.

A free version that allows you to take control of the tool by linking three social network accounts to it.

A paid version whose prices vary from 25 to $600 per month.
Buffer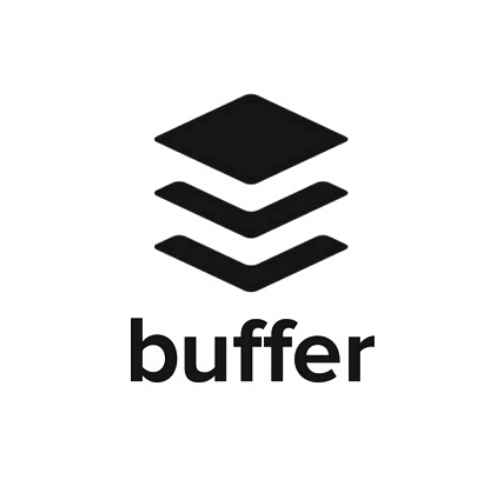 Buffer is Hootsuite's main competitor. If all social media management tools offer more or less the same basic functionalities, Buffer stands out for its intuitive interface and ease of handling.
In summary, Buffer is:
A quick-to-use social media management tool.

A big reference in the social media market, with Hootsuite.

This tool allows a free version for 3 accounts.

Rates are a little lower than Hootsuite, which vary from 15 to $400 per month.
Social Pilot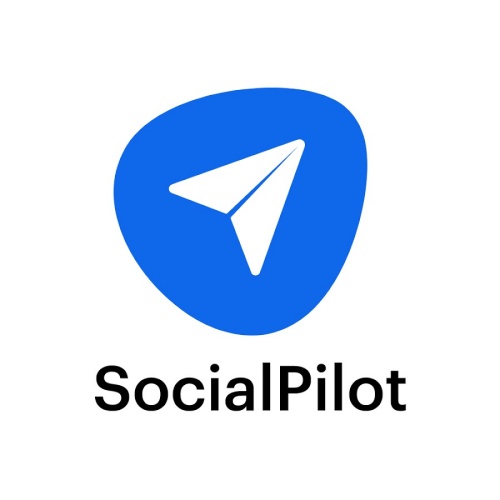 SocialPilot is considered to be one of the best alternatives to the giant Hootsuite. Its more intuitive interface makes it an ideal companion for the most novice.
In summary, SocialPilot is:
Very competitive rates (between 25 and $90 per month).

An intuitive alternative to Hootsuite.

Some well-thought-out features for neophytes, such as the "post suggestion."
SproutSocial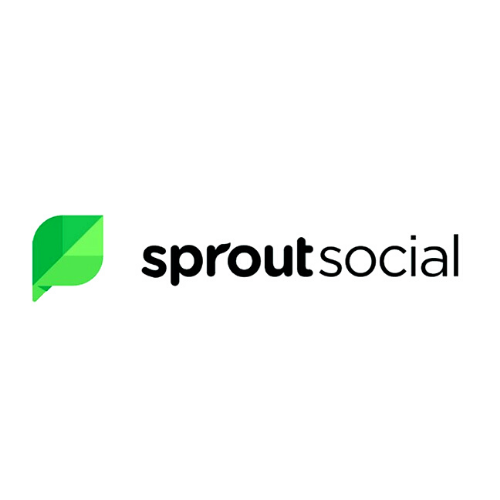 SproutSocial is one of the newest players in the social media management market. Rather easy to use, SproutSocial doesn't yet have the depth of a Hootsuite, but it's a growing player.
In summary, SproutSocial is:
A modern player in social media management.

A very versatile solution.

A somewhat expensive entry-level option ($249 per month), but overall average prices.
AgoraPulse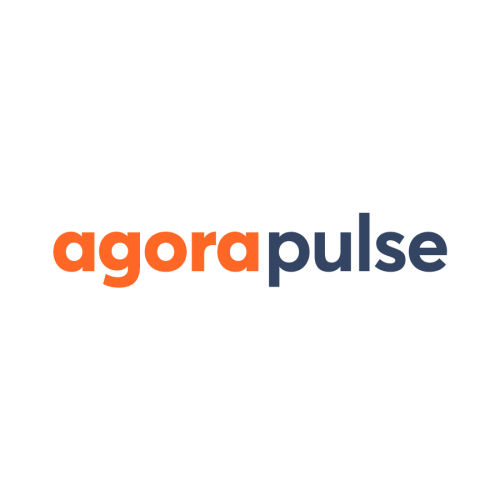 Very popular in France, AgoraPulse is positioned as an effective alternative to the social media management tools proposed in this article. This solution is essentially focused on the Facebook, Twitter, and Instagram networks.
In summary, AgoraPulse is:
A preferred solution by French companies.

Specific dashboards for Facebook, Twitter, and Instagram.

Correct rates (from 49 to $119 per month).
Sendible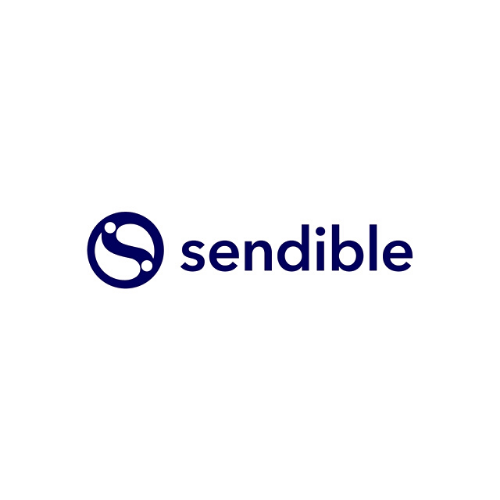 Less known than the main market players, Sendible still stands out for its ability to manage multiple incoming flows from your various social networks. With more access to "social listening," Sendible is an effective solution for monitoring the activity of your accounts in real time.
In summary, Sendible is:
A very "social listening" oriented solution.

Rates are average (from 29 to $199 per month).

This tool is rather suitable for communication agencies.
eClincher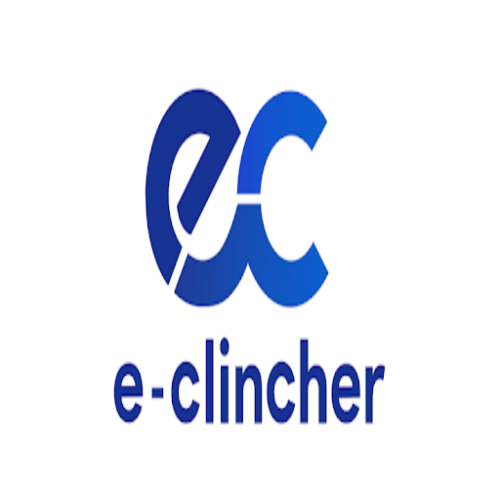 eClincher stands out from other social media solutions with its "rich media" features. This solution notably offers a media bank to accompany your publications on social networks. If you are the head of a communication agency or a branding division, we advise you to take a look at this social media management tool.
In summary, eClincher is:
Original and interesting features.

A tool with more access to media influence.

Rather affordable prices (from 65 to $175 per month).
Co-Schedule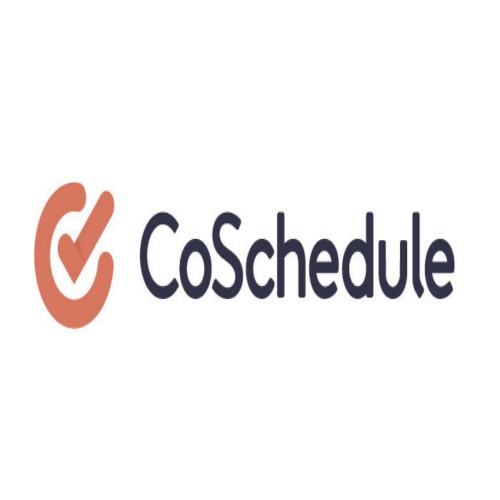 CoSchedule is an original solution that takes the side of marketing managers. Beyond the purely social media management aspect, CoSchedule offers features around event organization that will delight communication professionals who need an all-in-one solution to centralize their activity.
In summary, CoSchedule is:
A perfect solution adapted to marketing teams.

An all-in-one solution for event managers.

Very customizable rates for all uses (starts from $29 per month).
MavSocial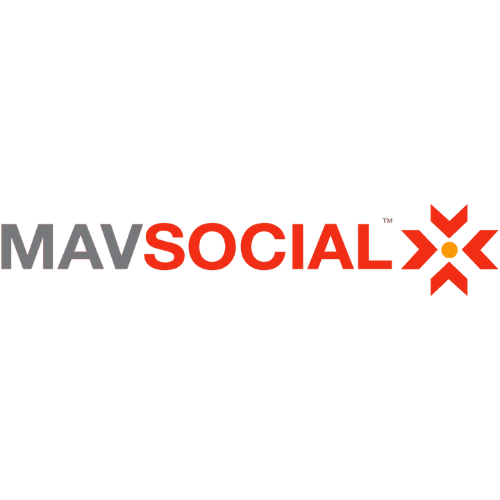 It is also a popular one social media management tool that focuses on deep insight into the visual content. MavSocial can help you to repeat your social media posts but on some specified platforms only. 
In summary, MavSocial is: 
The best SMM tool to manage, use and edit social media posts. 

The best solution to betterly engages your social media audience. 

14 days free trial available (pricing relies on 78 to $499 per month). 
SocialBee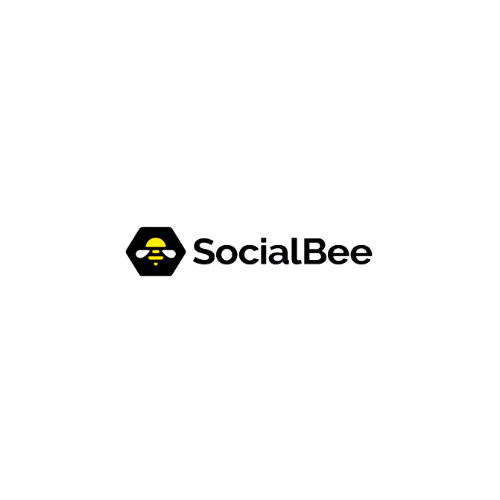 It is also a popular social media management tool to generate more leads with low investment. The best benefit of using this SMM tool is that you can set a schedule for postings and boom you no longer need to keep an eye. All the posting can be done automatically and smoothly with this tool. 
In summary, SocialBee is:
All-in-one solution to use for different platforms. 

The best tool to create, publish and post social media content. 

Give a kick start with a free trial (from 19 to $79 per month).
Conclusion
As we have seen, there are many solutions dedicated to social media management. If at first glance, all these solutions seem to offer the same functionalities, you have to go into detail to find the small differences that will save you a lot of time depending on your needs. Some are more watch or social listening oriented, others on content publication, and finally, we have seen some very oriented solutions for certain professions (agency, marketing, etc.). Either way, an effective social media strategy can get your business off the ground, so we advise you not to choose your social media management tools lightly.