Software
11-Powerful Content Writing Tool for Crafting SEO-Friendly Content
Creating unique, creative, informative, and beneficial content for delivering to the audience is one of the prime targets of every company or organization. But it is easier said than done. Coming up with ideas and designing content takes time, effort, and plenty of brain power that requires your utmost dedication and meticulous research. Issues like drafting content, keeping it free from grammatical errors, the inability to create the perfect SEO content, or even writer's block are typical problems that content writers face in this process.
11 Best Powerful Content Writing Tool for Content Writer
But luckily, there are several content Writing tools available that can make your work easier tenfold! Highly interactive and user-friendly, you can improvise your writing and gain tremendous results shortly by using them. And so, in this article, we have mentioned 10-of these powerful writing tools that will help you craft SEO-friendly content more effortlessly than ever before: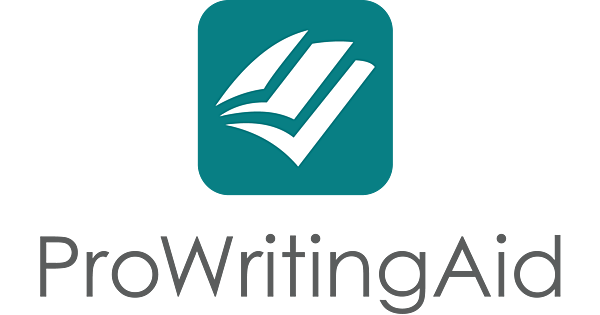 ProWriting Aid is one of the top writing tools that allow users to craft SEO-friendly content for their businesses. Using this editing tool, you can run a grammar and even a detailed spelling check on your content. There are 20 insightful reports inside this inquisitive writing tool, which focuses on different aspects of your writing.
It also shows you all the words that you have overused in your article. Furthermore, ProWriting Aid offers you an analysis of your sentence length and redundancy in any given content. And it makes improving and enhancing the readability of your content smoother and easier with this efficient writing tool!
ProWriting Aid also has several unique additional features like quizzes, templates, etc., that make editing content fun and interactive! Although, the free version of this writing tool (otherwise very interactive and helpful) comes with some restrictions. But you can easily choose the monthly subscription plan at approximately $20 to unlock other editing features. And that makes it a far more budget-friendly grammar check tool than any other means available in the market!
Another distinctive feature of this editing tool is the absence of a word limit here. You do not have to restrict yourself to limit the word count of your drafts or manuscripts to avail of its offers. As a result, both fiction and market writers can fully utilize this writing tool to edit their work.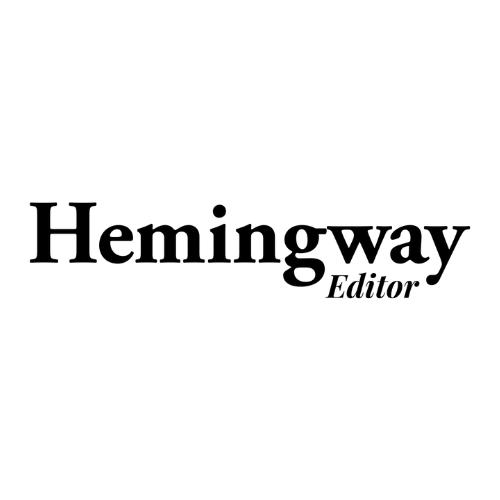 Good-quality content is all about making it engaging and fascinating for your target audience. Your content must be informative for your users. But you should also ensure that it should not feel preachy at all costs. And this is where the Hemingway App comes into action and makes your work a piece of cake!
It underlines portions of your content in various colors, each designating a specific meaning. Sentences highlighted in yellow indicate that they are too long for any ordinary reader to follow. Sentences that are far too complex to be understood in a go are usually highlighted in red. The app also detects the passive format of writing so that you can change it into an active voice to make it more engaging.
Since your content needs to be concise, have an uncomplicated approach, and be easily comprehended by your readers, the Hemingway App can be your best choice for a writer!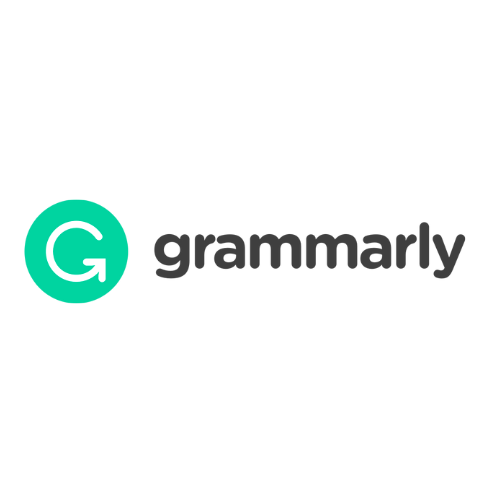 Considered a popular and helpful tool by writers, Grammarly helps you efficiently create error-free content. From finding out the grammatical errors in your content to improving the clarity and readability, this tool offers you various beneficial features to enhance your written work productivity.
Grammarly offers users diverse modes of accessing it – as a free Google Chrome extension, a website, and an app. It comes in a free version that allows you to check the primary grammar issues, punctuation, and spelling mistakes and rectify them in your content. And if you find its facilities valuable and wish to get more out of it, you can choose the premium version of the writing tool to access some advanced features.
Also, one of the best aspects of Grammarly is that it not only identifies the mistakes in your article but also tells you why it is so. Thus, it helps you learn from your mistakes and avoid repeating the same blunder.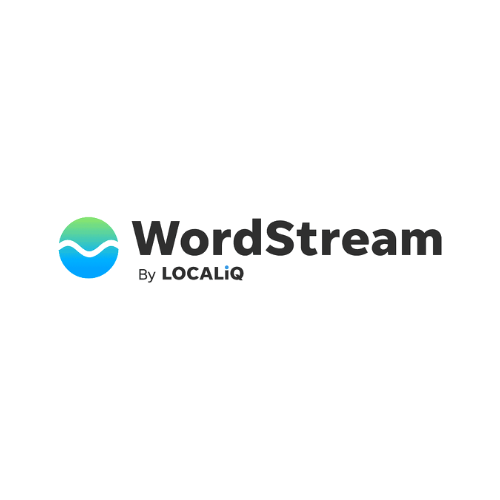 As a writer, you have to rely immensely on using the right keywords in your content at the right places to help it reach higher up in the search rankings. And WordSteam can be your best friend in such cases by making your writing enjoyable and smooth.
It helps you look up the most relevant keywords for your content. Furthermore, WordStream also simplifies online advertisements for you! Its cloud-based advertising management features allow you to supervise your online campaigns across various advertising channels. Thus, you can now easily manage your online ads and campaigns on Google Adwords, Facebook Ads, and Bing Ads through one dashboard!
Paraphraser.io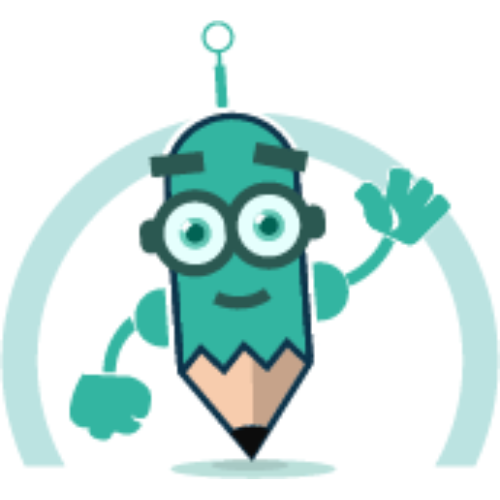 Paraphraser.io is an online platform for content optimization tools. It provides a variety of tools such as grammar checker, plagiarism checker, paraphraser, and summarizer.
With these tools in your arsenal, you can write powerful SEO-friendly content easily. With the paraphrasing tool, writers can increase the readability of their write-ups. You may ask how that is possible. The answer is that the paraphraser comes with multiple rewriting modes.
One of them is called the Fluency mode. This mode specializes in replacing words with their commonly used synonyms and changing the sentence structure to be less confusing. The result is a very smoothly flowing text.
You can use the summarizer to reduce the length of any parts of your text that seem to go on for too long aka rambling text.
The best thing about this toolkit is that all the tools are free to use, there is no account needed, and all the tools have integrations with each other. So, you can seamlessly switch from paraphrasing to plagiarism checking and move on to grammar checking or summarizing with only a single button press.
Thus, you can easily rectify any mistakes and shortcomings of your content effortlessly.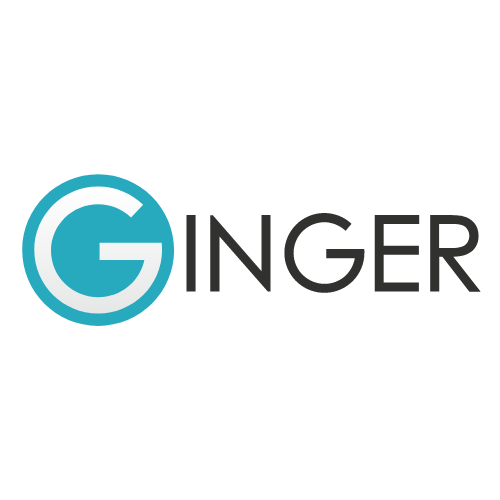 The Ginger app has many splendid features that enable you to write and create impactful content for companies and marketing. It is a popular editing tool amongst content writers today due to its suitable and adequate editing features. No matter how much experience you have as a content writer, you can always rely on Ginger to make things easy and efficient for you.
All of us are prone to making a few mistakes once in a while. And Ginger works efficiently to eliminate these mistakes and help create error-free content for your website today. Not only this, but the sentence rephrasing option on this tool allows businesses to come up with good-quality and inspiring content.
Reliable and efficient, you can use this tool to create inspiring and engaging content to attract more audience and traffic to your sites and services. And if you wish, you can also avail its premium plan at approximately $30 to gain access to some advanced features.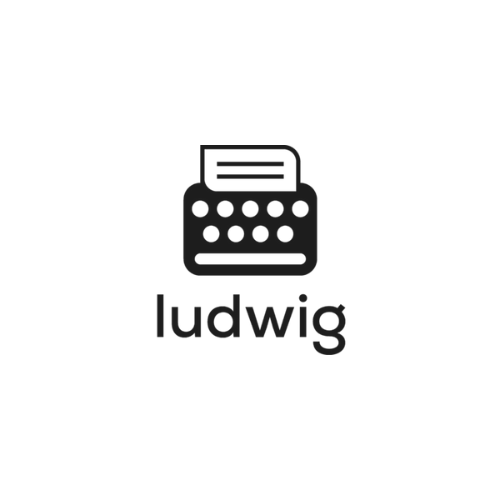 Sometimes, finding the perfect word for your content is hard when you are in the middle of your writing process. To get over this setback, you can use Ludwig Guru to get expert word, rephrase suggestions, and improve your content. It works by providing users with a series of word options from which they can choose the best option for themselves.
If English isn't your first language, this tool is a trustworthy resource for you. All you have to do is write a sentence on this platform. And after this, it will showcase to you a list of similar sentences/words in English as references that you can use to check if yours matches up to the level.
And by reading these few examples that the platform provides, you can skillfully improve your writing abilities in no time!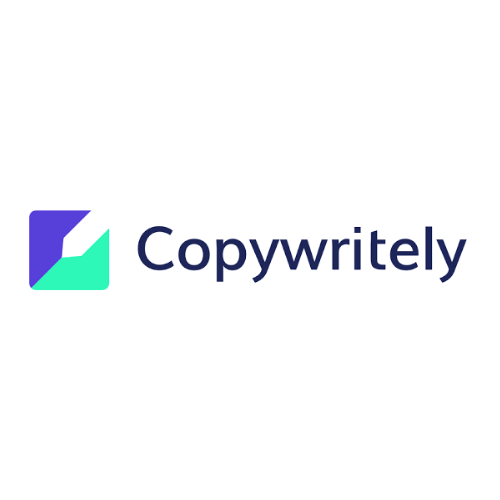 There can be no other tool as great as Copywritely for aspiring copywriters! For both full-time copywriters and part-time ones, this tool can be tremendously beneficial for their purpose. It helps you enhance and uplift the overall quality of your web copy, both for the readers' eyes and the search engines. Once you start using this intuitive content editing tool before finally publishing your articles, you can see a rise in organic traffic to your website!
Copywritely can automatically proofread your articles to search for several issues like plagiarism, readability, keyword stuffing, and even grammar check. Using the plagiarism checker of this tool, you can now avoid any duplicity issues from arising in your content and make them unique. The grammar checker also provides you with a detailed report of the grammar errors present in your article so you can edit them accordingly.
You can utilize the readability checker present in Copywritely to find which parts of your content are difficult for the average reader to comprehend. Thus, it makes your content much more reader-friendly and straightforward than its original format. There are also other tools in Copywritely like keyword density checkers, article rewriters, keyword SERP checker, word counter, etc.
Copywritely also has several unique and beneficial facilities that help you analyze the competition that your content is likely to face in the markets. And by using the valuable insights about the challenges the tool offers, you can now make your content more unique and thus stand out.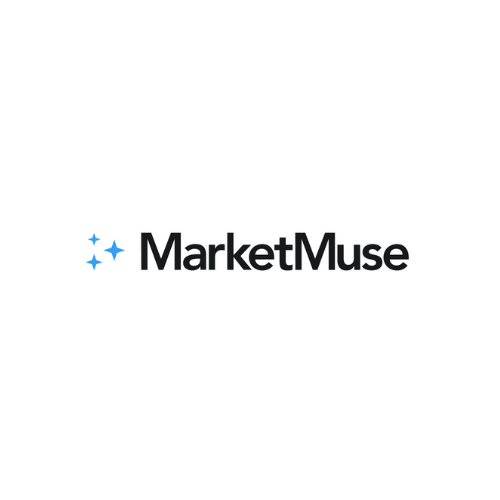 Market Muse is a helpful tool for businesses to improve their ranking on Google search results by crafting proficient content. This AI-based content optimization tool comes in handy, especially for small businesses in the area of publishing.
The free version of Market Muse gives you access to its primary features, and the premium version comes with several advanced features. The tool supervises all your needs in terms of keyword research, competitor research, and other areas with the help of Machine Learning technology.
It also suggests relevant topics to content writers that can gain them good traction on the internet. For companies with efficient content marketing strategies, this is one of the best tools they can pick to enhance their delivery and engagement to the audience!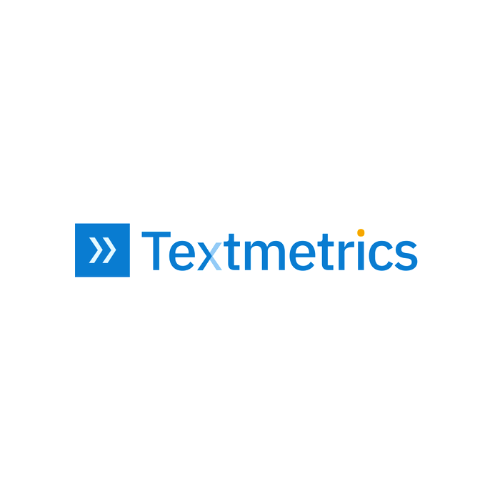 With the help of a content writing tool like Textmetrics, you can now draft the perfect content for your company or blog in a hassle-free manner. The tool helps the content writer stay focused on their work at hand without getting distracted. The key performance indicators present in this intuitive editing tool work to make your work seamless.
Textmetrics offers content editors and writers real-time suggestions to improve and uplift the quality of their content in no time! It works to make your content sound unbiased and thus increases its chances of being appreciated by more content writers. Using Textmetrics, you can also draw a detailed analysis of your competitors. This detailed analysis will help you craft unique content than others and thus stand ahead of the competition!
Textmetrics also finds immense usage in businesses of all sizes and kinds. And you as a user can also reach out to the customer support option available with this writing tool, through chat options, or even via email.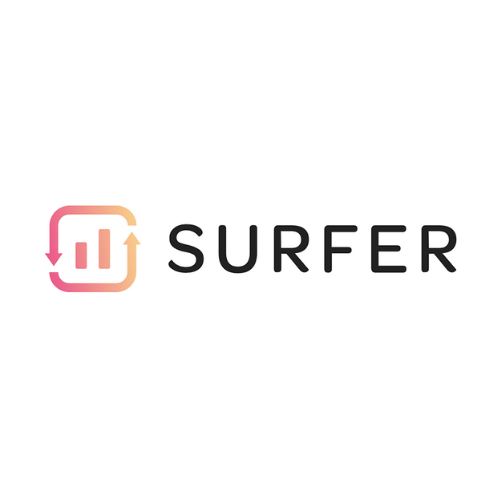 It is a great editing tool for your content that strictly checks your keyword density, word count, headlines, and even the readability of your work. It also compares your content with your competitors' content to analyze your writings better. Therefore, it will be valuable to you in maintaining the name and position of your company in the competitive market.
One of the best parts of working with Surfer is its built-in keyword researcher tool. You can use Surfer to efficiently analyze the first page SERPs for your target keyword(s). With the help of the tool's detailed report, you can readily optimize your page accordingly.
Once you start using this writing tool to edit your content, you can easily create well-optimized content for your website with the correct number of keywords. And by using the in-built keyword researcher tool, you can easily find new keywords to target. You merely have to type in your seed keyword while the tool works to find out related keywords to make your task more comfortable!
Surfer's content editing features can help writers design the perfect SEO-friendly content for their companies. Furthermore, if you like working with this excellent editing tool, you can choose the premium plans starting at approximately $29 per month for more features.
Wrapping it up
And that marks the end of our list of 10 powerful SEO content writing tools. We hope it was beneficial for your future reference and gave you an idea about the facilities you can avail yourself of as a content writer to make your work painless and more productive within a short time.
While content writing, factors like readability, user-friendliness of content, plagiarism, grammar checks, and proper use of relevant keywords are vital for you to check. And you can rely on these tools to help you out in the process. So, now it's up to you to choose the ones that will benefit you and your work. Identify your needs and compile your preference. And then, you are ready to begin!
Author Bio: 
Charlotte Lin is a content creator at escaperoom.com. She's a passionate young woman, mother to an amazing nine-year-old, and an avid reader. Over the years, writing has helped her explore and understand the world as well as her own self. She loves to travel, meet new people, and spend quality time with her daughter. You can find her on LinkedIn.
Important Terms:

Tags
Target Audience
Technical SEO
Time on Page
Title Tag
Top of Funnel Marketing
Tracking Code
Transactional Email
Twitch Advertising
Twitch Live Streaming
Twitter Advertising
Twitter Promote Mode