The trading industry can be somewhat tricky to navigate. It is ever-changing, with constantly evolving technology and a volatile market that keeps people on their toes. Online brokers and trading websites have to be on their A-game all the time to stay ahead of the competition. Internet marketing is a critical aspect of their success. 
Without effective marketing strategies, their target audience may not even be aware that these brokers exist. Effective strategies can consist of different approaches and methods. For example, PocketOption has a minimum deposit amount and advertises it to attract beginner traders. In this article, we will discuss some internet marketing tips that will help online brokers and trading websites reach their desired audience and convert leads into sales.
Use SEO Tactics to Gain Organic Traffic
Search engine optimization (SEO) is essential for every online business. It helps improve the website's ranking on search engines and attract more potential customers. Use relevant keywords in your website content, blogs, and meta descriptions, but avoid stuffing them, or else it may negatively impact your website. Create high-quality content that is informative and well-written. Add internal and external links to improve the user experience, and optimize your website's loading time for better user engagement.
Leverage Social Media
Social media is an excellent tool to reach your target audience, expand your influence, and build long-term relationships. Develop a social media strategy that aligns with your brand and goals, and post regularly on all platforms. Engage with your followers, ask for feedback, and provide good customer service. Use paid advertising to reach a wider audience and promote your brand more effectively.
Offer Incentives
Everyone loves incentives. Providing coupons, free trials, or discounts can be a powerful way to convert leads into sales. Keep track of your customer's behavior and offer personalized incentives to cater to their specific needs. Send targeted emails to your subscriber list with exclusive deals and promotions. Implement a referral program that rewards customers for bringing in new clients.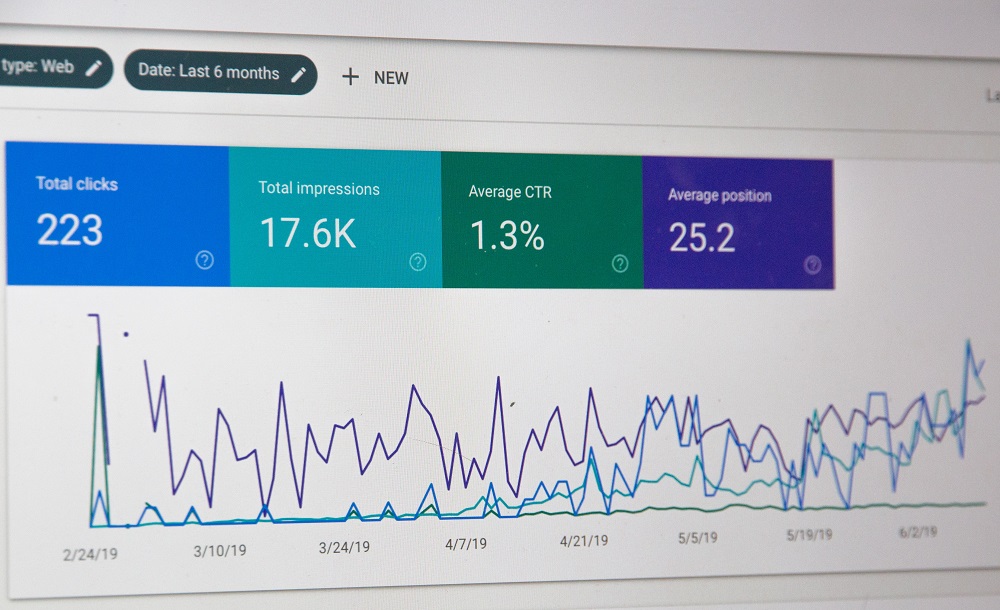 Focus on User Experience
User experience (UX) is crucial for online businesses. Customers want a website that is easy to navigate, loads quickly, and provides relevant information. Make sure your website is mobile-friendly and optimized for all devices. Develop a user-friendly interface that is aesthetically pleasing and intuitive. Provide relevant information that targets your customer's pain points and gives them a reason to do business with you.
Monitor and Analyze Your Performance
Monitoring and analyzing your marketing efforts is essential to develop a more effective marketing strategy. Use analytics tools to track website traffic, user engagement, conversion rates, and other relevant metrics. Use this data to make informed decisions and optimize your marketing campaigns. Continuously test and experiment with different strategies and tactics to improve your chances of success.
Conclusion
Online brokers and trading websites are constantly evolving and facing new challenges. By following our tips, you can develop a comprehensive internet marketing strategy that will help you achieve your business goals and reach new heights of success.